You will need
scenery;
camera;
a group of like-minded people
Instruction
To remove the clip, you need to be patient. To begin, select the song for which you will prepare a mini-movie. Then sit down and carefully work with a script. It is important that the picture in the clipe consistent with, or at least symbolized all what written the song. Shall describe the scenario with a detailed storyboard: what should go, how long will the pieces live.
Once you develop a scenario, start preparing the scenery. Consider their selection so that they can match the overall concept of the video. For example, if you plan to shoot models, which like wind-develop hair, you will need a conventional fan. Of course, don't forget to invite your friends=activists.
It would be nice if you had the extra coverage. If not, it is better to think about shooting on the street. The option of creating a clipand is much low cost than the one that lifted in the room.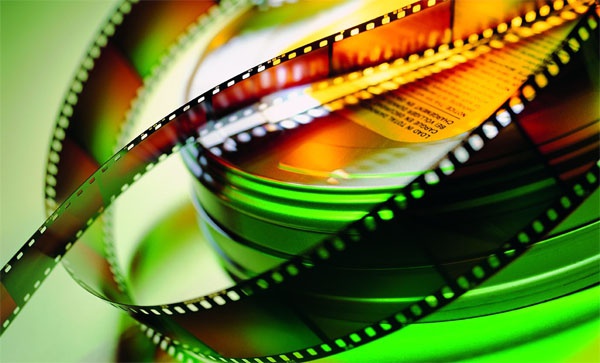 To the singer in the clipe hit all the notes and not opened my mouth in the wrong place, it is best to produce images at the included soundtrack. It will be easier to avoid any mistakes. To shoot good video, you need to have you among the friends was a man who, though little versed in working with the camera, the one who knows how to push the buttons, work with focus, and with arrivals/departures, as well as having good artistic taste. Shooting your imagination to restrict should not be, the visuals can be anything, as long as it was in the General concept of the song.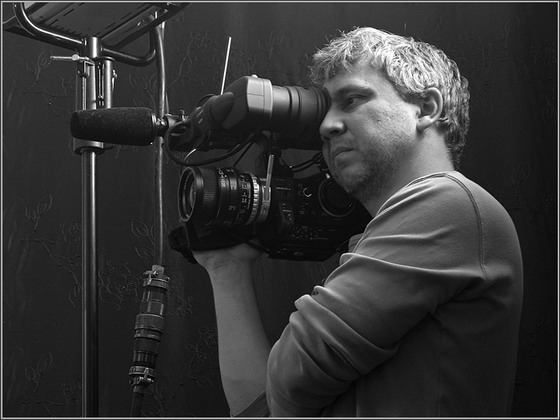 Don't forget to consider your makeup. It is very important to clipe singer looked beautiful and neat. It is also very important to take care of cassettes. They will need plenty of because the takes may be repeated in order to select the best of them. And be sure to shoot a clipand you have a good mood, because, without a certain courage is unlikely that anything worthwhile will happen. After shooting is finished, will just have to mount your masterpiece, apply a soundtrack. And you can put it on public display.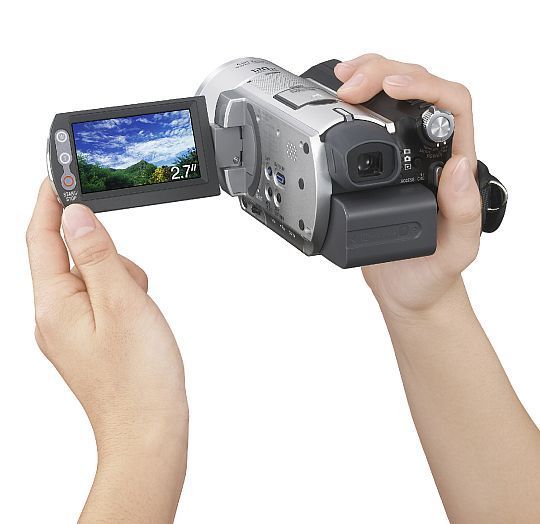 Advice 2 : How to remove your clip
Many musical groups started their way to fame and glory with a bright successful clip. The right way to charge shooting video professionals. However, this is a rather expensive pleasure, few beginners in the group can afford it. There is only one way to shoot a music video yourself.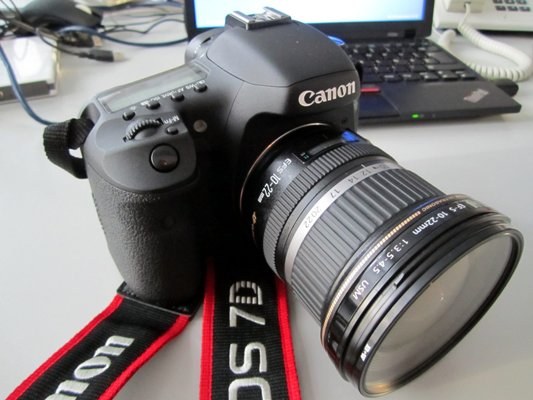 You will need
- professional camera;
- program for video editing.
Instruction
For the filming of the clip, first you'll need a video camera. To take high-quality clip-on appliances will not work, so the equipment will have to buy that cheap, or rent. As an example, a good PA can allow the camera Canon EOS 5D Mark II and Canon EOS 7D.
Remember that you first need to record high-quality audio track under which you will be creating visuals. To do the opposite is impossible. Next, you need to come up with a script of the video. In the first stage, think of it style, the main used effects. Keep in mind the capabilities of your existing equipment. So, if you want camera movement, you will also need a slider is a small rail on which the moving camera. In any case, to remove from hands it is impossible, so you will definitely need a tripod. Very good if you will have the opportunity to shoot with two cameras from different angles.
After the General concept of the video, write down on a sheet of paper in a column the text of the song and put it second-by-second timing. Then, focusing on the timing, in seconds, shall describe what should happen in the frame. As a result, you get the camera script.
Clip is removed in accordance with steps a small overlapping pieces during Assembly on the computer you will cut them and connect. When writing the passages, it is important that the performers "were" sounding soundtrack. The more accurate and more researched script, the easier it will be to shoot.
The mounting clip is made using special programs. Suitable tools quite a lot, try Pinnacle Studio Ultimate 12 (Full version) or Adobe Premiere Pro CS3. And there is a professional program for Mac OS - Final Cut Pro X. It is on a computer you collect the removed passages in a single piece clip, add subtitles.
Clip down, place it on the available platforms, namely, on its website, resources youtube.com, mycpace.com, vk.com. Send your creation and music channels, for example, A1 and O2, do not forget about MTV-Russia.