Instruction
To make a laser at home, You will need a laser pointer, the drive of the DVD with a laser, flashlight, wire and a soldering iron. Buy the broken DVD on the radio market if the farm itself is not.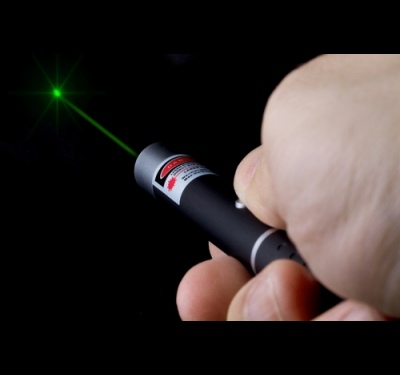 In the first stage, You need to extract laser diode from DVD. It is a long and laborious process. When You open the DVD You'll find the carriage, which moves along two rails. To promote the carriage must be carefully. You will have many screws to remove their need without haste, because the laser diode does not tolerate bumps or knocks. When You remove it from the housing of the carriage, hold it gently and carefully.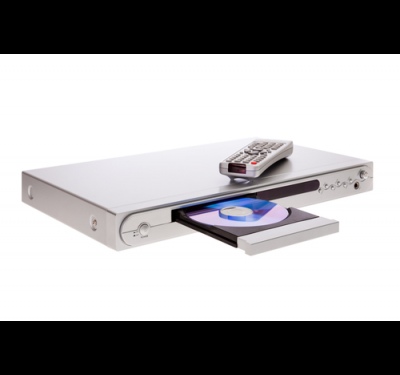 The second stage is the replacement of the laser pointer in her native diode, ejected. It is necessary to make the laser more powerful. The fact that the inside of the pointer is a low-power laser diode, whereas in the DVD laser of a higher class. A laser pointer be able to spin into two parts. The diode is mounted at the top. You need to get home diode and the emitter.After this, the case top will need to install a diode from a DVD. It is best to put it on an adhesive base.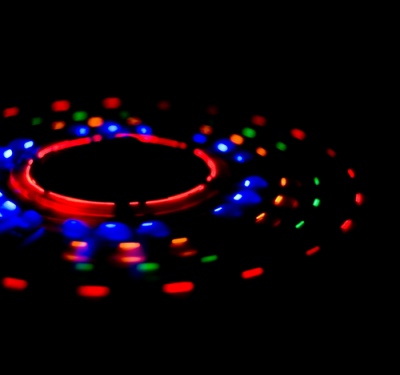 In the third stage, you need to place an improved the upper part of the pointer into a flashlight with a suitable housing. The upper part of the flashlight will serve as a replacement of the remote pointer lens. Power diode you need to bring to the batteries of the flashlight, so You will power up the laser. The glass from the flashlight you want to delete, as it stands in the way of a laser beam.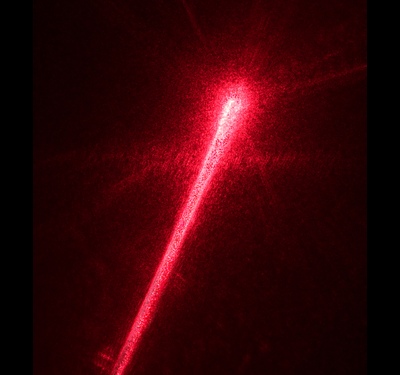 Check the strength of installation of the laser, the polarity and connections of power, availability of batteries and the density of the fastening parts of the lamp. Now everything is ready and your laser can light a match, burn plastic or paper.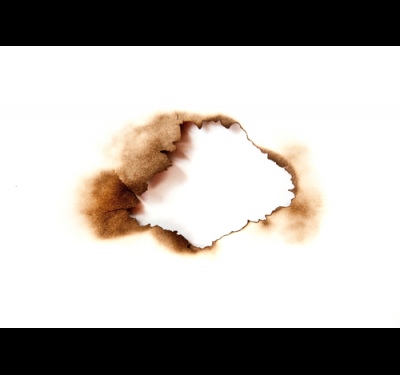 Remember, this laser is a real threat to human health. So be careful and accurate.