Instruction
To make the 3D glasses, You will need the cheapest sunglasses that you can find. Transparent plastic hardness close to that of Whatman paper. Two standard marker blue and red.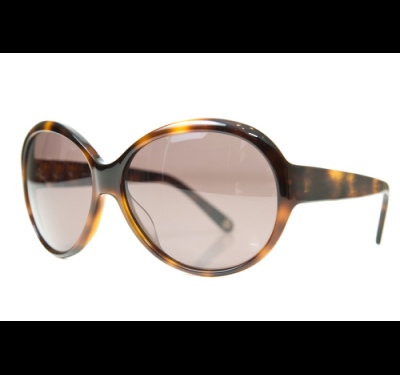 The first step is a frame. It is believed that the most convenient spectacle frames are ready — made spectacle frames. Therefore, it is easier to make 3D-glasses on the basis of the Turkish sunglasses. Of course, still an opportunity to make rim of paper. However, it will take a long time, and it is much inferior in its convenience. The choice is yours. You either cut out a frame from cardboard, or take sunglasses and squeeze out glass.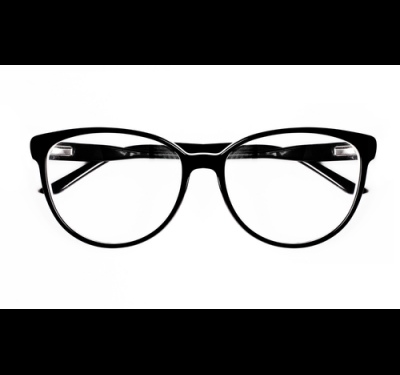 The second point is the preparation of glasses. The whole point of the project, in glasses and their simplicity. Plastic you need to cut glass for future points. If You chose cardboard glasses, You will be enough to cut out two squares. If You have a basis for existing glasses, plastic should be cut the same shape as their glass. You can circle the dark glass and cut desired shape.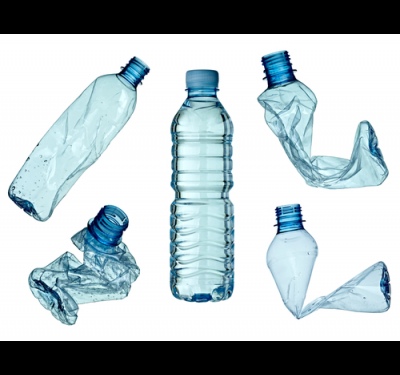 Step three is the improvement and installation of glass. One glass You evenly paint over the red marker, the other blue, and give them to dry. Then You need to install the red glass in place for the left eye and blue glass in place to the right. This pattern provides the ability to see the image in 3D.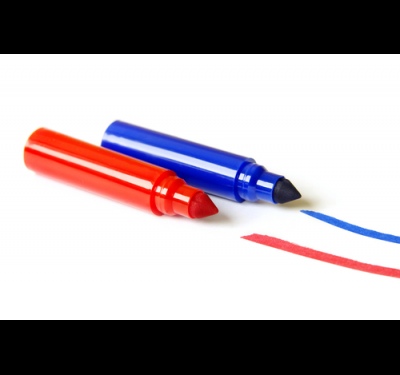 See how to make 3D glasses is a simple task and it is possible for everyone.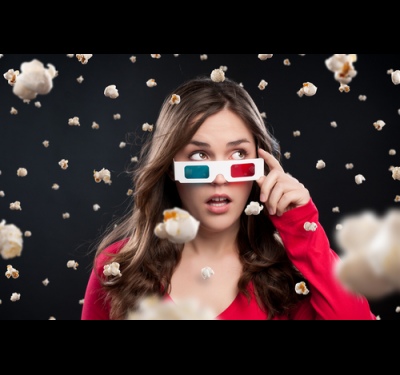 Advice 2 : 3d glasses with their own hands
Now become a popular variety of 3D movies. But if you haven't experienced all the delights of three-dimensional images, the to see the 3D images in hand made glasses.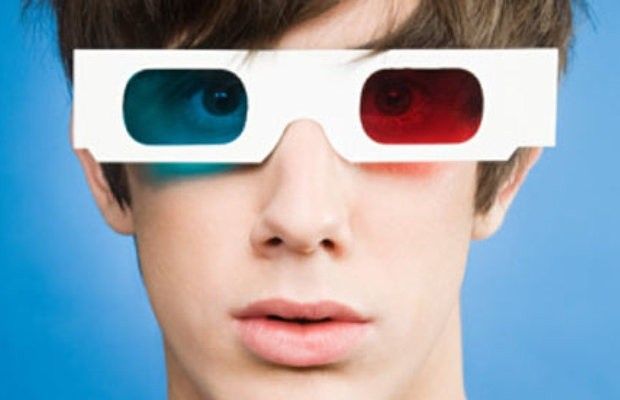 You will need
The frame of glasses (or old glasses)
Blue and red pen (alcohol)
- Plastic wrap (transparent)
- Scissors
Instruction
Carefully with a small screwdriver to spin the clamping bolts and remove from the rim the old lenses.
Draw on the transparency the outline of new lens for 3D glasses, you can use the lens pulled out as a template.
Circled at the office to cut with scissors two plastic lenses.
Right lens gently shaded in blue, left red, respectively.
Insert the lens into the frame. If the lenses are not inserted, because it turned out a little more, just trim the excess. And the main thing - do not mix colors.
Put on your glasses and check their performance by watching any movie in 3D.