You will need
The paint you are going to dye your hair after bleaching; bleach, in most cases, white henna, but you can take hydrogen peroxide; plastic or glass container to prepare the lightening mixture and paint; anything not metal, than you can stir the mixture; gloves; a plastic cap on the head.
Instruction
Prepare lightening mixture. This white henna powder mixed with hot water to obtain a homogeneous mixture. Then wash the head.
On damp hair , apply lightening mixture. To do all the painting necessary in gloves, because henna fills the skin and nails. Try to distribute the mixture evenly on all hair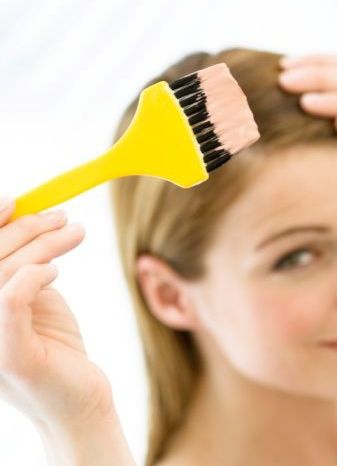 Wrap hair in a towel after putting on the hair with a plastic cap. Wait until the hair will lighten. Follow the change of shade of hair. If you feel a burning sensation on the scalp, immediately rinse the lightening mixture. In this case, the painting should be postponed until better times.
If lightening went well, rinse the henna with plenty of water. If hair is poorly rinsed, and they will be henna, then you will have a feeling of sand in her hair. Dry hair.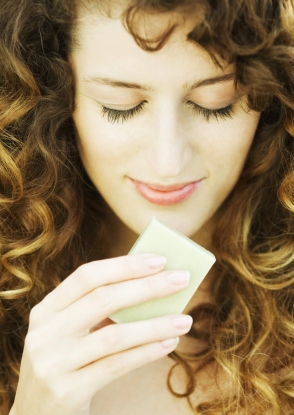 Instructions
prepare a paint
of the desired shade. Apply the paint onto dry
hair
evenly over the entire length. Repeat the procedure with the wrap head in a towel.
When the time should get the desired shade, rinse the paint with plenty of water and dry hair.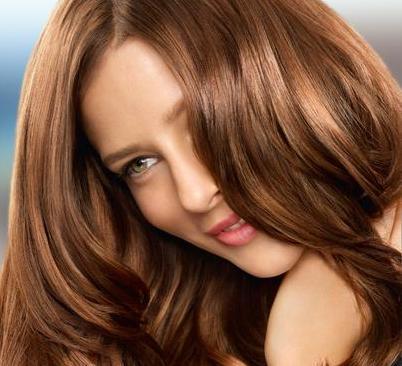 Note
In any case, for any coloring or bleaching, do not use metal utensils. The metal can react with chemicals in the dyes, and this can lead to staining of hair in an unexpected color.
Useful advice
The result will be much better if the lightening carried out in several stages with a break of a few days. But if you don't have time for this, it is possible to do everything at once.