Instruction
If you have never cleaned before anal gland, sit with the dog in the car and drive to the vet. It will show you how to clean, and in the future you will be able to cope with this task independently.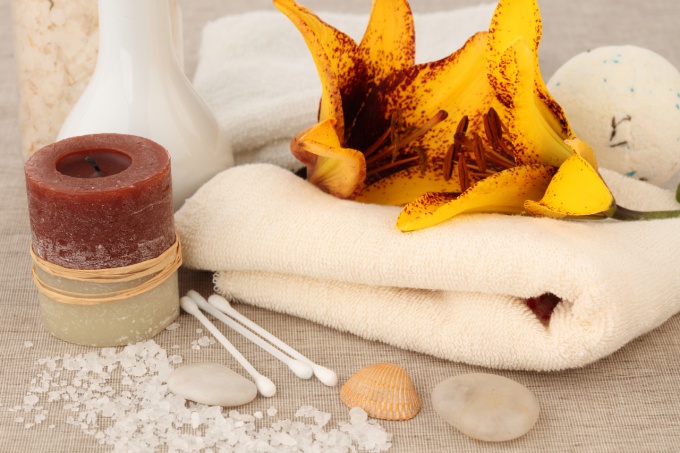 If you go to the vet is not possible, do it yourself. The first thing you need to understand where the anal glands are. Take the dog lift her tail up, push it to the back and carefully inspect the area near the anus. Imagine that before you dial. The position of figures 5 and 7, and will meet the anal glands.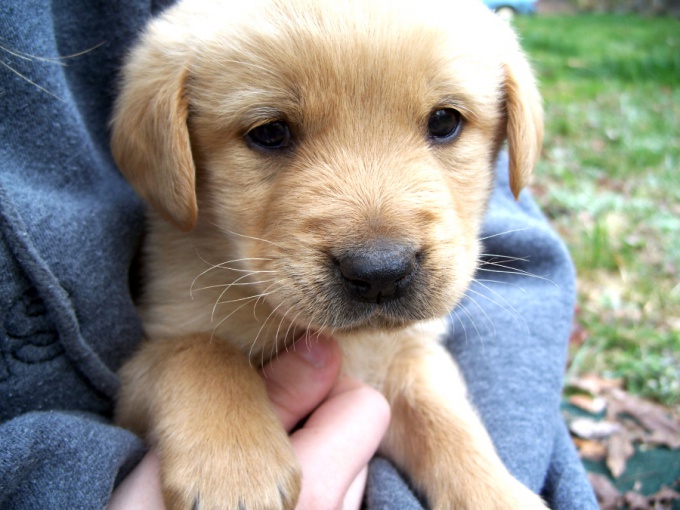 Wash your hands thoroughly and take a piece of sterile bandage. Maximum ascribe to the tail
of the dog
to the back. Two fingers of the free hand, which is a bandage, we feel for anal
cancer
– dimples near the anus. Gently presses on both sides, and pus comes out.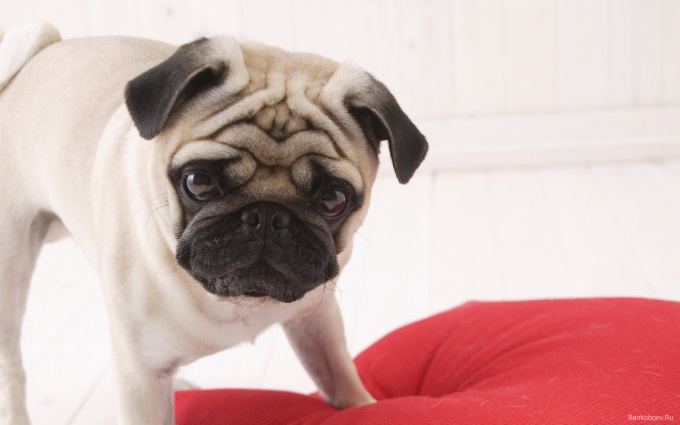 Note
If you do not clean the anal glands, a blockage can go into a inflammation with a temperature under 40, the formation of a fistula and the transition of the disease into a chronic condition. If nothing is done, your pet can die.
Useful advice
Though to treat the problem and not difficult, it is better to warn her. Follow the diet of your dog – diarrhea anal glands become clogged faster. Active lifestyle is also an excellent prevention of clogging. Bruises and cuts, eating sharp bones can cause a blockage of the anal glands.