Instruction
If you have deleted several icons, but have not had time to clean the Basket, open it. Select the icons that are subject to
recovery
, click right-mouse button and select "Restore". If one of the standard icons (Network neighborhood,My computer,My documents) was removed quite a long time, select the menu item "Properties". A window will open "display Properties". Select the tab "desktop", and in it, click "customize desktop". Will appear another window "desktop Items", select "General" tab and select the desired icon. Click "OK".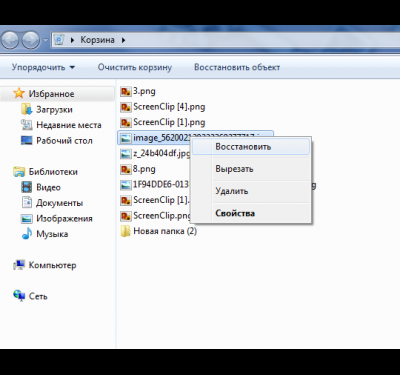 If you have lost not one or two label, and all, then most likely someone changed you desktop settings. Place the cursor on the desktop, right-click on mouse and select "Arrange icons", it you are interested in the sub-item "Show desktop icons". Check whether there is tick? If not, put. Not helped? Perhaps you have a failed process explorer.exe responsible, among other things, for displaying the icons on the desktop.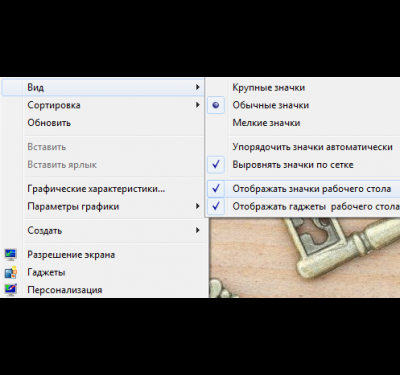 On the keyboard, simultaneously press keys "Ctrl," "Alt" and "Delete", a window will appear "Windows task Manager". You need the "Applications" tab. On it, select "new task". Will appear another window "Create new task". In the Open box write explorer.exe and click "OK". If necessary, restart the computer.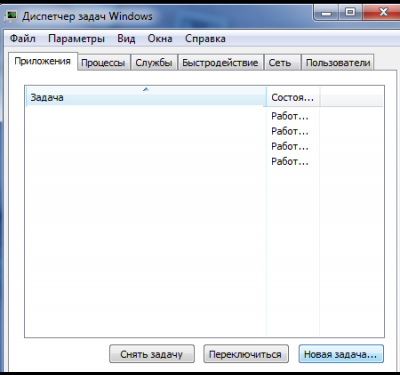 If you have installed malware that they removed the icons from the desktop, but the taskbar and the "start" button, you will have to contact your system registry. Of course, once the virus is removed. Again, simultaneously press "Ctrl," "Alt" and "Delete" and walk to the window "New task". In the open box write regedit and click OK. A window appears "registry Editor". You need to choose the HKEY_LOCAL_MACHINE folder it the SOFTWARE folder, then Microsoft, the folder WindowsNT, CurrentVersion folder and the latest Image File Execution Options folder. Now look, there in the folder sections explorer.exe or iexplorer.exe. If there is, feel free to delete them. This is the work of a virus. Now go up a level and select the folder Winlogon. In the right window find the line Shell. In this line, in the far right column must be written only explorer.exe. If not, right-click, knapkio selected row, choose the parameter to change and wash in the string "Value". Now you only have to restart the computer.