Instruction
Distinguish between humor and wit. These two qualities are often viewed as a single unit, although it is not so. Sense of humor is the ability to find in every situation something funny and point it out to his companion. Wit is the ability to create that "something funny" and to put into verbal form. Of course, sometimes you meet people who possess both these qualities, but often have to settle for at least one of them. Some believe that a sense of humor and wit is a gift, not a skill that you can acquire at will.
Learn to abstract from himself. The ability to laugh at oneself is inherent to a few people. Often this is due to some inferiority complex, fear to expose themselves to ridicule, etc. as soon As you realize that there is nothing terrible, that the people, on the contrary, more will welcome a cheerful person, than a dork, to laugh at yourself you will be much easier.
Continuing practice. Try as often as possible to come up with funny situations and interesting replica when you have nothing to do. This seemingly futile exercise will allow you to react quickly to what is happening and finding
witty
expressions.
Engage in self-development. Expanding horizons is never a bad thing, especially if you are looking to impress colleagues and friends with his witty attacks. The more you know, the more you will have material to build intricate structures designed to amuse and give pleasure to your listeners.
Smile more, because without it even the most funny and original joke would lose all its charm. Try to look at all the positive sides and make fun of the possible unpleasant moments. The more you do it, the better over time you will get.
Advice 2 : How to answer a joke
Joke can lighten the mood, relieve nervous tension. Remember, as friends joked before the exam, and you felt slightly better. Sometimes the jokes cause a backlash. Instead of a sense of humor irritation and anger at him. In such cases we say that the joke was out of place. The source in the answer is indignant that someone doesn't understand jokes. The correct response to a joke always leads to peaceful relations.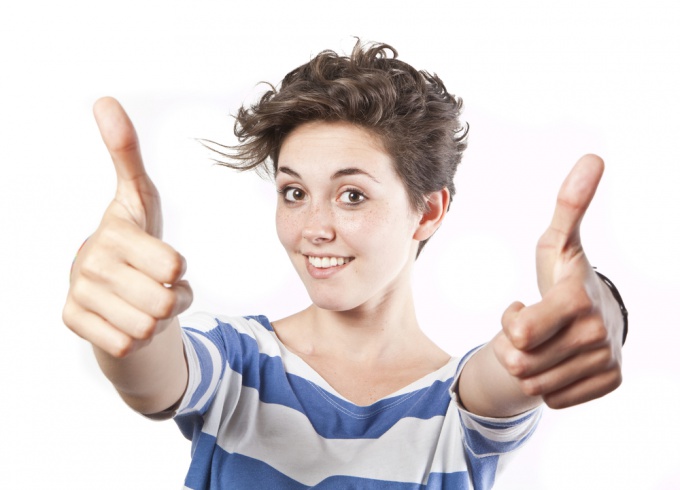 Instruction
Smile. If the joke fell like you, this answer would be sufficient. If the joke you didn't like it, especially the smile. Your smile can be quite brief. But the source is convinced that you "understood" his intention to make a joke. If you will not blame him, he can be sensitive and watch you why the joke did not amuse you as well as him. He, too, can say nothing, but to make a conclusion for myself, that so to joke with you not to be.Some jokers from the 1st time you do not understand the inappropriateness of jokes. Be patient and conduct an experiment with a smile" a few times. Please, be patient. And immediately go about your business. Man enough will know that you are not participate in his elation. In the future he will choose someone else to be jokes. And you will say that you can't take a joke. But you will remain a good relationship.
Think about where you can apply this joke. If it seems appropriate in some situation, immediately tell the source. You praise him for his sharp mind and quick wit. People will be very happy that you want to apply his work. When I joke this way with other people, don't forget to tell about their reactions to the author jokes. This will panic him.
Praise, make a comment and again praise. If the joke hurts you hurt, do not rush to "explode". Immediately leave the room. Calm down, drink some water. Do not leave the interlocutor for a long time, come back to it. Praise him for his intention to make a joke. Then note that the joke may be good, but not for you or not in this situation. And again praise. Your praise will save a person from having to be angry and make excuses. This behavior will be the best response to a bad joke.
Post a good joke on the Internet and give a link to your interlocutor. He will be glad that you did. Especially if you hint in the message who it was joking and how you reacted. This step is another way the answer to the joke.
Note
Some people are kidding and just trying to be funny. They do it clumsily, from lack of communication. They want someone to talk to. Not to alienate such people with awkward silence in response to a joke. Be ironic to yourself, laugh at what you today, absolutely no sense of humor. Appropriate tact on your part will support a person.
Useful advice
Sometimes you may feel that all around are cute. Joke, joke mutually, and you head does not come. Remember that there is a universal response to a joke, a genuine laugh. Learn to laugh, then my friends like to joke with you.