Instruction
To find out what your ipaddress currently, you can use the services of the Internet service 2ip.ru. Write in the browser window of the Internetaddress and click on it. On the main page you will see your ipaddress at the moment, as well as information about the provider and the browser.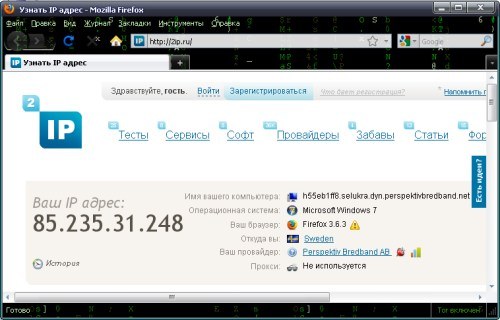 To change the ipaddressand you need to first disable the Internet connection. To do this, minimize all Windows on the desktop. In the lower right corner near the clock click on the flashing blue little screens for Windows XP. In the opened window click the "Disable" or "Disconnect". After that, the little screens will disappear from the panel start-up.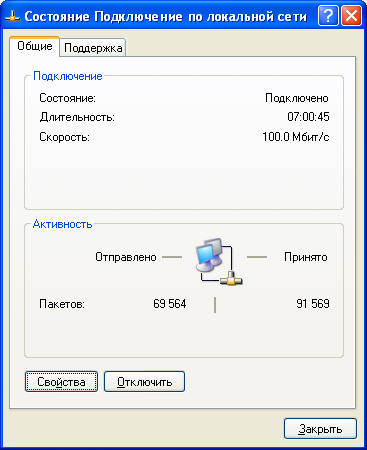 If in the start you can't find the icon of Internet connection, click on the "start" button. Then select the menu item "Connections", "Show all connections". In the opened window choose the active Internet connection - it is a blinking blue little screens. Click the right mouse button and select "Disable" or "Disconnect".
If your operating system is Windows 7, please click on the grey monitor in the launcher panel next hours. In the opened window click on the connected connection and click "Disable".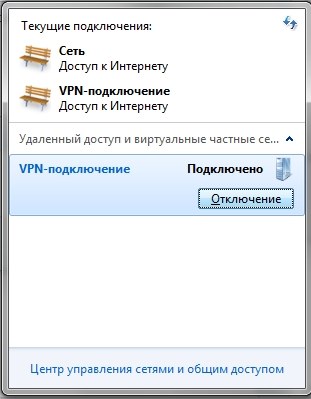 Now you need to connect to the Internet again. To do this, run the shortcut to the Internet connection from the desktop if it is on it. Or click on the "start" button, then select the connection and start the Internet connection. For Windows 7 click again on the grey monitor and start the desired connection.
If the Internet connection is via a modem and is available immediately after booting the computer, then to change the ipaddressand you need to turn off the modem and turn it on again after a few seconds.
Re-open the browser and go to addressfrom 2ip.ru. Check what you now have ipaddress. If it has changed, so change a dynamic ipaddressand was successful.
Note
If after the performed operation the ip address remained unchanged, you probably have a static ip address. To change it you need to contact your Internet provider.