You will need
- the Declaration of loss of policy;
- passport;
- an amount equal to 0.1 of the minimum wage to pay for a new document.
Instruction
If you have lost your policy or have it stolen, the first thing you need to notify the insurance company. If you are working, the problem is simplified. You just need to notify your employer. And he, through his representative, will report this with the insurance company. The policy and cancel after a certain time will give you a new one.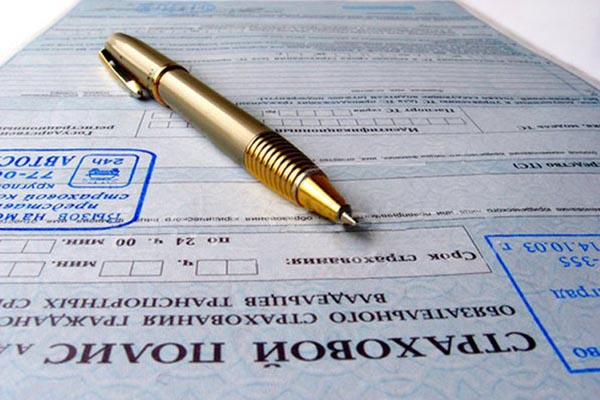 If you are unemployed, inform the insurance company about the loss of the policy will have on their own. This can be done verbally, coming to the insurance company. Or in writing, written statement. In this case, the policy should be void. You will be given a temporary until made permanent. It usually takes about 3 calendar months.
Once the policy is repealed, it immediately expelled from the base of compulsory medical insurance. Therefore, from the date of notification of the insurance company of loss of policy to avail of medical services no one else can. Sanctions for the loss of the policy to you, too, no one will use. The only insurance company can demand from you payment for the issuance of a new policy in the amount of 0.1 minimum Wage.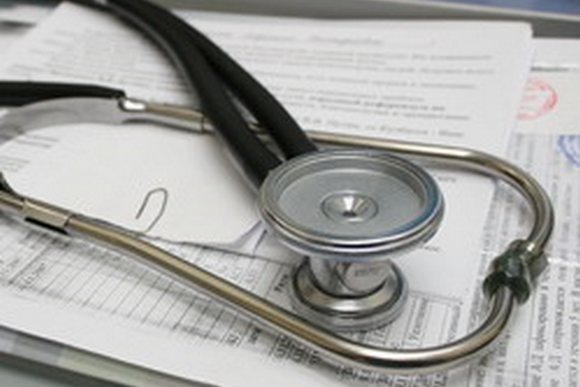 Useful advice
But in General, it should be remembered that the penalty for the loss of the policy is not provided