Instruction
The sooner you start to do it – the faster your dog will understand what they want from it. Ideally, to begin to teach the Terrier to the tray with the moment you brought it into the house.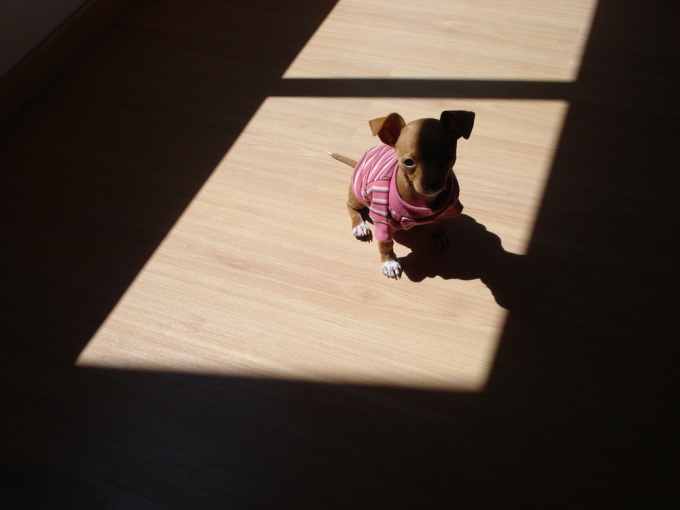 Ask the breeder how they were arranged toilet of the puppies in his house. Maybe a little toy Terriers used to go on the newspaper or the breeder used a special absorbent diapers or cat litter. The baby soon understand what is required of him, to accustom him to the new filler is gradually.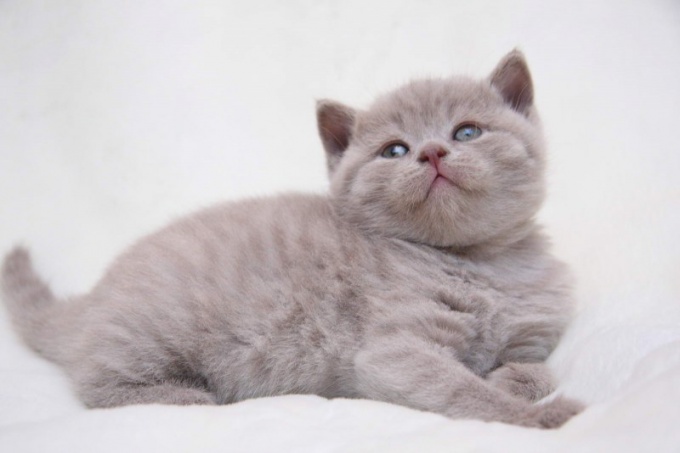 Purchase a tray with low bumpers, so that the puppy can get into it. If your toy Terrier is quite small, then put the tray in the same room where the bed of the puppy, as if the baby will feel the urge to urinate, he will not be able to stand and reach standing in the bathroom or the hallway of the tray. In a tray put the material that was used by the breeder – newspaper, cloth, filler.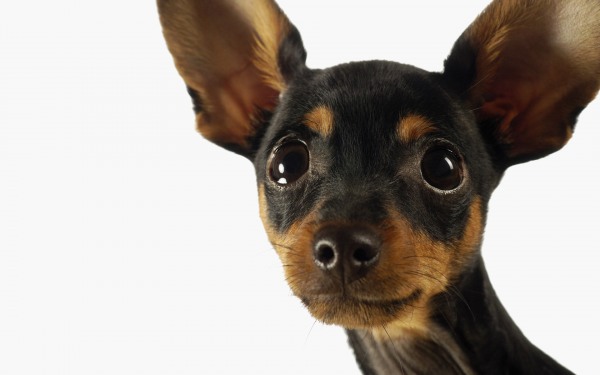 Once you see that your toy Terrier stopped playing and started looking for a place where he could celebrate the need, put the dog in the tray and not let go until until it is done doing his business in the right place. Sometimes dogs have to sit for an hour, so please be patient. After the Terrier did what you want from him, be sure to encourage the puppy.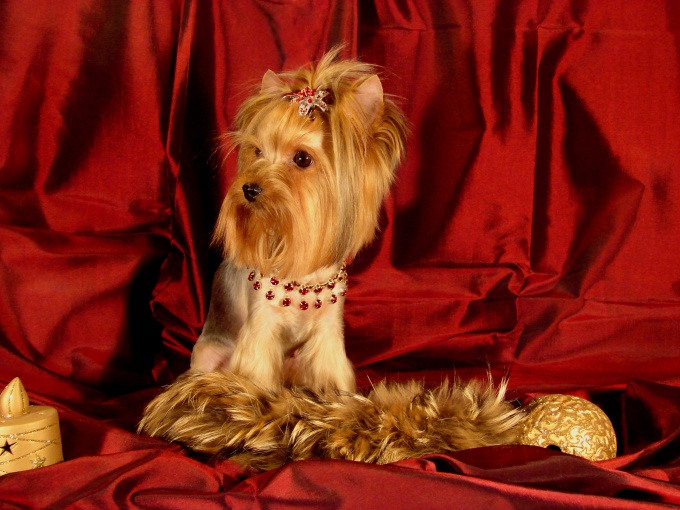 Gradually, you can teach your puppy to walk on that filler, which is convenient to you. If he wrote on the paper, sprinkle it on top of a bit of kitty litter, gradually increasing the amount and reducing the size of the newspaper. Also, when your toy Terrier will get older and will be able to restrain the urge to urinate, you can move the tray in a convenient place.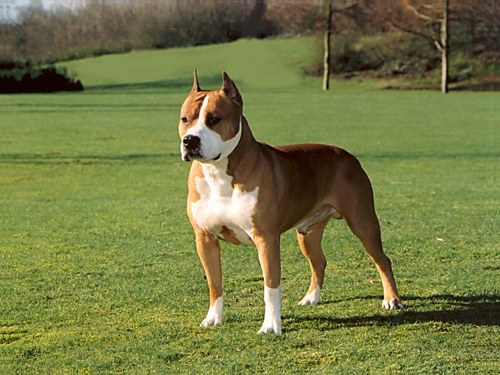 Note
Even if your toy Terrier used to go in the tray, it does not mean that it is not necessary to walk. Be sure to take the puppy outside in good weather to grow up strong and healthy.