Instruction
Request to the Embassy of the Republic of Uzbekistan in Russia address: 119017, Moscow, Pogorelsky pereulok, d. 12. Or contact by e-mail: info@uzembassy.ru. Phone Embassy: (499) 230-00-76, 230-00-78. In the request, specify your personal data and what you have for this man. It is possible that the Embassy staff will respond only if you're looking for a relative.
Please contact the office of the International Committee of the red cross at: 700017, Tashkent, Mavlyanova str., D. 28. Phone numbers office: (99871) 120-52-91, 120-52-92. Email address: tachkent.tac@icrc.org. If you are really looking for a close relative, the red cross staff will assist you.
Make a request to the State archive of Tashkent city. Attach to the request documents certifying your direct interest in the information about this person. The address of the file: 100207, Tashkent, m-Tuzel, quarter 2, D. 29. To find out what documents you'll need, you can call by phones: (99871) 294-32-60, 294-48-97.
Please contact the Tashkent newspaper "first hand", which publishes ads to individuals. Specify the age, name and surname of this person, his special signs. Ask everyone who knows anything about his whereabouts, to contact you. Leave a contact email address. With the same purpose, you can go to the website http://vse.vsem.uz where it is possible to review the consolidated database through advertisements in Tashkent and place your.
Socialize with fellow countrymen wanted person on these forums, as http://uforum.uz ("First forum") and http://megaforum.uz ("community Center"). Create a topic about finding the right person. These forums are popular not only among the inhabitants of Uzbekistan, but their former compatriots.
Sign up and social networks – on domain .EN and Uzbek sites: http://www.vsetut.uz, http://www.sinfdosh.uz, http://muloqot.uz (in Russian, English and Uzbek languages). Try to find this person via "Search" or create a group dedicated to him.
Advice 2: How to find a person in Russia
With the advent of the Internet in Russia and the search of social services to find a man became more than real. Usually people looking for their relatives, childhood friends, first love, former neighbors. Of course, among the lost, there is some percentage of those who disappeared without a trace. Often, however, the right person is, if you make some efforts and look it up carefully with the help of volunteers, both real and virtual.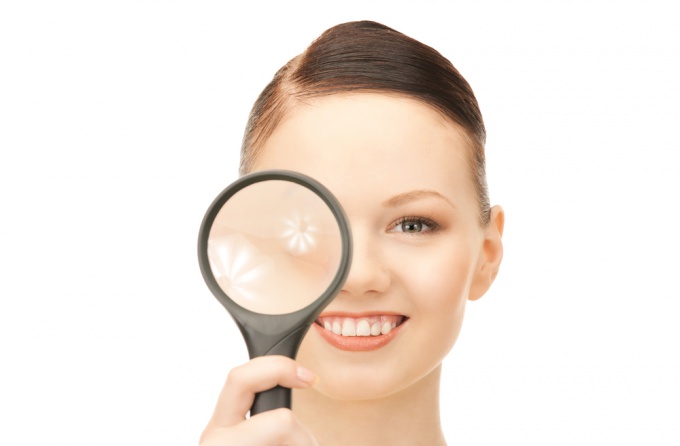 You will need
- Internet access
- telephone directory
- passport and other personal data on the person you are looking for
- a picture of a person
Instruction
Try to search man through free Russian search engines. Find any site specializing in tracing
people
, please fill in: name of the missing, the approximate area of residence. Some resources will need to register to begin the search.
Write a letter, paper or electronic, to the national service of mutual search of people Wait for me. Service address: 127000, Moscow, Akademika Koroleva, 12. You can also request a search by phone number (495) 660-10-52.
Look through social networks such as Odnoklassniki, Vkontakte. If the person you want is not registered on any of these sites, try to find his friends, relatives, maybe they know something.
Note
If the lost person is your close relative, you can apply to the local police station. You will require passport details missing, his verbal description, and photograph.
Useful advice
If the free Internet did not give results, try to use the paid resource with the extended database

Sometimes in search of help from an old telephone directory in the city where the person you are looking for.