You will need
A computer with Internet connection;
A web browser (any).
Instruction
In browser "Firefox", "Opera" and "Internet Explorer" menu "Bookmarks" located on the top panel. Click this menu with the left mouse button, then select "Manage bookmarks".
In "Google Chrome" and "Safari" instead of the control panel look for the wrench icon or the gear in the upper right corner. Click it and find the option "Manage bookmarks", "bookmark Manager").
In the pop-up window or in a new page (depending on browser) you will see a list of folders and links. To move the object, move the cursor, press the left mouse button and drag to the desired location. To delete, select the object with the left mouse button, click first and then click delete. At the request of the browser, confirm the decision.

If you want to copy the link, highlight it with the left mouse button, right-click in the pop-up menu, choose "Copy". Select the destination folder, right-click and select "Paste".
Advice 2: How to sync Chrome bookmarks on different devices
Want to transfer
bookmarks
from Google Chrome to another device? Take the time to do it manually - sync bookmarks automatically, you only need to bind the bookmarks to your Gmail account.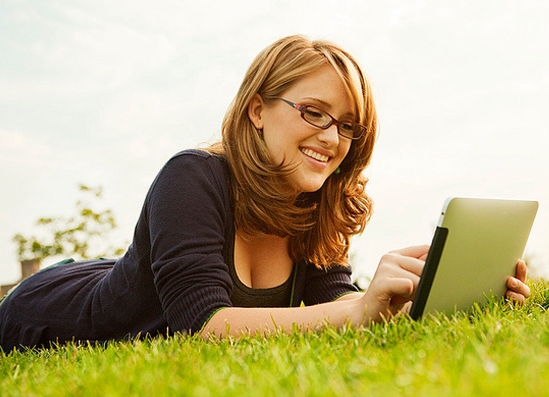 You will need
- a Gmail account;
- the Google Chrome browser on both devices.
Instruction
Bring bookmarks back in order. Sort them in folders for ease of navigation. A lot of bookmarks lying at the root of the bookmarks bar may not display well on mobile devices.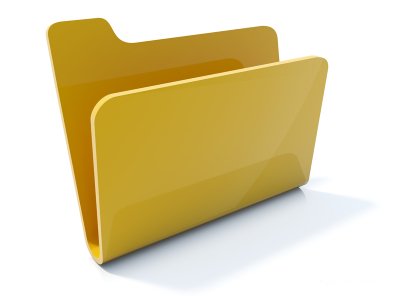 Go to the Chrome menu and select "sign in to Chrome...". Enter in the dialog the username and password from Gmail.

After that, go to "Settings" and at the top click on "advanced sync settings". Here you can specify what information you want to sync across all your devices, for example, bookmarks, installed plugins and saved passwords.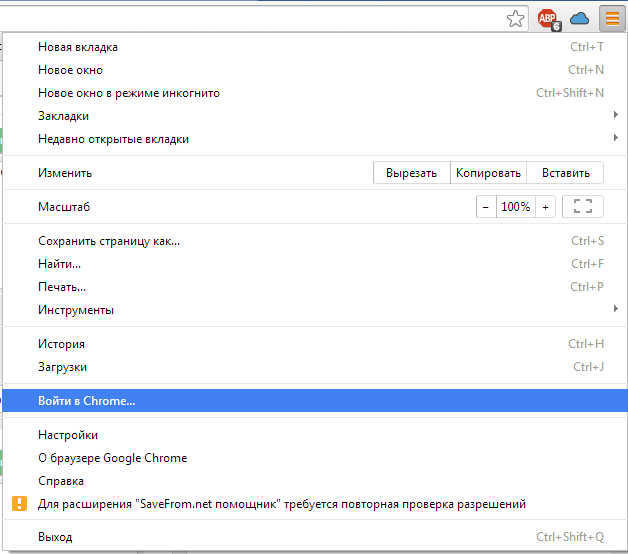 Install Google Chrome on the second device. After installing, go to your browser settings and authenticate. Ready! After some time, Chrome will restore all settings and data synchronization you selected.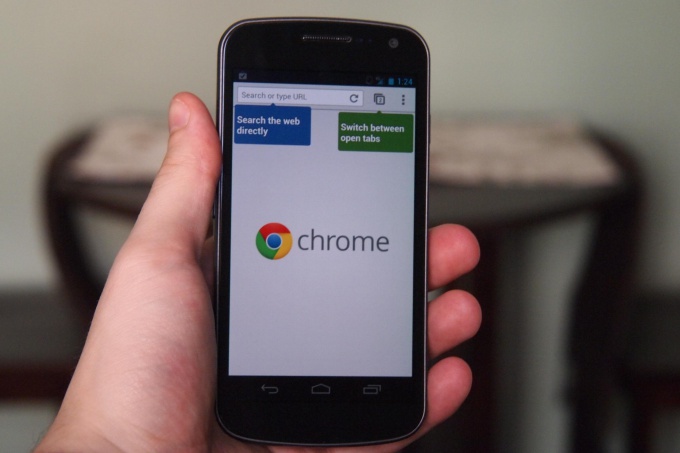 Useful advice
To install Google Chrome on the android smartphone through Google Play. Just run the shortcut "Play store" on your smartphone, or go through the built-in browser on the official site Google Play, find Chrome, and click "Install".

If you install the app failed, then most likely you have blocked the installation of apps from unknown sources. To unlock you need to go to "Settings" - "Personal" - "Security" - "device Administration" and put a tick beside the menu is "Unknown sources".