You will need
In order to install the meter, you must:
-the actual meter;
-nuts and screws.
Instruction
Before installing the meter the first thing you need to check the Statute of limitations of the meter. Date gospoverki unit should be on the seal of the casing of the counter.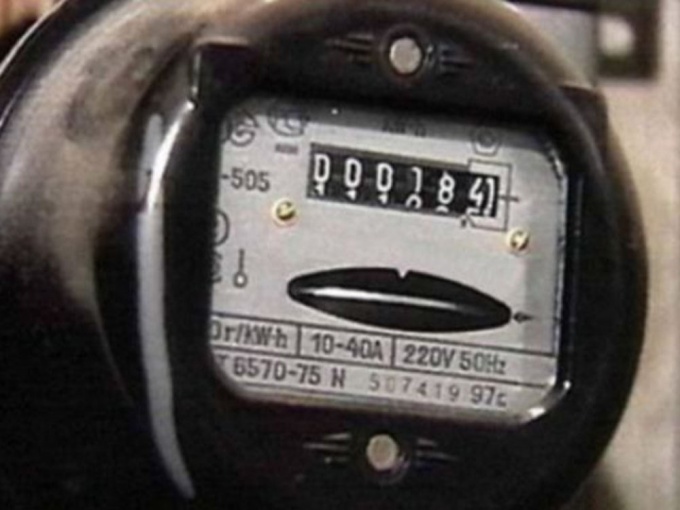 Carefully decipher the impression on the seal: the Roman numerals - this quarter and two Arabic on the reverse side the year of gospoverki. And these figures are the most important. In fact, according to PUZ, the maximum period of limitation of gospoverki at the time of installation shall not exceed 1 year for a three-phase meter and 2 years for single-phase.
Ideal height for mounting the meter - 0,8-1,7 m from a floor. The best option is at eye level to make it easier to take readings from the instrument and change some broken parts. The meter should stand still. Maximum slope not more than 1°.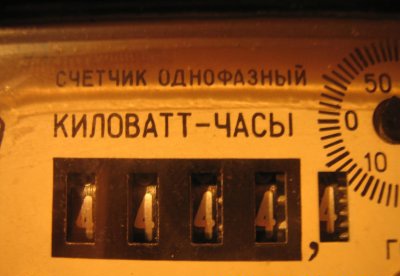 When installing the meter it is impossible to ignore and the electrical panel. Certain rules for its installation there, but you need to remember a few tips that will make working with the meter.
The main rule - this design should provide convenient access to the terminals of the meter and current transformers. The design of the electric panel should provide the possibility of installation and removal of the meter from the front side. To fix the counters on wood, plastic or metal shields.
Now, after the installation, you need to contact the power company to your meter put on record on a schedule and took readings.