This summer in fashion asymmetry that can be said about the jewelry: is particularly popular single earring, and the most daring fashionista to wear earrings with different pairs. Moreover, again the actual cuffs and clips – good news for those who have no pierced ears. Choose bright colours and chunky plastic ring and will not go wrong!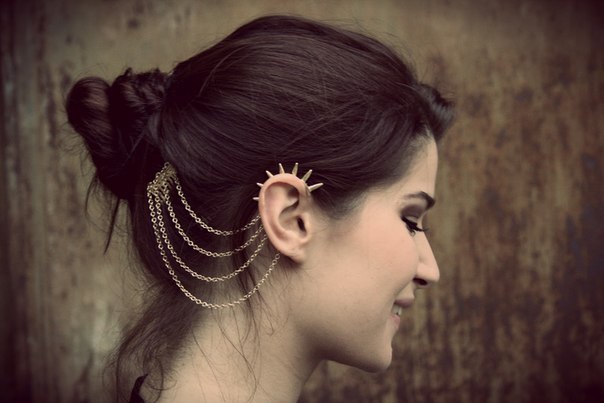 Layered and massive neck ornaments this season at the height of fashion. Also relevant to large pendants and chokers (collars), which can be worn on a walk, and the gala evening, and even at work. Summer is as relevant as ever necklace of artificial flowers or with floral prints.
Returns the fashion for wide bracelets, and special chic – to wear bracelets of different styles on one hand. The more original form, the better designers propose to choose a square bracelets. Returns fashion products that combines the bracelets and rings. Materials preferable wood, metal and leather.
As in the case of bracelets, the actual large rings, decorated with, for example, floral prints. At the same time, the new trend is the fashion for Chinese and Japanese motives, and since in Asia prefer minimalism, and thin rings will be popular this summer. You can wear one elegant ring, or some bright rings on one finger – you decide!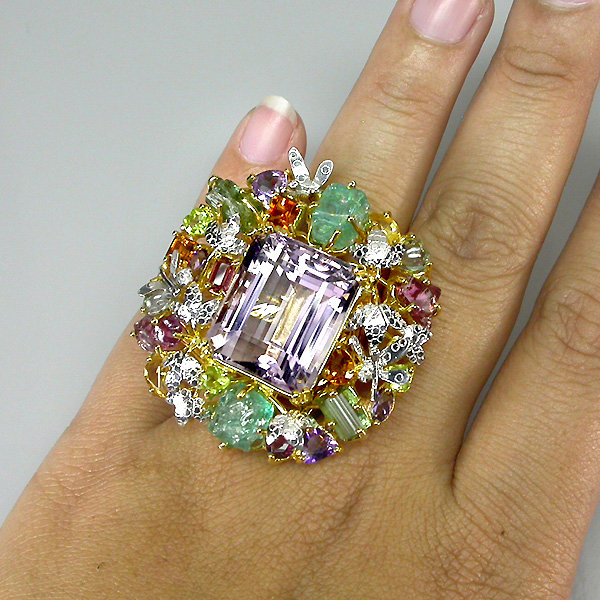 Popular trend of the season – the fashion for all children. So you can choose the bright and eye-catching trinkets in the form of sweets, hearts or children's toys. And the hair you can decorate the Hoop with ethnic embroidery or banners in the verse hippies.
If we talk about the most popular materials, among them first place this summer is gold. True, a combination of several precious metals in one ornament. And of the precious stones stand out pearls and emeralds.