In this case, you need to reconsider what you want from training and what result you want to come. Many completely different motivation to the sport, someone just wants to lose weight, someone, on the contrary, to recover, someone goal is to get six-pack, and someone actually wants to do the splits! Motivations of a great many. And every motivation to find direction in the sport of their liking. Let us examine some of the directions in the sport in more detail.
If you want to lose weight and have a beautiful, athletic and hardy body, then, dear friends, welcome to the Crossfit workout.
Crossfit is varying functional high-intensity exercise. The purpose of this direction is a natural human development in various areas. If you want to develop strength, endurance, flexibility, speed, coordination, then you need to choose this direction. With this direction of excess weight is lost and body becomes beautiful and fit. Training in crossfit is suitable for people of all different levels.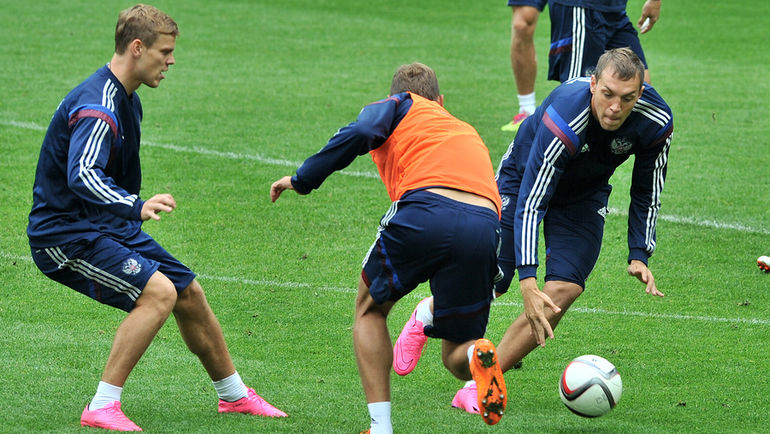 Who wants to gain weight and make your body more powerful and raised, welcome to the gym! This is the Mecca of elevation and muscle mass! In the gym, you can build the body the way you want! By means of working with free weights (barbells, barbell, dumbbell), and equipment (isolated exercise), you can create the body of your dreams!
Girls mostly work on proportions, trying to perfect hourglass, and men want to build up their masculinity at the expense of raised shoulders, wide back, a voluminous chest, but the legs is also very important.
In the Internet there are many videos, how to pump a particular muscle group, but if you are a beginner, the first time it is better to work with a professional coach who will guide you and supply the equipment!
If you want a six-pack, then welcome to the treadmill or to the stadium. Intense running to help you. The exercises can be done endlessly, morning and evening 100 times, but if you're not going to run around and eat biscuits and cakes, cubes will remain unnoticed under a layer of fat. But if you will run for at least 30 minutes a day and follow a proper diet, you will immediately see the changes body the better.
If you want to do the splits, you are welcome to Stretch. These classes focus on the development of flexibility, muscle elasticity and relaxation. In such classes it is important to try hard and not miss workouts, and in consequence the result will not keep waiting long. The main thing to realize and understand that the result will be visible immediately, not the next day after a workout.
Love your body and exercise constantly, and then it will love you back!