You will need
1 Cup of kefir or yogurt, or sour cream, or even sour milk
1 egg
1 Cup flour
2 tbsp melted butter
2 tbsp sugar
1 tsp. vanilla
1 tsp. baking powder or soda
1/4 tsp salt
Instruction
Mix yogurt, egg, butter (melted), sugar, vanilla in a bowl. Mix thoroughly.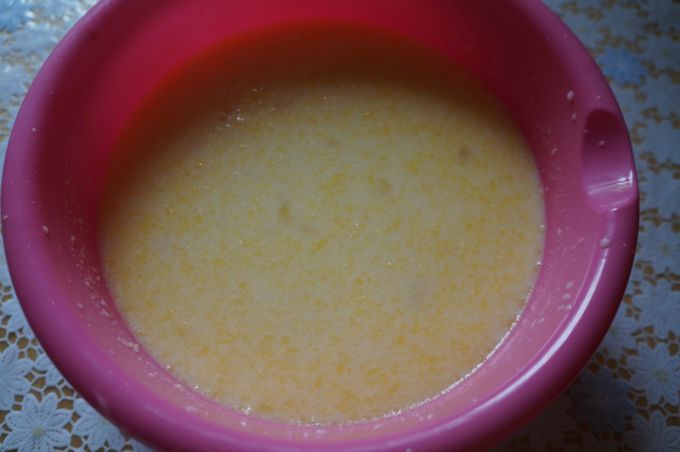 Separately mix flour with salt and baking powder.
Then follows a very important step: pour the liquid mixture into the flour, mixing thoroughly.

Knead until the very end is not necessary, the dough should remain a little lumpy.

Let stand for 20 minutes. This is also an important step, the dough must be a little "ferment".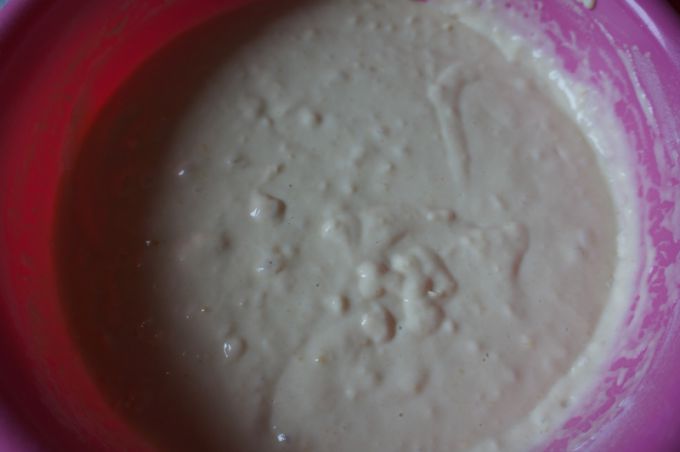 Then again a little mix up and spread on a preheated and lightly oiled pan. Fry on each side. It usually takes 1-2 minutes on both sides.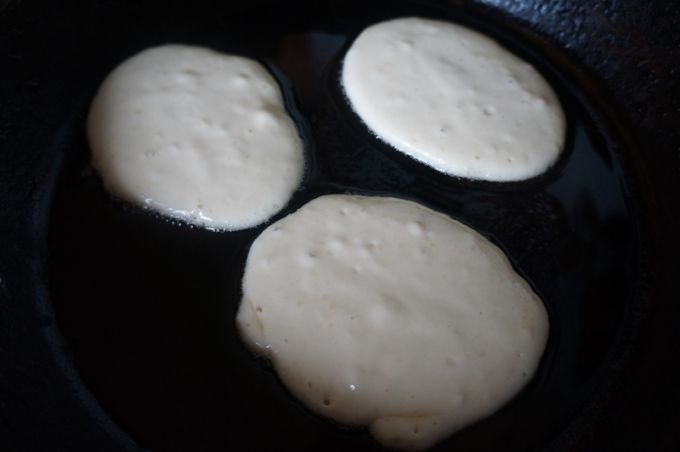 Get these fluffy and delicious pancakes.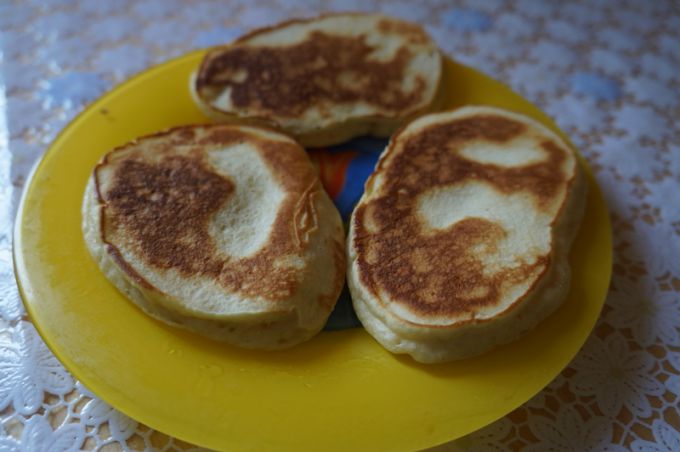 Note
If you take a liquid base (for example, slightly podcase milk), the amount of flour should be increased. The dough should be roughly the consistency of sour cream. If you take the cream, you can dilute it slightly with water.

And the basis must be fermented. Milk will not work.
Useful advice
1. In the batter you can add chopped small cubes Apple or any other Supplement, to your taste.

2. Instead of baking powder you can use baking soda. The taste and quality of the test is not affected. But note that to stir then will have to more carefully and thoroughly so that the baking soda is dissolved for sure.