Wedding bait
Probably the world will not find a woman who would have never imagined myself a beautiful bride in a spectacular dress. The majority of women presents itself as "the heroine of a beautiful and unattainable Princess my entire adult life. Marriage, so they believe offer one of the best things and memorable compliments that they can get.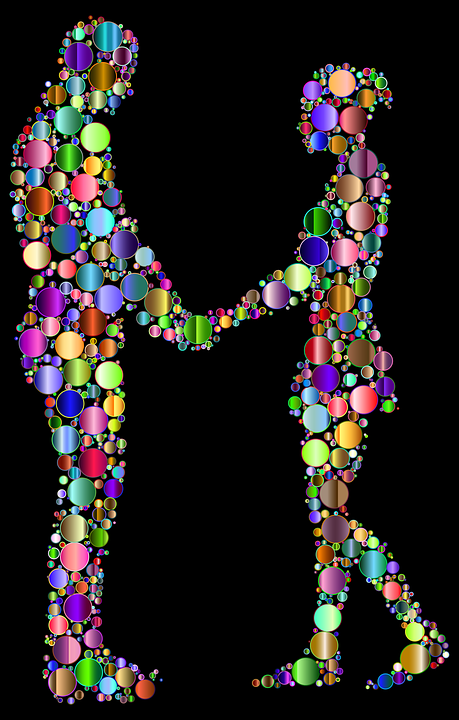 When it comes to the implementation of the wedding, suddenly everything becomes more complicated. You have gathered a crowd of guests who paid for the dress, food, music, received many gifts and heartfelt greetings, uttered the marriage vow. After that, you can hardly admit that after 2 weeks of browsing wedding pictures and think about what would be your life without a husband (and come to the conclusion that it is much better).
Shocking reality
After the wedding when you discover that marriage is not as "magical" as you thought, and requires the same effort and attitude (if not more) logically comes disappointment. Do not assume that marriage is the salvation and solution to many of the problems that you have encountered before. Before you say Yes, you both should be able to determine whether you want to be together for the rest of my life.