You will need
keychain car alarm StarLine E61;
- a small screwdriver with Phillips.
Instruction
The first thing you need to open the battery compartment. He closed the black plastic cover which is held together by two plastic latches. Just hook it with something in the place where there is a special hole, and pull from the housing itself.
Then take out the supply battery.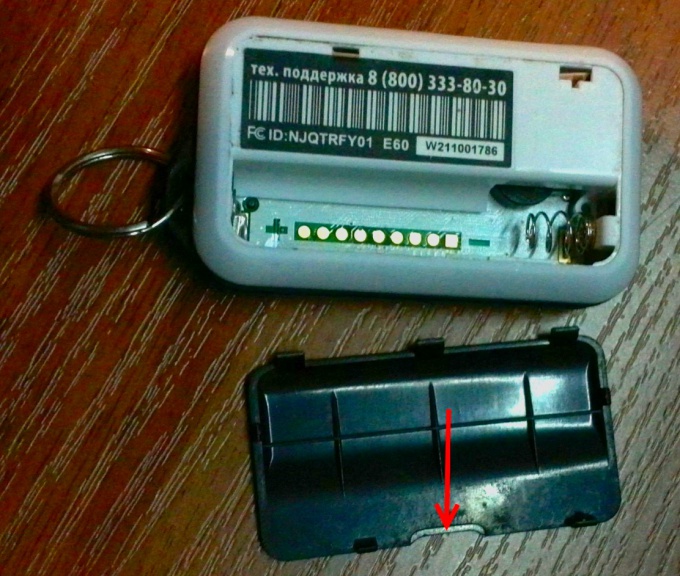 Next, Unscrew one screw under the spring contact. This is the only screw which connects the two housing parts together.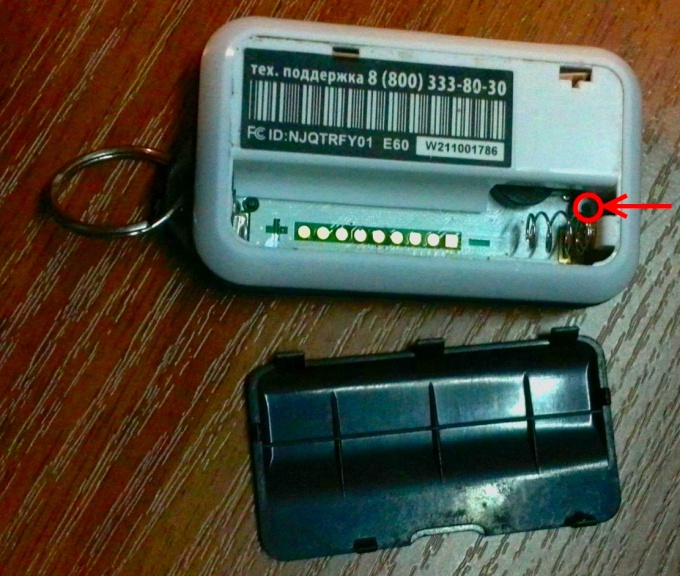 You can now separate the bottom case from the top. They are joined by several plastic latches. Gently pressing down around the bottom of the hull, separate it from the top.
When the lower part is separated from the top, you can detach a rubberized panel for the buttons, if needed. She threaded a few plastic pins and nothing is fixed. To remove it, just remove from the case to himself.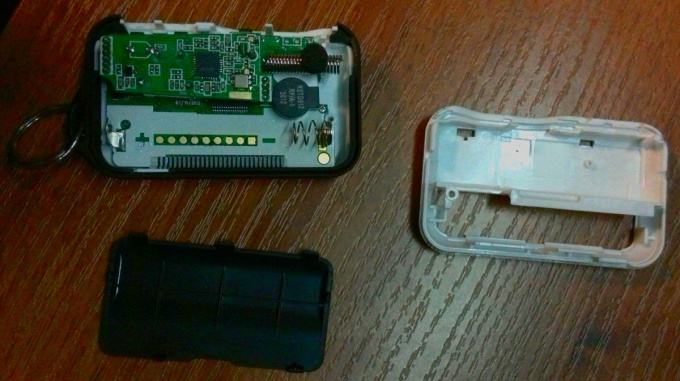 Inside keychain car alarm StarLine E61 are two electronic boards. They are attached to the body of a keychain with plastic snaps in a few places. Carefully prying them from the bottom and pull them pretty easy to take out.
The top circuit Board attaches to the bottom according to the principle of a sandwich using two connectors. The larger slot is on the side "minus" of the battery power, it is necessary to start the separation of the small boards. Alternately pull the cost up a little for the bigger end, and then for a lot less. After several repetitions of this operation, the upper Board can be easily separated.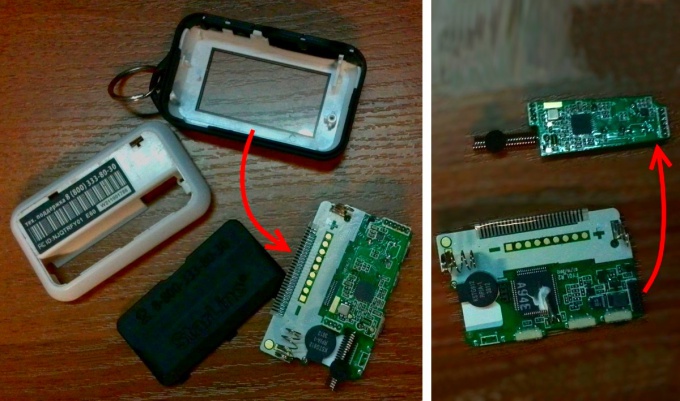 Now you open access to all the stuffing of a keychain for car alarm StarLine E61. Broken if one of the buttons or the supply contact, or something else, you will surely be able to get close to that item for repair.