Instruction
New year's greetings to thank and answer their own greeting.
The greeting happy birthday in person or on the phone - just to thank or to say thank you. The letter, e-mail, postal letter need to respond and respond with words of gratitude for the fact that you are not forgotten and remembered an important event for you, available to you in any form.
On the 8th of March, if you congratulated a woman, need to thank and congratulate her in response. If the man to thank. The intensity of emotions must come from approximate to you this man.
On February 23, to do the same. Man to congratulate in response, and for the female to Express my gratitude.
On national holidays, you can reply "Thanks, same to you".
On Holy Easter greetings special sound, and the response to them to be appropriate. The sounds greeting "Christ is Risen", the response should be "he is Risen Indeed".
Advice 2 : How to return a favor
In Russian, there are only six words, directly pointing to the expression of gratitude to the man: thank you, thanks, appreciation, gratitude, be grateful and obliged. Dictionary of appreciation of modest means. But there are other ways to thank the person.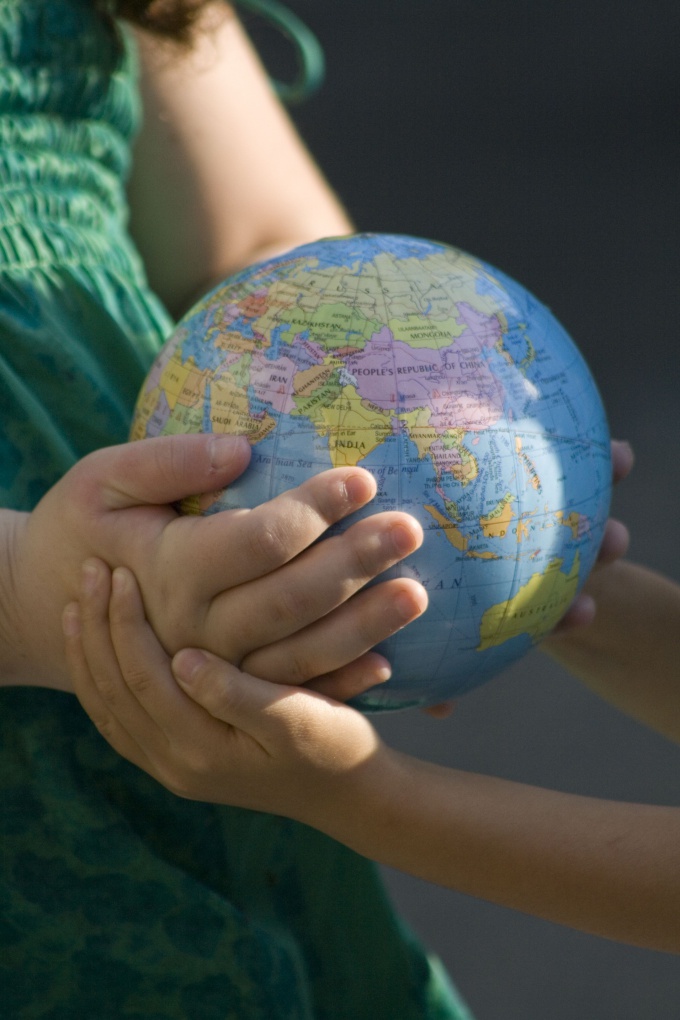 Instruction
If you decided to reward a woman, you'll like – flowers with a note, a beautiful cake decorated with roses, candy box, chocolate or fruit. The sweets sold by weight do not give, do not, under any circumstances.
If you decided to thank man, you'll like – vintage wine, cognac, whiskey, honey, coffee beans or cigars.
If you want to thank humbly, then you can always give people something based on his interests: a good book, a painting, a tea set, a disk or even disc, because the interests of different people.
If a person did for you a really big favor or gave a very nice gift, in honor of this you can publish in a local newspaper of a word of gratitude.
Thank person can always be in writing. Write a thank-you note or a postcard and send it to mail or courier. Sometimes you can attach to the card a small gift like some delicacy to the table. The person will be very nice for this small, but gratitude.
You can invite this person in some institution. Sit in a pleasant atmosphere to relax. Such a commendation would be a pleasure.
Thank man it is possible and on any occasion. So you and congratulate and thank for what he did to you. The man will be doubly pleased.
If you don't know how to thank the person, you can always do any service to him in return. Not to wait until he was asked, and to offer assistance as soon as you see the need for it.