Instruction
Fold the bandana in half. Should get a triangle. Lay its Foundation on the forehead, tie the two ends behind, and the third put under the node.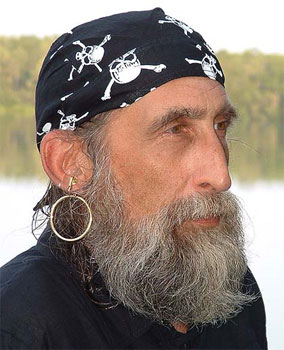 Not folding the bandana, place head on over to one of the parties appeared on his forehead. Next tie the ends tightly at the back on top of the other two ends.
Tie a bandana around the neck. Node Express on the back or front, in its sole discretion.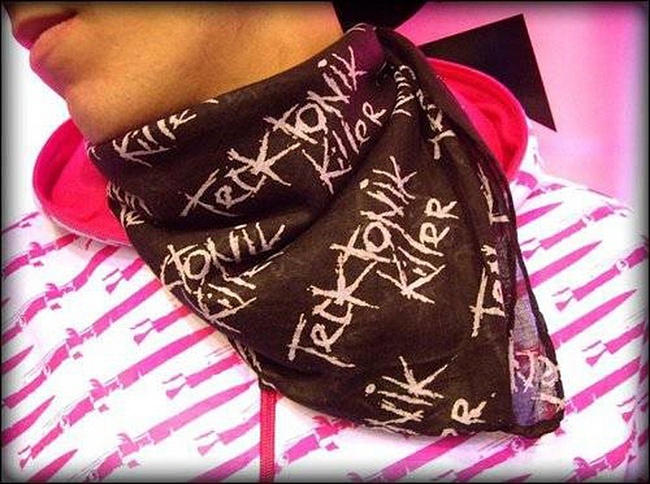 Tie a bandana on the hips over jeans or skirts. The node position from the side.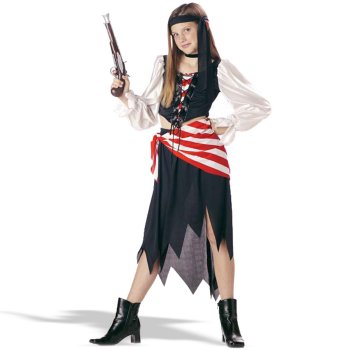 Fix the accessory on your wrist like a wristband. Just do not drag that hand was numb.
Tie a bandana the foot. Position the node so that do not interfere with walking.
Useful advice
Choose a node and place the tying bandanas in accordance with its size, color, material and other features.
This is an incomplete list of possible nodes. Experiment, find something.