You will need
Passport, diploma, medical certificate form № 046-1, statement, money, photos.
Instruction
The activities of private detectives is an entrepreneurial activity, therefore, you must first register the IP. Fill out the application for registration as an individual entrepreneur, pay the state fee and submit the documents to the tax office. Within 5 business days the registering authority shall decide on registration. Rosstat will need to get a letter with assigned statistics codes, have a Bank account, to make the print. SP can work without printing.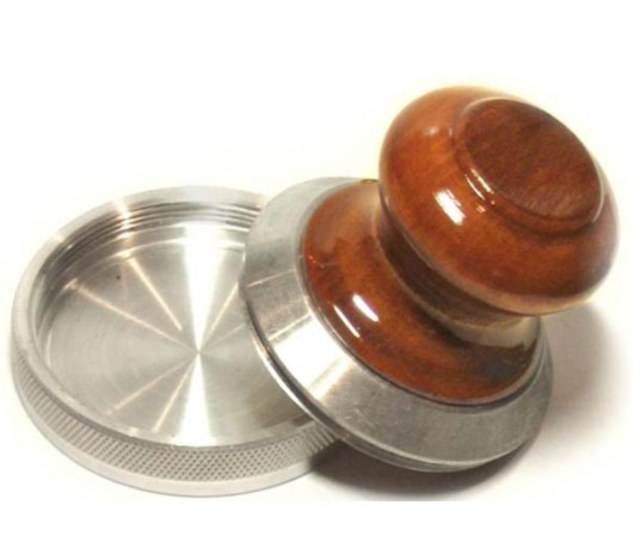 All private
detectives
are required, by law, to undergo a fingerprint check (fingerprinting). For this you need to contact the district police station. There is help to write a statement and send to the appropriate division.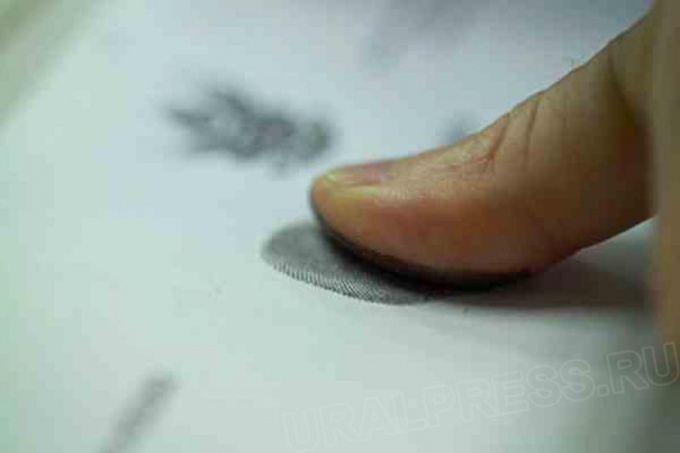 In the same ATS need to pass a theoretical exam on the suitability of detective work. Candidates detectives will offer one of the options tests. The Commission's decision in the Protocol. If you do not pass the exam, the Commission will set a date and time for re-delivery.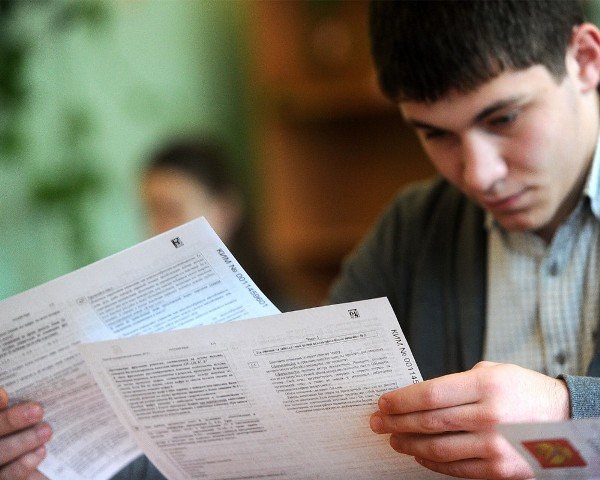 The license is issued in bodies of internal Affairs at the place of residence. For this you need to contact them with a statement. Attached to the application:
— the passport of the citizen of the Russian Federation;
application;
— medical certificate form № 046-1. It will be given in any medical institution. You will need to pass a medical examination and be in possession of a photo 3×4;
— law degree, proof of completion of training or work experience in operational or investigative bodies for not less than 3 years;
receipt about payment of state duty.

A license may be denied if:
— a citizen has not reached 21 years;
— consists on the account at the doctor of the psychiatrist or psychiatrist;
— has a criminal record for committing an intentional crime or charged with Commission of such a crime, if the case is not yet considered by the court;
— citizens dismissed from the civil service, judicial and other law enforcement agencies on compromising grounds;
— because of their professional activities exercised control over private detective and security activity if from the date of dismissal has not passed year 1.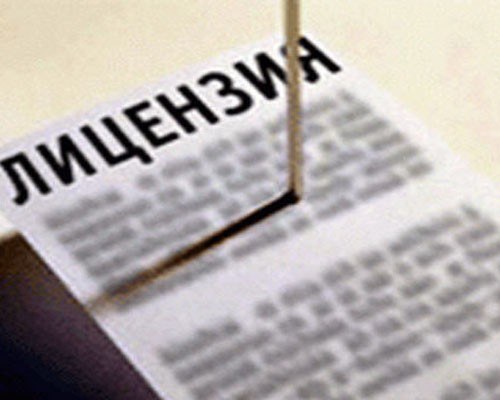 All detectives and detective agencies are required to have a Charter that specifies the activities. Private detectives carry out the following activities:
— search for citizens missing;
— the search for the missing property;
— clarification of the circumstances, identification data;
— collecting information for business negotiations on unreliable, insolvent partners;
— gathering information on criminal and civil cases.
While gathering information on criminal cases, the investigator should inform the Prosecutor, investigator or the court.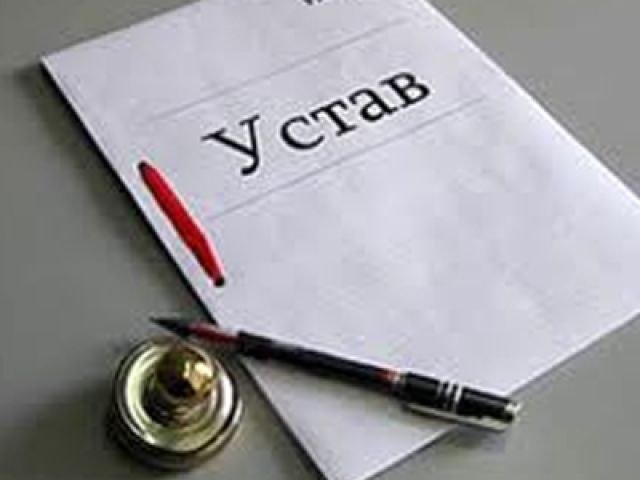 Note
All help and treatments, and the licence is paid.
Useful advice
Application forms can be found in the legal reference system "Consultant Plus" or "guarantor"