You will need
-wide men's t-shirt
-lace braid
-gum
Instruction
First cut collar t-shirt to get the neckline you want. Slightly stretch the neck with your fingers.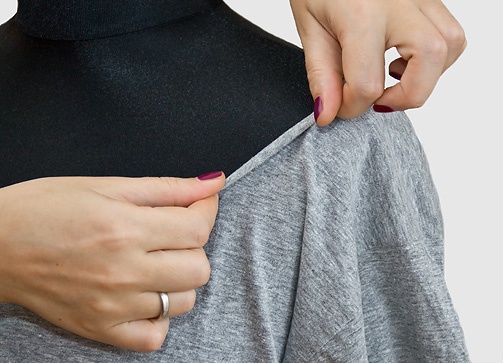 Tack the braid along the edge of the neck by hand, and then stitched on the machine. If desired, you can make straps of the same lace.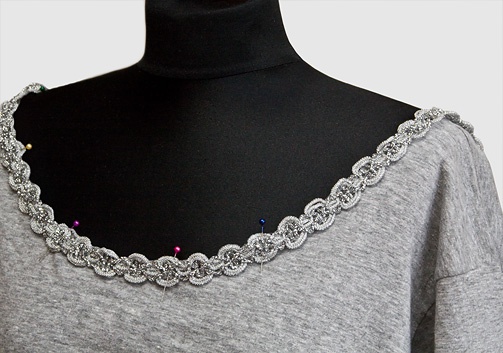 Insert the elastic in the sleeves and bottom of shirt.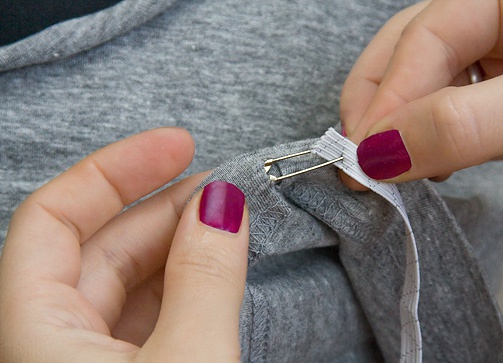 Another option of remaking the same men's t-shirt. The neck to cut, bend and hem. The sleeves bend and sew the tabs. The bottom of the drape and sew the zipper.