You will need
Off work, money, birth certificate, passport.
Instruction
Movie! The simplest and most affordable place to reduce the child. You just need to choose a good cartoon, popcorn and juice.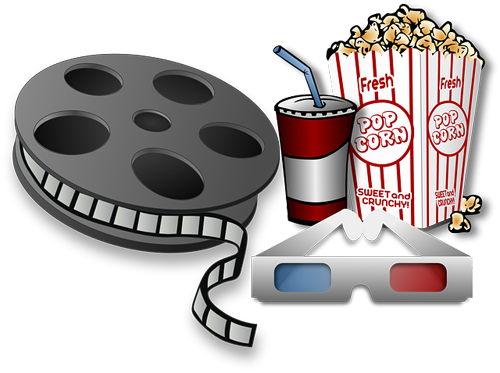 Spend time with use at the zoo. Lions, giraffes, monkeys, bears, birds will cease to be the characters, drawn in the book. Watching animals is not only very interesting but also informative.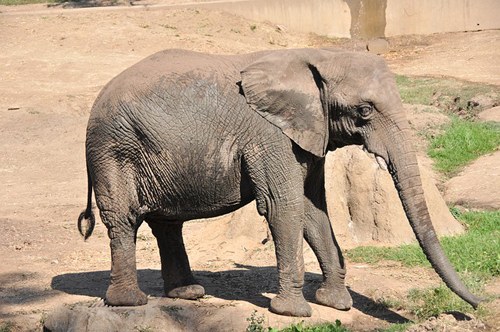 The sea of adrenaline helps to release the amusement Park! Add cotton candy, balloons, ice cream and face painting, and birthday was a success! In the cold season, replacing the Park can become a children's entertainment center with rides and slot machines, where, by the way, you can order a children's party in advance.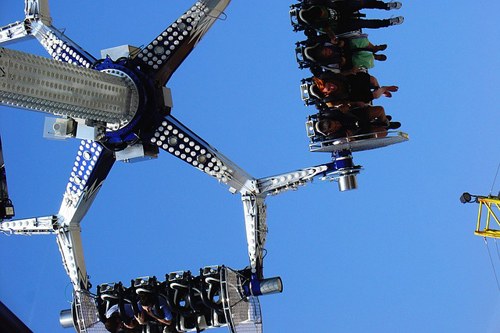 Water Park – best replacement lake or the sea, for those who were not born in season. Water slides, swimming pools, birthday cake will impress the most discerning birthday boy!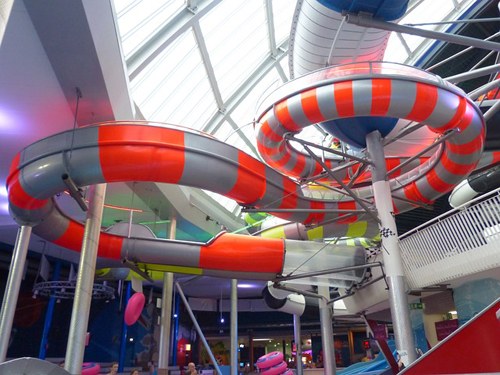 Surprise baby alive with the emotions of the actors in the theater. Select the appropriate children's performance and take care of tickets in advance.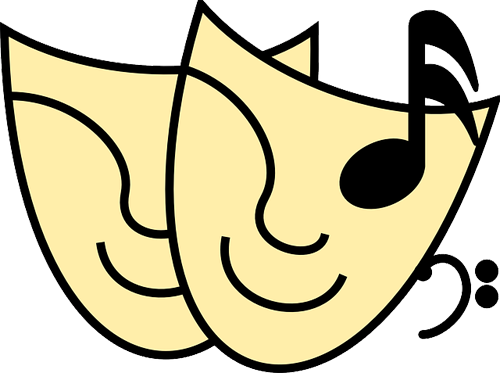 A large circular arena, trained animals, magicians, clowns and acrobats... All this can be seen in the circus! This event will appeal to adult and child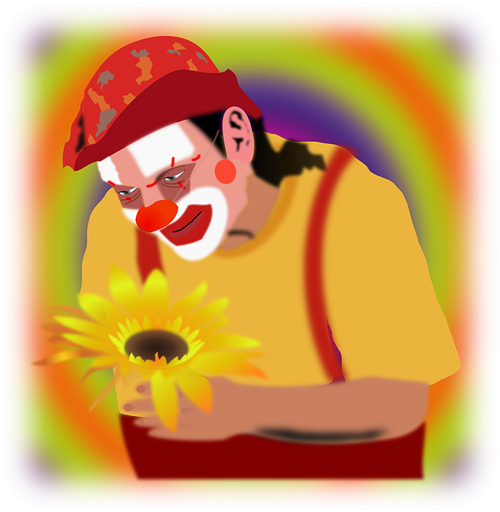 "Winter" analogue of the zoo and aquarium. To meet and observe animals of the underwater world can here: fish, animals, amphibians, underwater plants. Check the schedule of feeding sharks or performance seals – it will be an additional bonus trip to the aquarium!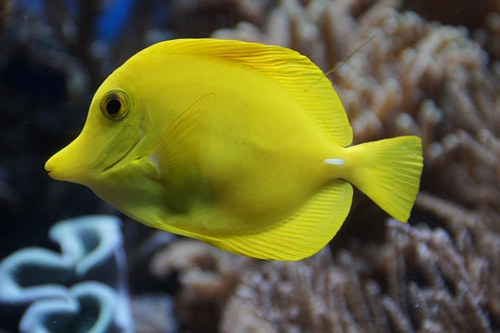 Note
Check the schedule of the visit to the zoo, Museum, water Park, Oceanarium in advance to your surprise wasn't unpleasant.
Useful advice
Think in advance and plan the day of birth of the child: often tickets are bought before the event.
The birth certificate will come in handy if the institution is to get a discount or free admission.