There are several ways to find a job in an international company. The first and the most inefficient is to send a resume or to fill out a questionnaire directly on the website. Do most people, but the percentage of response in this case is minimal. Most companies are looking for in this way employees in low-paid "workers" positions like sales assistant or sales representative. The fact is that most of the major companies has the Department of recruitment: existing HR managers develop existing staff rather than seeking out new ones. While hiring personnel is hired a third-party organization — recruitment Agency. And they are looking for talent not on the local website of the company.

What can you do to find out about you? The advice is universal: post resume online. Currently in Russia there are two good website for job search: Head Hunter Super Job. Large agencies are browsing them. Summary it is better to write in Russian, but with the obligatory indication of the level of proficiency in a foreign language. Also note that in addition to language skills you will need a driver's license (regardless of position) and willingness to relocate. In large companies is the norm of the transfer of an employee from one region to another, and this should be ready.

The third way is to fill in the form to add the database directly to the recruitment Agency, this can be done on their website or in the office. It's worth making a small note: recruiting and staffing Agency different things. The staffing Agency finds you work and then you pay him. Recruitment Agency looking for an employee for the employer in this case pays only the employer. So afraid of recruitment agencies is not necessary. One of the largest recruitment agencies in Russia at the moment is the Anchor.

The fourth way — keep in mind. There is an international network of professional contacts In Linked in where you can register anyone. Your account in this case is your CV. In this network you can keep track of news and jobs from various companies, both in Russia and abroad.

Finally, if you are a student or recent graduate, you have such a prospect as an internship. Almost all major international companies provide different programs of training — from the summer for a couple of months before the management for several years. Information about internships and deadlines (as a rule, recruitment is carried out at a certain time every year) can be found on the official websites of these companies or on the site to find work for students Career.ru.

If the first item is made, you'll be recognized, heard and was invited for an interview, it's time to prepare for it. Interview at a big international company is usually in several stages:
1. Interview with a representative of recruiting Agency
2. Testing on the ability to work with mathematical and textual information
3. Preliminary interview directly in the company (most often the assessment)
4. The final interview in the company.

Good luck, believe in yourself and succeed!
Advice 2: How to find a job
If thinking about a new place of its work, can you imagine not boring sitting in the office, or monotonous work at the machine at the factory, and the constant trips around the region and across the country, overseas internships and international conference talks around the world, then you need a job. Job search crew nature has some nuances compared with the device in normal operation.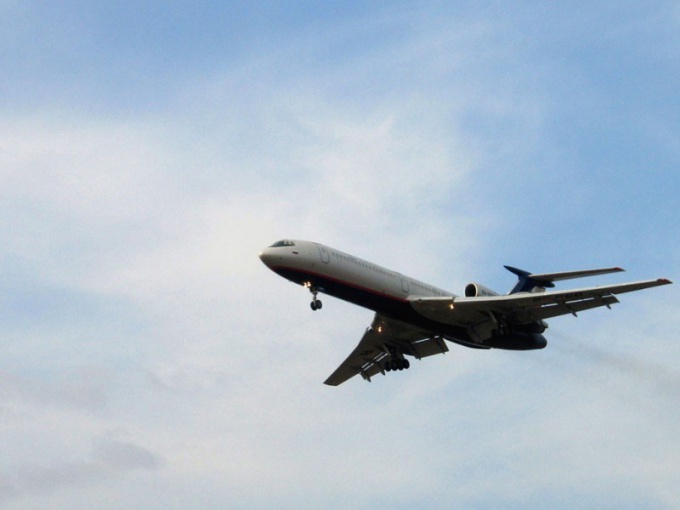 Instruction
Improve your social skills. Traveling nature of work requires a certain level of openness and sociability. After all you should conduct business and negotiations and to reach agreement not with the colleagues that surround you daily, and with new, unfamiliar people.
Learn the language. Excellent knowledge of foreign language will give you an advantage over other applicants, as may be the decisive factor for the employer in finding the right candidates. If you aim to work in an international company with overseas travel, knowledge of foreign becomes not just important, but essential. It is clear that German will come in handy for German, Austrian and Swiss companies, and the French at the device in the French and Belgian organizations. However, if you have not yet opted for a specific company, learn and improve English. English will be useful to you when applying for a job in any foreign company.
Search for work in large Russian and foreign companies. Large organizations typically have an extensive structure of branches and offices located across the region or across the country. Foreign companies usually have a network of branches around the world. Fill in your resume information that you are interested in working with the travel. This will attract potential employers willing to offer suitable conditions.
Post your resume on the main websites dedicated to job search. Send it to organizations exhibiting suitable vacancies. Even if attracted you, declares openly on the recruitment process, please call the personnel Department and ask if you can send them a resume. If you are a suitable candidate, you will call as soon as a vacancy appears.
Some professions themselves require constant presence on the road. This is the work of conductors, flight attendants, drivers, freight forwarders, guides, sailors and many others. Think maybe you interested in this job.
Note
Any position can become with time in the circuit: first-class experts in any field are often invited to conduct inspections, training, various audits outside of his native city.
Advice 3: How to find a job in Korea
The specifics of the work in Korea is the presence of distinct segments that can be occupied by people of non-Asian phenotype. These areas are the low-skilled labour, seasonal work and jobs for highly specialized workers.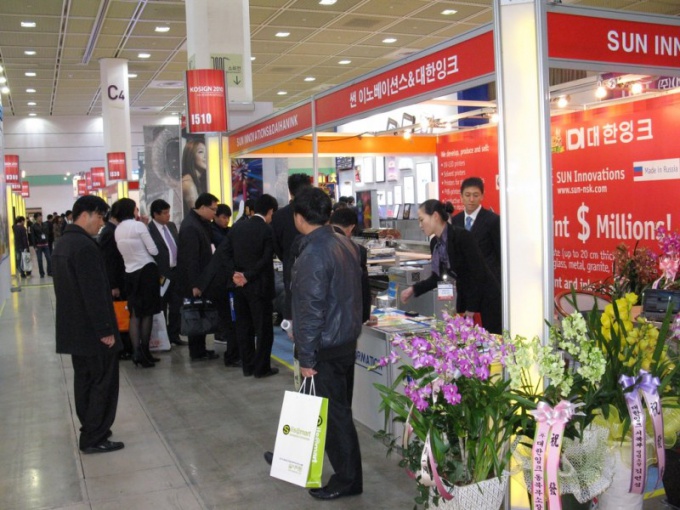 Instruction
To low-skilled work is work of a loader, a laborer, a laborer on a construction site - in short, all work that does not require special skills. The bulk of these vacancies are published in print, therefore at the stage of preliminary study, it is recommended to find the electronic version of a newspaper that publishes jobs in the above areas of employment. It also makes sense to find companies that may be interested in hiring of employees, namely, their addresses and contacts for further treatment on the spot.
Seasonal work is similar to low-skilled labor, but you have clearly stated the dates of employment, pay rate and living conditions. Usually the contract is for a period of one to four months. In order to find seasonal work, contact agencies dealing with employment abroad. If you do not speak Korean language perfectly, use the services of a reliable translator for double-checking the contract terms - because of the need to conduct many areas of your Agency may miss or not pay attention to the prescribed therein, which in the end can be critical for you.
The most lucrative is a job for highly specialized employees, namely, researchers, programmers, and also experts on international cooperation in the framework of cooperation with Russia. For job search in this field it makes sense to go only having a working agreement. The most common practice is the employment in large companies, such as Samsung, as well as at the Korean universities. Keep in mind that if you are a researcher, you will need a PhD. Finding the right vacancy, submit to the contact address e-mail your CV with photograph, list of publications, translations of diplomas, employment record books. In some cases, you may need a certificate of health translated into English.