You will need
- wash the hair;
shampoo;
ink / toner / shampoo for hair.
Instruction
Buy a special remover to remove paint
Need first to get rid of red pigment. If you are going to disguise
in a blonde
or blond, buy a whitening wash. At one time she bleached dyed strands, but will make them lighter than 4 shades. If you want to repaint red hair in a dark color, get an acid wash, it is more gentle than bleach.
Prepare the mixture and apply it on dry hair

Spread the remover over the entire length of hair. If roots appear with your natural color, you can not avoid coating them with a wash, because the modern means for removal of paint does not affect the natural pigment. After applying the mixture put on a plastic cap.
Hold the remover for 20 minutes

Do not leave on hair a wash for longer than 20 minutes because you can finally lose the healthy appearance of the hair. After the time rinse with warm water with shampoo. If the red color still remains some means to return the colors to allow you to re-apply the mixture on wet hair.
Apply on the head conditioner for damaged hair

In the future use various masks, creams and other remedies to nourish and hydrate the hair, because water highly damages their structure.
Strands color paint

It is better to apply the paint the next day after bleaching. If you want to repaint red hair in bright colors, it is possible to lighten their wash for best results. It is important to do a re-wash at intervals of not less than 2 weeks from the previous procedure, and then dye hair to the desired color. Paint take no ammonia or dyes tonics/balms.
Useful advice
If you don't want to use the remover, refer to the Barber. Specialist can offer to a shampoo that contains green pigment which neutralizes the red. Another option is to regularly do a hair weave to their full highlights.
Advice 2: How to dye your hair from black to bright
Every woman sooner or later begins to paint
the hair
for different reasons but with one goal — to become more attractive, brighter and to be confident. Change the color to dark is very simple, but only now and then to dye black
hair
in bright colors is not easy. It is worth noting that to be a blonde being
dyed
brunette hair without damaging
the hair
, it is impossible. Better stop your choice on light colours: brown, copper or ash.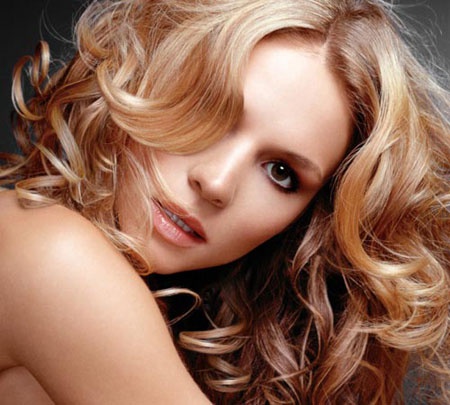 You will need
- hair dye;
skin care, shampoos and conditioners.
Instruction
Buy in-store paint of any well-known manufacturer containing ammonia, which plays the role of clarifier. Also suitable is the one which contains hydrogen peroxide or resorcinol. Dilute it following the instructions and apply on hair. Hold specified on the package time, then rinse thoroughly under running water. Wash your hair with shampoo, apply conditioner for colored hair, or conditioner for a few minutes. Rinse and dry the hair. Repeat the staining procedure every 2-3 weeks to achieve the desired shade.
If you do decide to become a blonde, the hair will first have to bleach it. Purchase oksigen 6-9% and supra (brightening powder). Measure the desired amount of the product a spoon and mix before applying to the hair in a plastic container. Do need gloves and brush. Apply on hair with the prepared mixture abundantly and quickly, starting from the back. First time back from the roots 2 cm 30-35 minutes wash the hair with shampoo 2 times and apply a nourishing balm. Thoroughly rinse your hair and dry gently with a hair dryer or naturally.
A few weeks after bleaching can dye the hair in any suitable for you shade. Mix the paint and activator and apply on hair. Dyeing time specified in the instructions to the drug. Not always the desired shade appears the first time, if not, then the following staining can be carried out not earlier than 3 weeks.
If you have weak hair, it is best to contact the hairdresser. The wizard will choose a gentle remedy that will color your hair in bright colors, but not burn them. To achieve the same result at home is impossible, because hairdressers use professional tools for hair care.
Advice 3: How to repaint black hair
Women who intend to repaint the black hair in any other color, have a hard time. This procedure requires time, effort and perseverance. To get rid of black color at once will not work, it is a long process.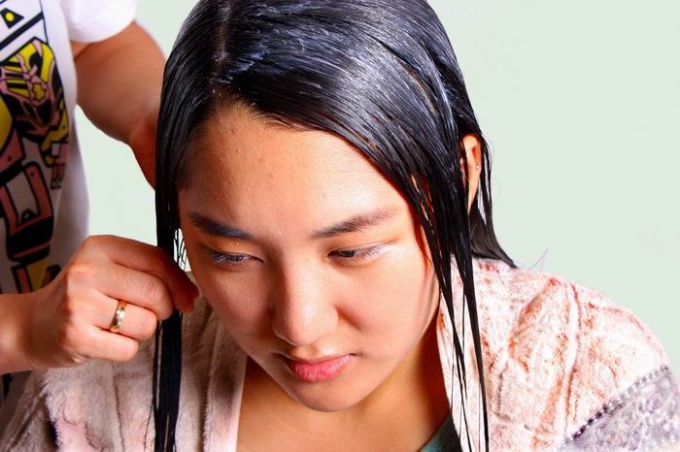 Instruction
The clarifier is a mandatory component of such repainting. Professional hairdressers do not recommend using too strong remedies, in order not to harm the hair structure. After the first color your hair color should change to 3-4 tones, respectively, if you want to get a really bright shade of hair, you will need several procedures.
As a clarifier often use white henna and hydrogen peroxide. After the first lightening the hair can be red, yellow, and in some cases bright red, it depends on how the pigments of your hair interact with the active substances of the clarifier. Between OSVETLENIE be sure to use balms and masks to strengthen the hair. Otherwise, by the time you reach the desired hue, the hair can become poor and they simply have to cut.
If you want to go with black paint on a lighter, you can do it the long and safe way, you do not have to use clarifiers. You can gradually paint in the selected shade as regrowth of the roots, each time using for painting a lighter tone. This will give an interesting gradient effect, and after some time (half a year) you will be able to "come out" to the color you want.
Instead of the chemical wash of color, you can use natural analogues. It is believed that for this purpose you can use normal yogurt or beer. Of course, that they save you from unwanted black color, they will have to apply for a long time, but the hair will not harm them, but rather will make them stronger and healthier.
If you want to go from black to light more quickly, you can use a special remover that you can buy professional hairdressing stores. Note that, despite the various oils, this cleanser really spoils the hair. Besides, you still can't move from black to quite bright for once, so it is better not to risk the health of the hair. When using washes is very important to follow all instructions and comply with the specified exposure time funds for the hair to "burn" them.
Many girls, having a painful and long procedure of lighten hair find that the color black was it is much more light, so before you begin the process of clarification, try to try on a wig of the desired color or use a special computer program that allows you to "try on" different hairstyles.
Advice 4: How to dye your hair
Well-groomed and beautiful hair is a woman's dignity. Change of hair, repainting the hair in different shades gives a woman the opportunity to look Flirty, feminine, severe. But to dye your hair is quite difficult. In the case of non-compliance with certain rules, it can result in hair with the most unexpected shade.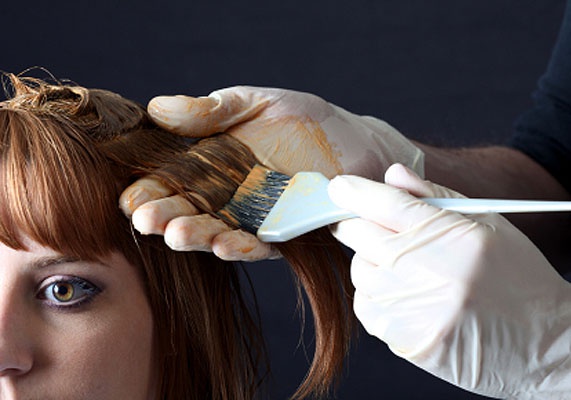 In addition to the unexpected hair colors, non-compliance may lead to disruption of the structure of the hair. Because of this, the hair can become brittle and split. And can begin even hair loss. To avoid this, hair should start with learning the rules.
How to repaint black hair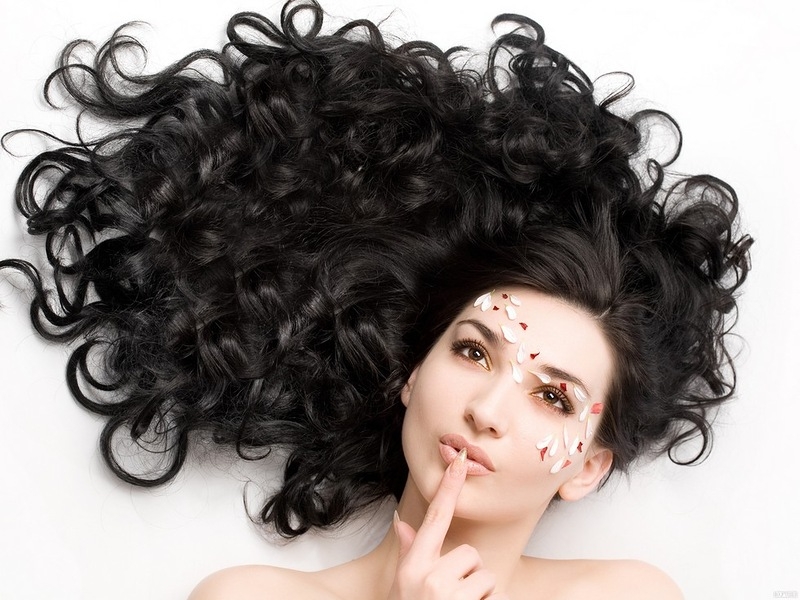 Repaint black hair in a different hue — the most complicated dyeing process, even for professionals. Oddly enough, even red shades are easier to stain than black. So immediately you need to prepare yourself for the fact that the process will be difficult and long.
The first way to repaint the black hair is to contact an experienced colorist. For 1-3 months it will lighten your hair each time for a few tones, while the color will not be suitable for repainting to the desired shade.
You can make coloring or bleaching hair with the subsequent staining of these strands. Then the transition from black hair will be soft and gradual.
At home you can gradually paint the roots of the hair as regrowth. But this process will be very long. But gentle hair.
Coloring blond hair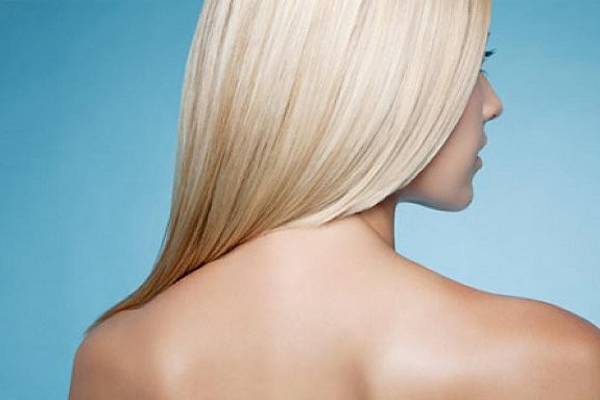 Blonde hair recolor easier. After all, they have no need to lighten. But do not forget about the useful nuances. Hair can be painted in one tone, and make the weave or coloring in order to give structure to the hair.
Dyeing red hair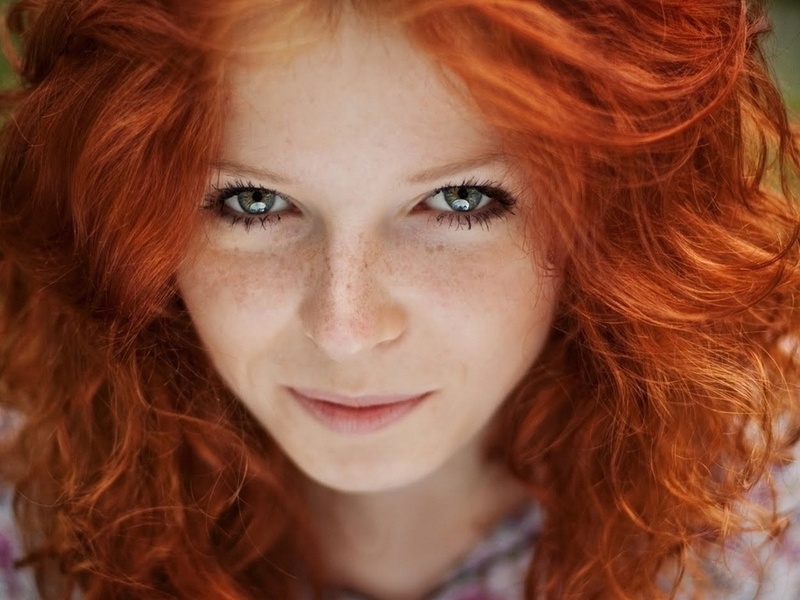 Red shades for any repainting, in addition to black, leaving the pigment on the hair. And if not pre-lighten the hair or not to do a wash, the final color will be with the presence of a rusty color.
Remover is a gentle option bleaching dyed hair. Keep it to a certain instruction time, and apply evenly. Therefore, to carry out a wash with the best assistant. Otherwise, you can stay spotted. Don't be alarmed if after washing the hair will become acid red or yellow color. The process should repeat as long as the shade will not be smooth and quiet. Only by achieving such a result can be directly coloring your hair.