Instruction
Send a file in 2 ways:
- using the mail program operating system;
from web interface email clients.
In order to
send
the selected file via email program mailbox, you must highlight the file and click the right mouse button. In the context menu, select "Send" (Send) - mail Recipient (Mail Recipient).
In the opened window, select the recipient of the message. Specify the subject and write the message text if necessary. In this window, you can see that your letter was attached file. Click "Send".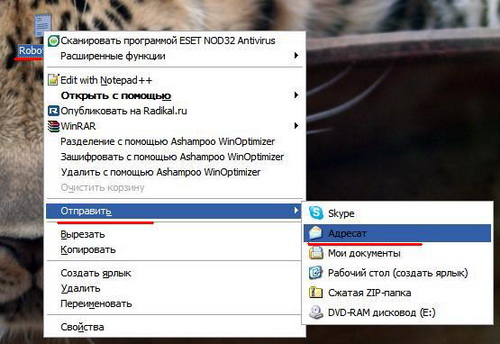 In order to send the selected file via the web interface of the mail client is necessary in the web browser to access your mailbox. Before this you need to login to email, login and password. Click the "compose" (Send). Perform the same steps as when sending a file via e-mail program operating system.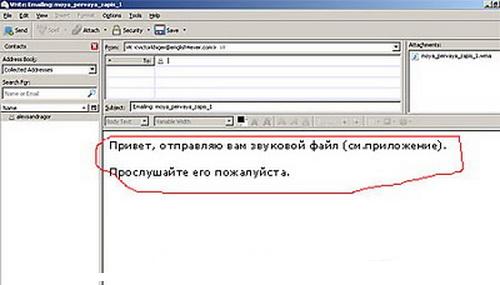 Some antivirus products strictly refer to the attached file of the letter. In case of negative results of the antivirus scan these files, the antivirus blocks the opening of these files. Therefore, when sending a letter, spend a little more of your time. This time will take a back up of your file. Add file to archive ".zip" via the menu item "send to" - "Compressed (zipped) folder".