You will need
- a computer with Internet connection;
- basic knowledge in the field of information technology
Instruction
The first method is by using the keyboard. Expand the tab you want to close and press ctrl+w. Tab will instantly disappear.
The second way is with the mouse. Move the cursor to the unwanted tab, click on the x in the right corner of the tab. Tab is closed.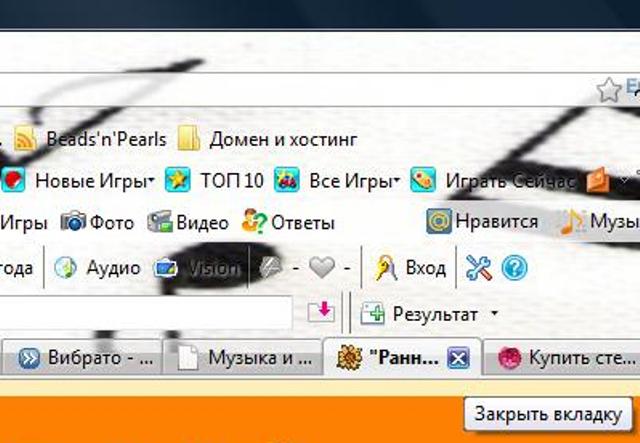 Can close via the menu "file": select "
close tab
". The deed is done.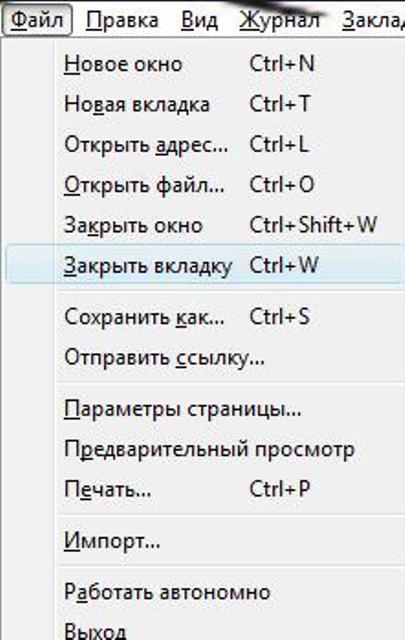 Useful advice
If you plan to return to the page, close tabs, save it as a bookmark.
Advice 2 : How to restore Internet page
Every day
on the Internet
people find a variety of information. Kind of topical at the moment, but something will be needed later. How to return to the page you visited before?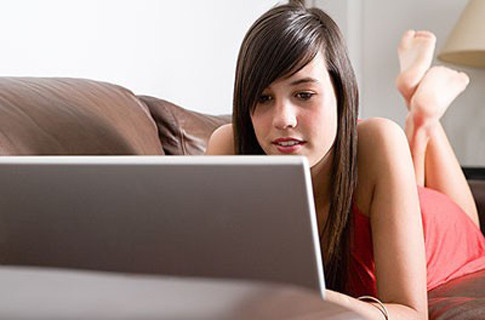 Instruction
If you have not changed the settings of your Internet browser, by default it keeps history of the visited pages. If you remember what day that saw the necessary information, you will quite easily go back to the visited page. In the "Menu" of your browser open the folder "History" or "History" (depending on browser). Select the time at which you visited the right page: "Today", "Yesterday", "this week", "this month". Click on the appropriate folder and it will open a list of sites visited during this timeframe. Locate the desired page and click on it with the left mouse button. The browser will immediately open the tab with the restored page.
If you accidentally close the necessary tab, but the browser is still open, fix it will be very easy. Right-click the mouse on the line, where all open tabs. In the context menu select the task "
Restore closed tab
", and the closed page will be immediately restored.
Harder to recover information from a page that has been deleted. Fortunately, all the remote information for some time is saved in the cache of search pages. To find the page in the cache memory of Google, enter in the browser address bar "cache:site.ru/page". In this combination "site.ru" replace with the address of the required page.
If you want to restore the page from a remote social network, use the site settings or "Help" section (F. A. Q.). If the rules of social networks allow you to recover deleted accounts, this information is sure to be in this section. To restore you will need to specify the username and password that were used, as well as the email address which was tied remote page.