Instruction
Choose the size enema
If the dog is decorative, and therefore very small, as enema is to use a small rubber bulb. For medium size dogs (e.g., poodle) suitable rubber bulb with a capacity of 250-300g. For klishirovannyh large animals (dog, Doberman) one should use a mug Esmarch, suspended at a height of about one meter.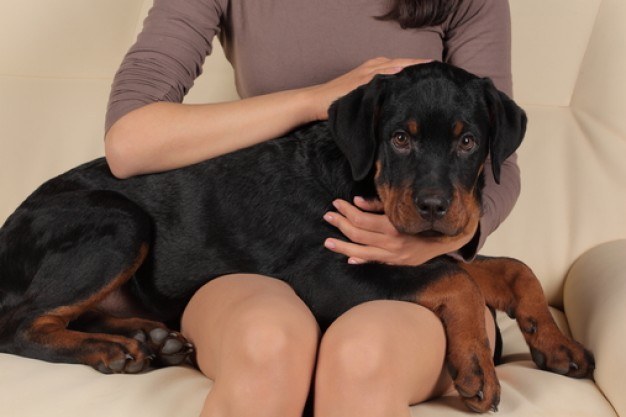 To prepare water for enema
Water for enema it is better to use boiled and certainly chilled to a temperature of 25-30C. Special requirements to the temperature of the water in the enema can make the attending veterinarian. If the enema is a cleansing character, you can use a decoction of chamomile flowers. Can also be dissolved in water baking soda in the proportions: one tablespoon/Cup of water.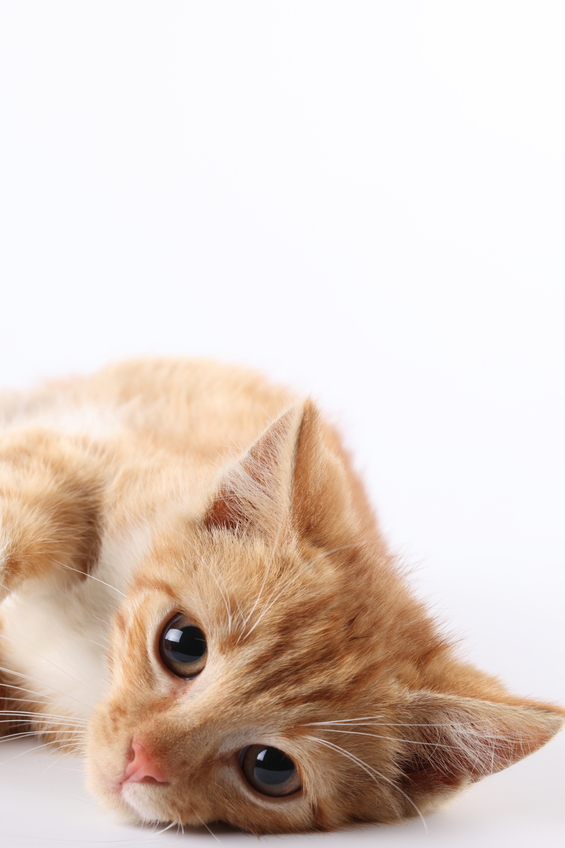 To prepare an enema
For disinfection of rubber tubing and its tip should be boiled before consumption. Mug Esmarch boil is not necessarily enough in a similar way to handle the tip. Before the introduction of the enema dog tip pears or a mug Esmarch smeared vaseline oil or fat cream, not causing irritation (e.g. children's). Also before putting the enema must be released from the container enema air. It's simple: we just need to release a small amount of liquid.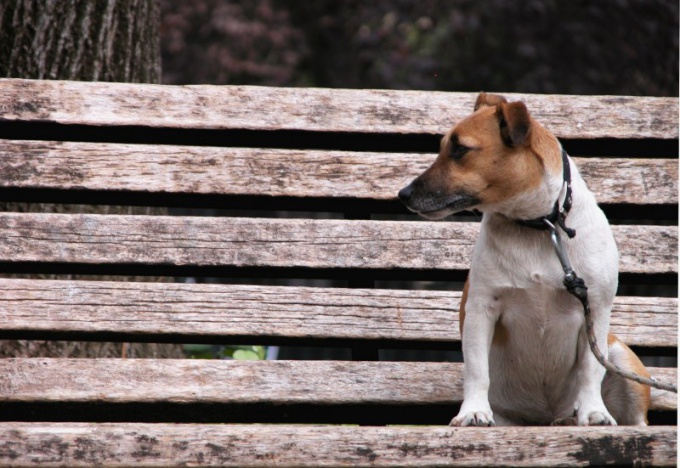 To deliver enema dog
Enema sure to put dogs in the position "on the side". You should place the animal in a basin or the bath to lock in lying on side position, lift the dog 's tail and gently, without serious effort, with rotary motion to enter a tip into the anus. You need to squeeze out the contents slowly, not making any sudden movements, as the dog may get scared, try to escape and harm yourself. After removing the enema from the anus of the dog, it is some time to pin her tail to the anus and hold this position for 15-20 minutes. This will prevent fluid leakage.