You will need
thermometer,
cream or vaseline,
blanket.
Instruction
The cat or cat should have its own thermometer. To use for measuring the temperature of the thermometer family is not only hygienic, but also dangerous. Animals are often found parasites, quite harmless, but very unpleasant for people. Better if the thermometer is not mercury. The cat hardly will look favourably on the procedure, and the mercury thermometer is fragile and can easily break in the process. In addition to the alleged illness of the animal you can get mercury poisoning.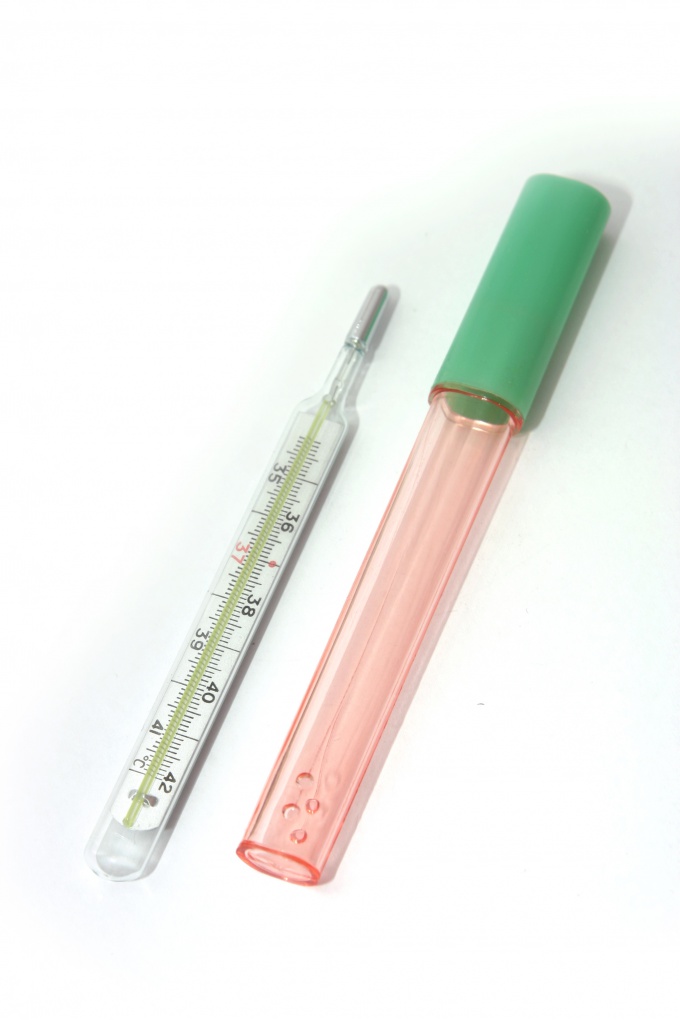 The tip of the thermometer carefully and spread with cream or vaseline.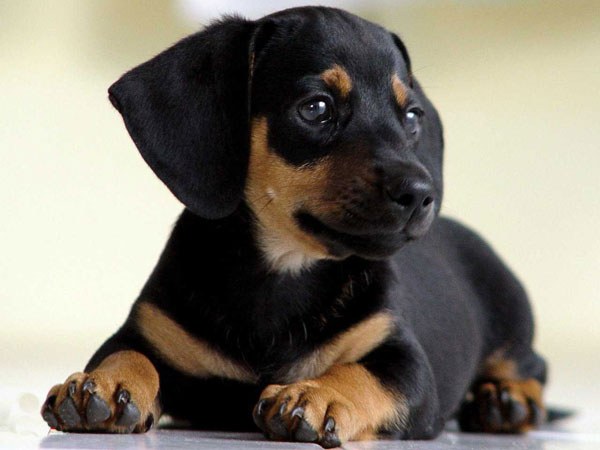 Before the procedure, cuddle, soothe the cat. One should not approach the animal with a thermometer, if it's in a bad mood. Scratch behind the ear, say a kind word, and only after you feel that the pet is relaxed and cool, proceed to further action.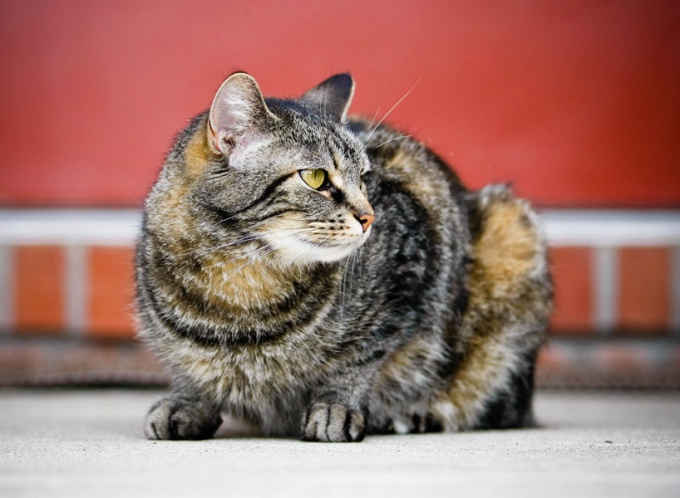 The cat wrap a blanket or thick cloth, leaving outside only the head and tail. It's important to paws with sharp claws was immobilized this makeshift diaper. The cat may at any time begin to resist, and you need to be prepared to bring the case to the end.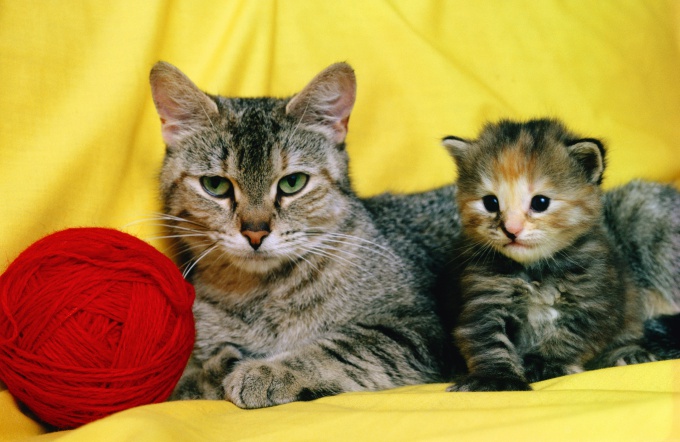 Wrapped the cat lay on a hard and flat surface, preferably on the stomach and fix to comfortable position.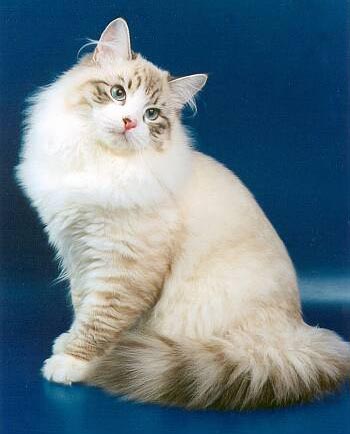 Then fold the tail towards the back and carefully insert the thermometer into the rectum. If you feel resistance, wait a few seconds until the animal calms down, then continue. The thermometer needs to be entered on 2-2,5 see Most cats tolerate this procedure patiently, but possible complications. Treat animals kindly, but firmly, if you loosen the locking in the moment when the thermometer has been entered, the cat could seriously injure themselves.
Modern electronic thermometers usually measure temperature very quickly, it is not necessary as is the case with mercury thermometer to wait a few minutes, and it is in your favor. Once the thermometer beeps, then remove it.
After use be sure to wash the thermometer with soap and disinfect. If the cat is really sick, do not leave the possible pathogens on the thermometer until the next time when you will need it again.