Instruction
If you notice that your cat walks with you and not left alone even for a minute, then give her a little attention. Cats feel that childbirth priblijayutsya and try to attract attention. Excessive anxiety and the search for nooks and crannies in the apartment, too, are harbingers of the emergence of early offspring.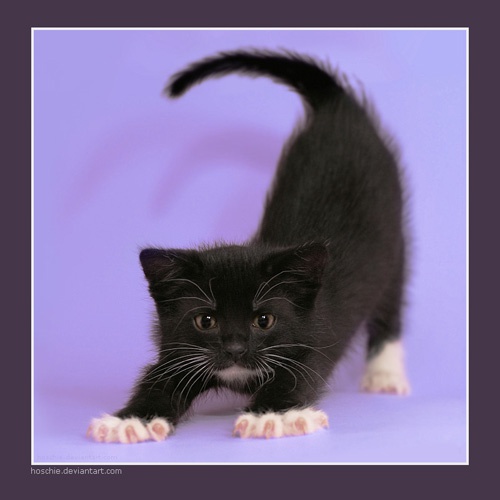 Measure the cat's rectal temperature. If it fell from 38.9 to 36.7 degrees, it means that your cat is going to give birth.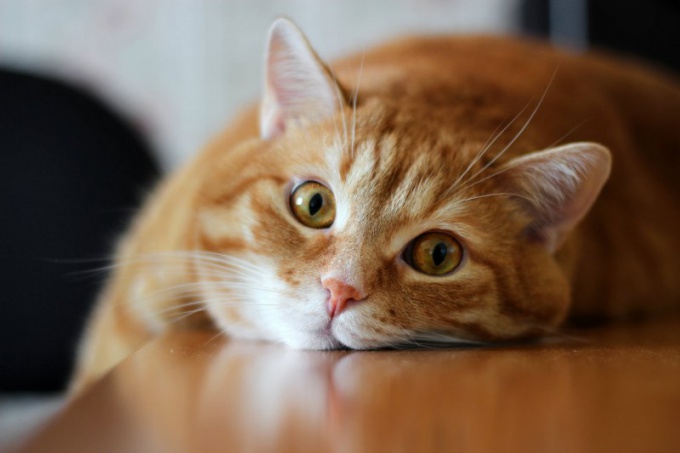 A few days before birth, the cat starts vaginal secretion. During this period, the fallopian tube starts to liquefy, the sacrum becomes movable. Carefully observe the animals with the appearance of these symptoms.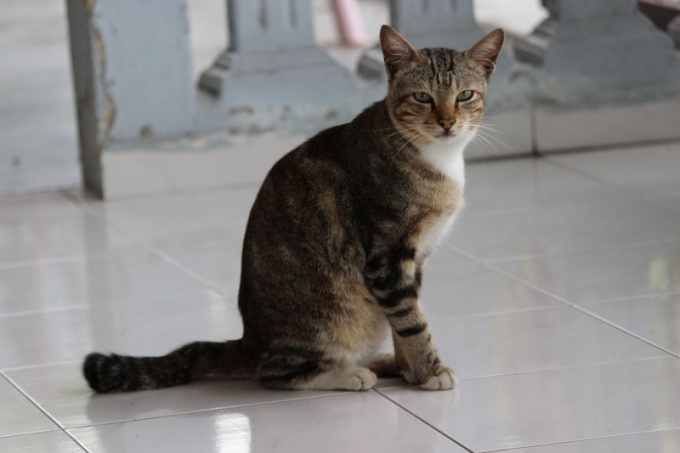 Examine the mammary glands of the cat. Two days before the birth, you receive the colostrum, which can leak and it is immediately noticeable by the animal.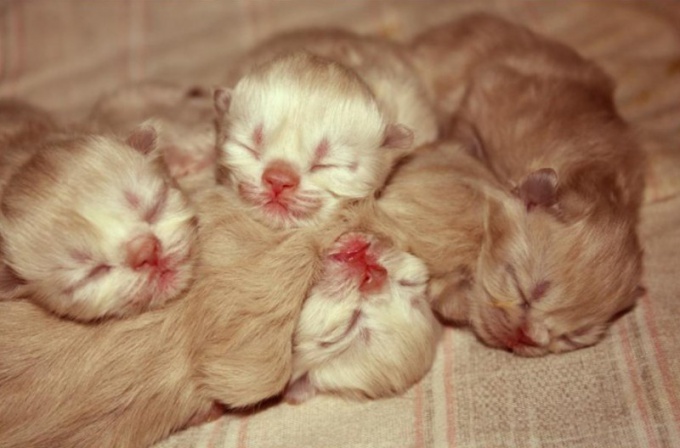 If you notice the outbreak of tribal activities, leave the cat alone. Don't touch her and the kittens, but don't stop to watch her, in case the need to have time to call the vet.