Instruction
As in any other case, in such exercises an important regularity. If you started to learn to rap, don't stop – continue to read the text as long as possible. Thanks to the practice you will be able to improve their skills.
Maybe at first you will be able to easily and quickly write the word on the go and especially to rhyme them and make the text rhythmic, but with time you will feel that you can more easily way with words, verbalizing your feelings, thoughts and events happening around them.
In the process of learning not to try to come up with the rhymes beforehand – so it will be easier to work with. Rhymes come the author gradually – at first, it is important for you to learn how to recite adequate and rhythmic recitative.
Try to remember that invented on-the-go texts and record them to continue to practice on already written texts, as well as to track changes in their own creativity and their skills to make beautiful and rhythmic rap.
Initially do not worry about specific themes for his lyrics, read the rap that surrounds you in everyday life, use word play, metaphors, talking about what is happening around you and also about current events that relate to many people.
Don't stop during training – even if you are going to make mistakes and be ashamed of their own language, keep talking and soon you will notice how the rhymes and rhythms will appear by themselves in your texts.
It is also useful to listen to other freestylers, partly to learn from the way they read and listen to how they are in the texts and formulate thoughts.
Learn to recite poems, improvising and composing on the go, difficult, but not impossible – to tell stories as often as possible, feel free to improvise both alone and with other freestylers, sharing their experience. The performances in the freestyle round is very important for further developments of your skill.
It is also important to learn how to breathe correctly so as not to choke and not to lose the rhythm during a long recitative. Learn tongue twisters, practice diction, improve lung strength.
Advice 2 : How to read the freestyle
Fridal is a trend in rap that is based on complete improvisation. As well as reading verses straight from the head is not available to all, it could be called aerobatics. However, despite the fact that the method is improvisational, read freestyle easy to learn. You need to remember a few important rules.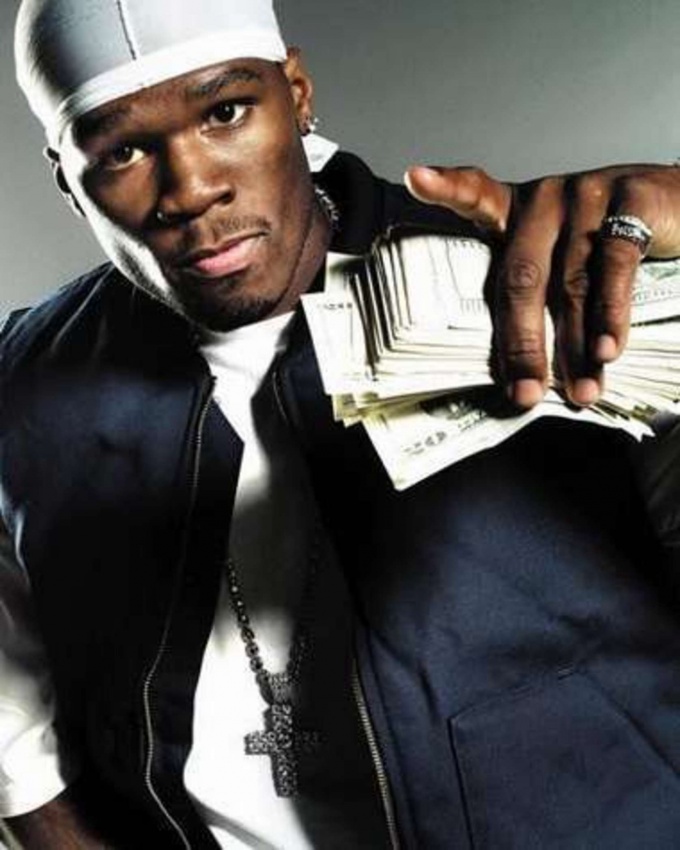 Instruction
When reading the freestyleand always start with simple. Do not try immediately all the phrases to rhyme. Just start talking recitative. In the process of speaking it acquires the dimension, and then appears, and a simple rhyming. Most importantly, do not stop and continue to talk. Do not pay attention to what you say. After all, at this stage is important, not the meaning, but time. Read as much as possible. And shouldn't dwell on mistakes - at the moment of reading the freestyleand they can arise very much. Often freestyleers are expressed obscenely, but it also has the right to life.
Once you will get into a rhythm, think about your rhymes. But do it without interrupting the recitative. In order to be able simultaneously to speak and to think over skladnosti his speech, need rich experience in public speaking. Plus, it is desirable to be able to write poems, to have an idea about the rhyme.
The easiest way to read a freestyle about the things that are around. Take a look around. Certainly in my head at once there are a number of associations. Here's to them and work. And remember that to stop reading is impossible. This paragraph applies recitative on the theme of current events in your country or the world. The subject of freestyleand can serve anything. Besides all of what is happening around you and can be easily transferred by using metaphors.
If you are in the circle (when multiple parties compete in the skill), it is much more interesting. First, there is scope for creativity - you never know whose improvisation you will need to add your own. Second, it helps to create a collective, original creative product, the uniqueness of 100%. When reading the freestyleand in the group obey rules. Think over all his improvisation in advance, until the other party performs. To do this, try to capture the essence of what he reads (so not much to break out of the overall context) and begin to build up in mind a little plan of his solo performances. This will help you not to lose face in front of other participants.
And, of course, constant practice at home you only help. Practice your skills wherever you can. And then no one better than you to read the freestyle will not.