You will need
Adobe Photoshop on your computer
file in psd format of several layers
Instruction
Take, for example, a file that contains three layers: abstract background (Background) layer with the figure of a black cat (Layer 1) and layer 2, which is a red fish. For example, you need to delete the layer with the fish.To work with layers, you will need a palette Layers (Layers). This can be done via the menu "Window" (the Window). Locate the item "Layers" (Layers), and mark it with a tick. Or just press "F7".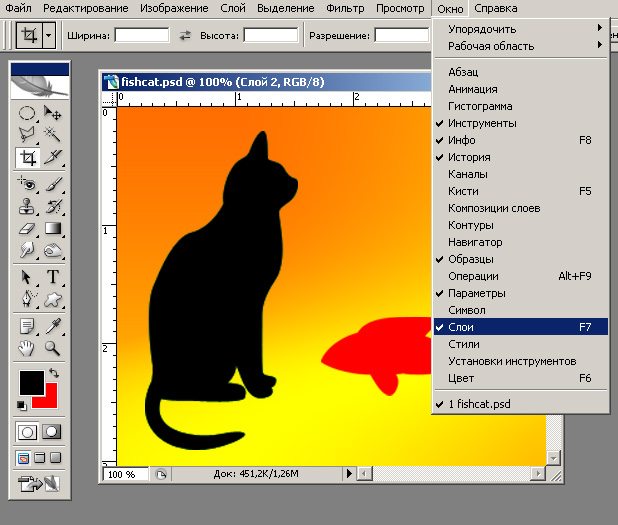 In the palette you will see thumbnail images of layers and their names. We are interested in, locate the layer with the fish and click on it with the left mouse button once. The layer will be highlighted.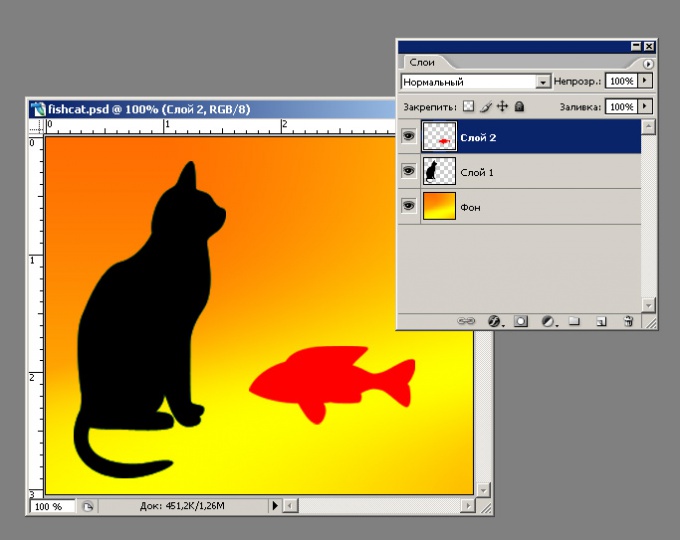 In the lower right corner of the palette, locate the image of a trash can. Click on it with the left mouse button. Or use the menu "Layer", by selecting "Remove".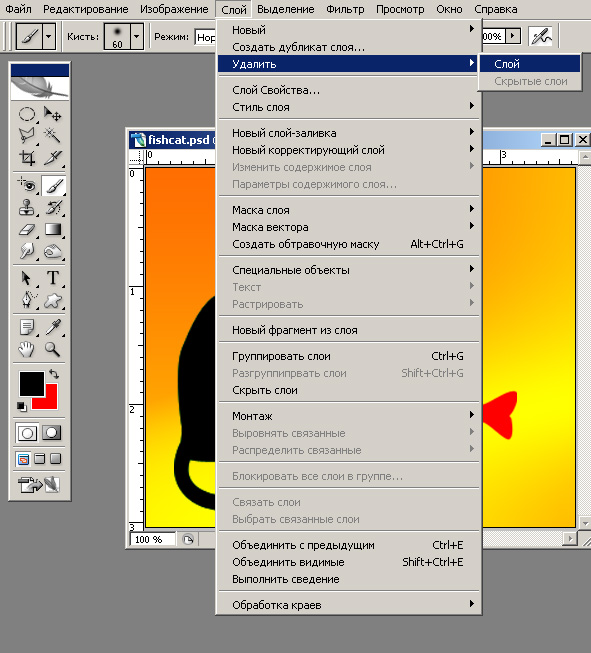 You will see a dialog box with the question: "Delete layer 2?" If this is indeed the layerthat you want to delete, click the button with the word "Yes".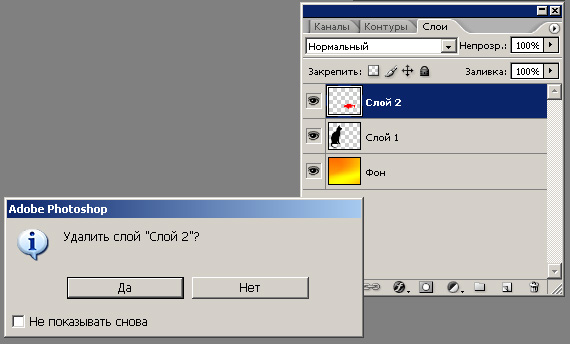 You will find that the figure disappeared figurine red fish, and in the layer palette – the Layer 2.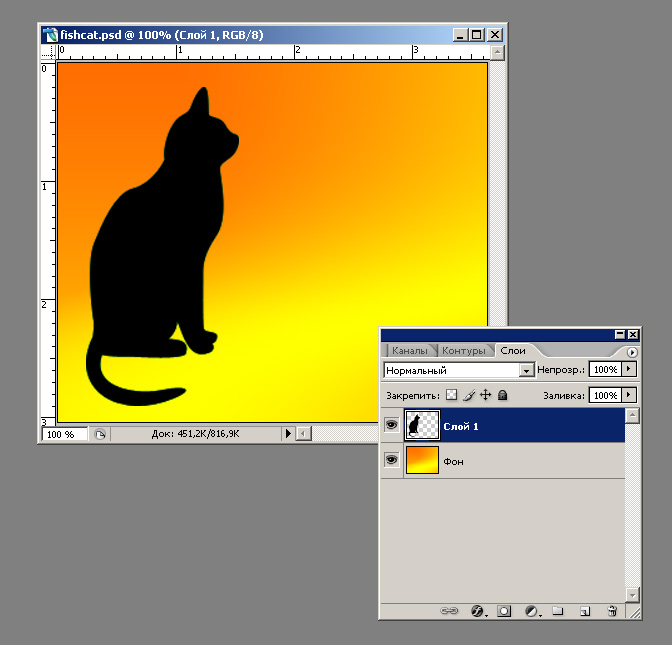 Save the modified file by choosing "File" (File), "Save"). If you want to save the changed figure in a separate file, select "Save as" (Save as) and give the file a new name.
Note
Return the remote layer is impossible if you close the file and open it again, or will produce a file with a large number of actions.
Useful advice
If the remote layer you need to return to the place, use the palette of "History" (History) or select menu "Edit" (Edit ), and choose the option "Step back" (Undo).

If you just want to temporarily remove a layer from the zone of visibility, you can do without removal – just click the left mouse button on the palette, the word, the icon with the eye. This method will help to determine at what layer are the elements that you need to remove if many layers – try to disable the visibility of layers at a time, and watch for changes edit the image.