You will need
6-7 sheet of vibration absorber;
1 sheet of anticipa;
1 sheet of shumoizolyatory
Instruction
First remove the door trim panel. To do this, Unscrew the button and closing the door lock and the 2 screws under the door pocket from the bottom. In the Lada Kalina, still have a couple hidden bolts that need to Unscrew. One under the cap on the armrest and one inside it. Also loosen the knob opening the door. And then you can start removing the plating. Only accomplish this very carefully, without tugging sharply on itself, because you can get caps that are on the skin. And don't forget to unplug the connectors for power Windows and Central locking. Then you will see the inner part of the door.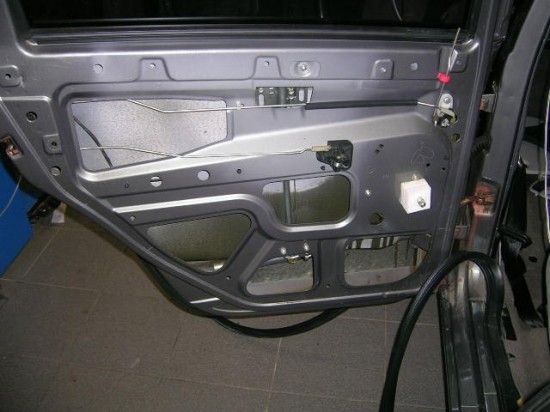 The insulated surface must be degreased with solvent. If you have already appeared the corrosion-resistant coating, it is necessary to clean it up. Otherwise the material will not lie flat and will not stick. Then, start gluing the insulation material. It is advisable to do it in strips of 10 inches. After all, the doors of the Lada Kalina is a lot of access holes through which the material is comfortable to miss only medium width stripes. Prikatyvaet material as closely as possible to the surface.
Next you need to attach the actual soundproofing material. It is cut into thin piece, about the size of 2-3 cm Wrap it in a transaction. And yet it is desirable to glue small pieces of this material to the intersection of upholstery and iron doors. After the material is fixed, will need to collect everything in reverse order. Not less carefully, than dismantled.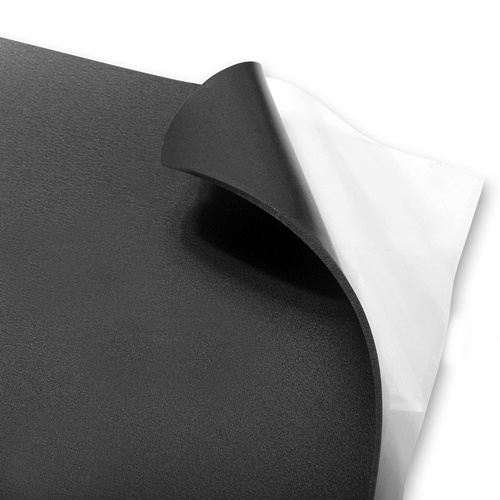 Trunk zvukoizoliruyuschie in the same way as doors. All you need to get to the bottom. And paste over all the exposed parts and the gaps that appear when opening a special material. And then all to collect back. Most importantly - don't forget to hide the wiring under the material to make it from the top is not hanging out and not create additional interference. If all you do neatly, then go after such a small repair will be very nice - no noise and chatter you will hear.