You will need
Polish;
pencil for glossing over scratches;
- abrasive sponge;
- primer;
- paint in body color.
Instruction
First determine the depth of the resulting scratch, as well as the place where they appeared. So for example, if scratches are small, practically invisible and are located directly on the body, then you can do normal Polish. It needs to handle the damaged area with a soft clean cloth coated with a special tool. But it will hide only those injuries that never got to primer the car. Minor scratches you can still with a pencil-corrector. They just need to hold on to a clean dry surface scratches, and it will obscure the damage.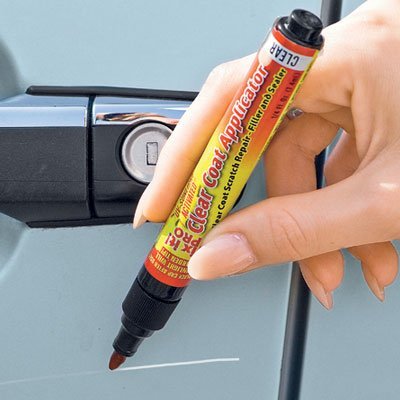 If the scratches are more deep and have touched the ground, then you need to plug them in more complex ways. To start fill the injury site, and then align everything so there are no rough edges. Then Prime and re-paint. After this repair, no one will guess you've had damage to the body.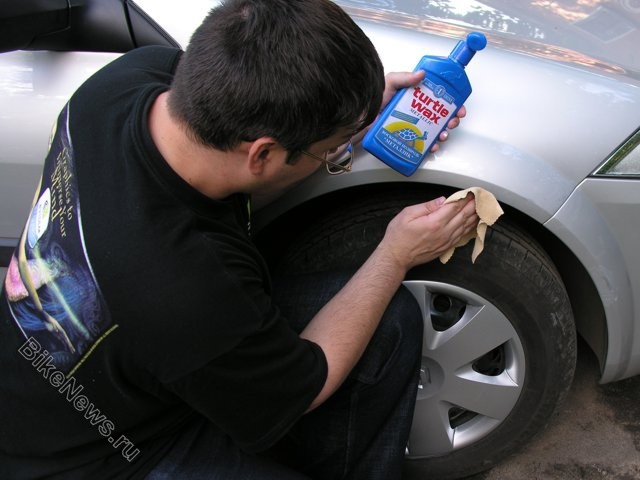 You can get rid of scratches by using the automotive paint. This gradually fill in the scratch coat of paint, letting it dry, then the next. And so until you reach the edges of the scratches. Then, after complete drying, sand the damaged area and zapolarie it.
A scratch on the bumper can be repaired with shlifovannoj paper and painting. To do this, carefully sand the damaged area on the car is ordinary abrasive sponge, then Prime it place and repaint in the color of the whole body. Let dry and scratch away.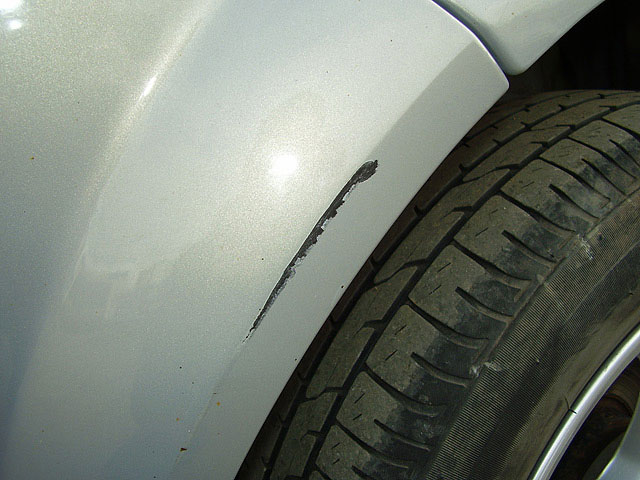 If the scratches are old, covered with rust, then you need to get rid of it. For this sand, sparing no effort, the entire area affected by corrosion. You need to ensure that there is not a trace of rust. Then treat the injury with a special solution that will prevent further destruction of the metal and allow it to dry. And only after that you can proceed to the main repair works - putty, primer and paint.