Instruction
The first thing you can do is fill out the form on the website of the program "Wait for me". At the moment it's the only gear not only in our country but in the world, absolutely free, existing only by volunteers and philanthropists, searches for lost people. By the way, you can check on this site, not looking for anyone of you – perhaps the man also longs to meet with you. Write all of the information that you have about the person. Who is he to you, where you met, how the man looked and, of course, the city of residence. If you have a
picture of
who you're looking for - be sure to attach it to the application. Maybe you can help.
Continue to actively use the Internet. Create threads on the city forums, ask the locals to help you. If you have a photo of the person, then attach it – it's possible that the person who learns something. Even in the cities almost all the inhabitants are familiar if not personally, then through one or two people, so it is likely that photographs of your person identified.
If the photos are not, still do not despair. Ask for help in a social network. There was a case when a young man, creating in network "Vkontakte" group, managed to find the girl he once accidentally caught a glimpse of at the airport. You can use similar experience.
Social networks can be used in another way. Set the search all the options – city, approximate age, and gender. Of course, if the city is large, you will have to browse a huge number of applications, but there is a possibility that you will stumble exactly on the right.
Post ads in local Newspapers. It may not be a quick and effective way, but it is quite possible that such a newspaper falls into the hands of the person you are looking for.
Post ads on the streets. It is possible that to go to this town is too costly or impossible for any other reasons. You may call any ad Agency in the city and to order announcement containing all information known about the person. Of course, this is all for a fee, but that will not do in order to find the right person.
Advice 2: How to find the benefactor
To implement your own ideas or charity programs often require large financial investments or assistance of a famous person. Find a wealthy person who is interested in your project.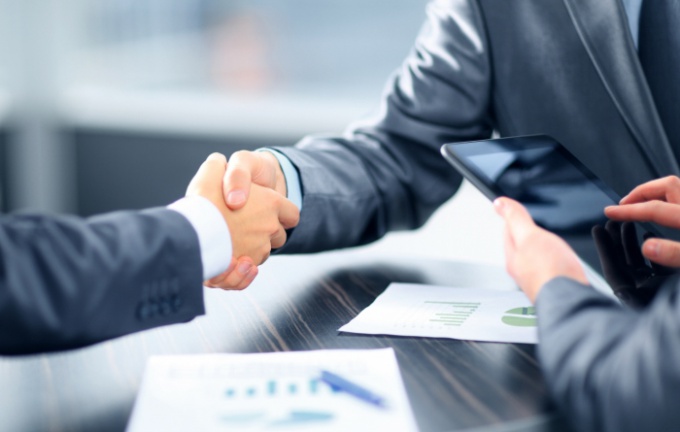 You will need
portfolio;
- business cards.
Instruction
Find websites of famous people. Or people whose activity lies in the sphere of your interests. For example, you are looking for sponsorship for a private art gallery. So, to find a patron among the better famous artists or sculptors. They usually carry information about the charitable aid or patronage that are involved.
Letter of the potential benefactor must contain a report of your activities. Let's say you are looking for a sponsor for the organization of the concert with participation of children with disabilities or orphans. Specify exactly how you should be holding a concert, where he will undergo what the purpose. But try not to ask for money. Focus on the fact that you only need the participation and support of eminent persons, assistance in conducting PR-actions.
If your letter will be of interest to a potential sponsor, you will be contacted by the press Secretary or personal assistant. At the meeting with him tell all about his activities, what difficulties arise, what has been done. If you have had experience of such events, provide photos.
Question about financial aid should always come from the interested parties. In this case, you must be prepared with indicative costs. Try to amount looked the most likely, mortgage quote only the necessary costs. For myself, I will not forgive any remuneration. If the sponsor deems your request interesting and will help once, it is likely that his help is not limited. And you will get a permanent patron.
Look for sponsors and charity events and auctions, which bring together representatives of business and culture. Keep a portfolio that reflects your work. Make business cards that will contain brief information about you, if you, for example, the President of the Foundation or the head of the volunteer group. You can do a booklet that describes your activities and the future plans.

Don't hesitate to approach people and introduce myself, just in a nutshell tell us about yourself and leave a business card or leaflet with a link to their personal website. No need to be obsessive, keep the conversation friendly, with a smile. The more cards you distribute, the more chances that someone will take interest in you.