Instruction
On the official websites of mobile operators you can get information about affiliate programs. For example, on your recommendation, your friend connects to the tariff plan, or connect a specific service. For this, the mobile operator charges you a fee (the form of free minutes packages, SMS, etc.) or you are awarded bonus points which can be spend on communication services. You will agree, a trifle, but nice. In the end, and the operator is satisfied with the progress of the tariff plan or services and you received a reward for participation in the affiliate program.
If your phone has Internet access via GPRS, you can try this kind of earnings as WAP surfing. Participation in the CERF projects is usually to visit the advertisers ' websites and perform simple tasks, like navigating to a specific link. Remuneration for participation in such projects shall be charged for each "click" the link; remuneration is usually expressed in small amounts or bonus points. However, here we must be careful, as there are many fraudulent projects, for participation in which you get nothing.
Owners of smartphones or PDAs have the ability to earn on mobile advertising. There are several companies specializing in mobile advertising. Participation in promotions of such companies is happening on the same scheme: a user installs on your phone a special program to run banner ads. The next step is filling out the questionnaire (special attention in the questionnaire given age, in order to determine the nature of advertising). After all the action of the program begins to run in automatic mode: once your phone receives a call, SMS or MMS, the phone screen is displayed the advertising banner. The reward in such actions shall be charged for each advertisement viewing.
Advice 2: How to earn by SMS
Earnings with the help of SMS is most often associated with various scams and greetings from prison. Indeed, the cheat unsuspecting cellular subscribers is practiced by a contingent of detention centres and colonies. But there are honest ways. For example, reception of payment, including via SMS for goods and services sold over the Internet.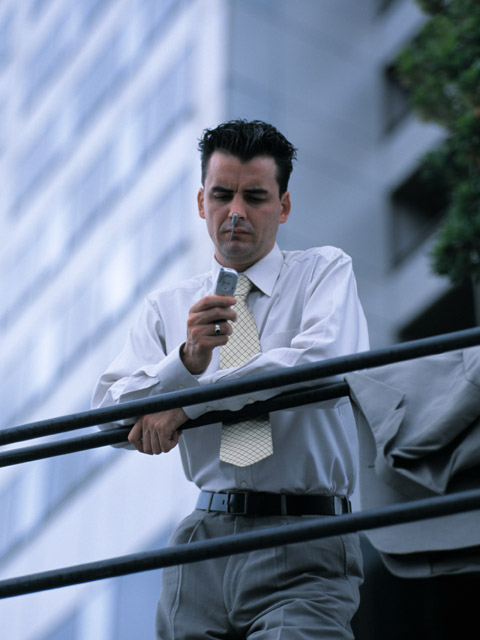 You will need
computer;
- access to the Internet;
- the website through which you plan to sell;
services, payment aggregator.
Instruction
If you plan on selling goods or services through the Internet using your own website, you can be a useful service, the so-called billing aggregators. So-called different systems of reception of payments via the Internet. Typically, aggregators offer a choice of multiple payment methods and these include SMS. And if you are interested in this option, to limit the range of their preferences will have those who worked with him. However, the most famous and popular aggregators that work with SMS to numbers belonging to operators "the big three": MTS, Beeline and MegaFon.
When you will select a few of the aggregators that work with payment by SMS, carefully review and compare their terms. The value is a percentage charged by them for their services, the order and timing of the withdrawal on your account (someone that maybe once a month or above a certain amount, others list on the first request), the requirements for sites parties etc. Their partners aggregators like to call online shopping. Let it does not scare you. The word they use in the broad sense, referring to any website that serves its owner a sales tool and allows to make online payment.
By staying on a particular aggregator, sign up on his website. Employees of the chosen company will study your online resource and will inform about the decision. In most cases it is positive, as the requirements to the participants are minimal. Typically, the site should contain the company name, information about products or services and your contact information (in practice it may be sufficient e-mail addresses). After approval of your website you should put a link to it in the form of receiving payments. If you plan to accept payment only via SMS, specify on the resource numbers and information that the user needs to send the message.
Enclose with the aggregator agreement. Usually this requires a download from its website a model form, print two copies, pre-inscribed in the right places in your data, sign, stamp if present (typically, aggregators are pulling money on settlement accounts of individual entrepreneurs, and those who do not have this status are calculated through the electronic payment system) and send to the specified address on the website.
To the aggregator from the first money you most likely will after he receives your signed contract, but before the mail will deliver to you signed with his hand your copy.
Useful advice
I must say that paying for purchases using SMS - the most disadvantageous for the client version because of the large markups. Due to them your product or service will cost him significantly more than the price listed on your website. So do not be surprised if this payment option will not be the most popular with your buyers. But among others it may be.
Advice 3: How to make money with your phone
The mobile phone has become the most common household items. It is almost everyone: from first-graders to the old woman. Mobile communication is certainly handy. But, sure enough, many cell phone owners would like to reduce the cost, and can be, and make using your cell phone.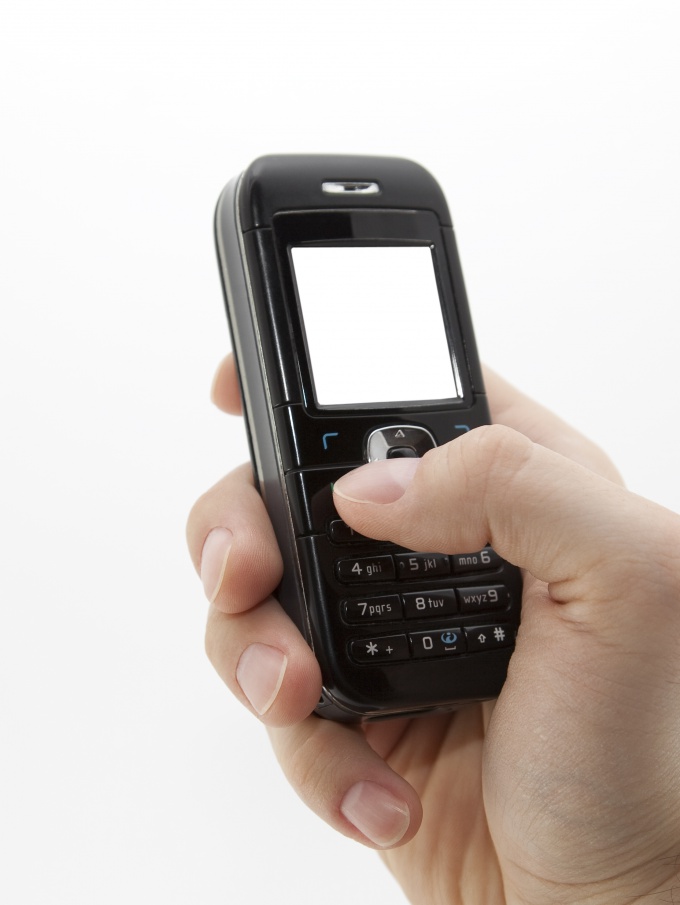 You will need
mobile phone;
package of unlimited services.
Instruction
Take the opportunity to get paid for viewing e-mail, if your phone supports this feature. Some companies will pay you for viewing ads, which came via e-mail. But if you send messages to your friends, you'll pay extra for that. There are companies willing to pay for viewing ads coming to your phone. That is, when you receive a message or a call, you are viewing promotional image and get money for it. It is only necessary to connect such services to the company.
If you have an iPhone, sell unwanted items via the app Craigslist. With this app, you can photograph the subject of the sale and put the photo on the website. Offer their services to those wishing to sell items via Internet sites.
Use to earn money with mobile phone camera. Tourists take photos, send photos via e-mail. The price for a photo, assign a small. Keep your phone always at hand. So you can quickly make a photo or video from the scene that are willing to pay for some television programs. Also use the phone to help people or businesses to find the necessary object. Just send an image of the object on the phone the person or company. You will save employee time, making it possible to evaluate the object on the photo.
Arrange an impromptu negotiation point, for example, in a student dormitory. Buy cheap cell phone and service package of unlimited communication. Assign the price for a long distance call, lower than those of the mobile operators. Clients will not be forced to wait.