You will need
Internet connection, many web wallet or account on Yandex money and phone.
Instruction
Open a private company and officially register their services. Because all the phone companies work with physical persons or legal entities.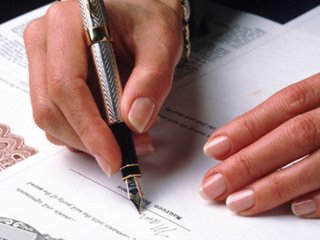 Contact your mobile operator to find out rates. Select the company that offers the most favorable conditions for you. Usually this includes: the cost of opening a roomand pay roomand phone, subscription fees and distribution of profit. (Usually you give from 10% to 60%).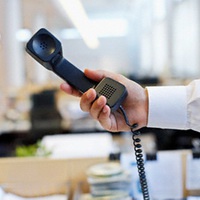 Sign a contract, place ads in Newspapers, magazines, free and paid classifieds on the Internet and start working.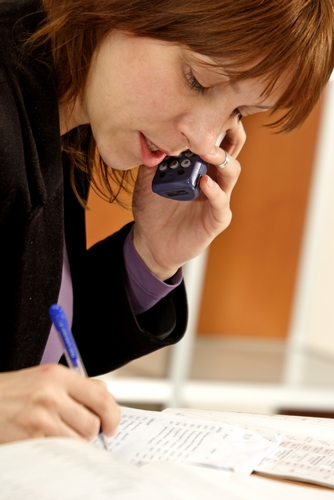 Note
If you have a store and you expect the same advice on the quality or selection of goods, it is likely that this event will not be profitable. You are already in business and earn much more providing free service consultation. And continue, otherwise potential buyers will go to competitors.
Useful advice
There are personal and shared premium numbers. If you can provide multiple services, open personal number. When you receive a personal short numbers subscription fee is much higher, but the service will not be disconnected for a violation performed by another consultant. Don't forget the ads to specify the schedule to not disturb you on your own time.