You will need
the contract of donation;
birth certificate of the child;
passport of his legal representatives;
certificate of ownership
Instruction
The only caveat when you make a donation to
the child
is that to the age of majority, all decisions on the gift will be accepted by the legal representatives
of the child
, i.e. his parents. A contract of gift for
the child
exactly the same as everyone else. As a rule, small children are given
an apartment
or a share of ownership in the property. to issue
the deed
to the apartment in writing. Here only it is necessary to assure at the notary (at the same time you can Refine the details of the transaction, such as to avoid the appearance of other heirs).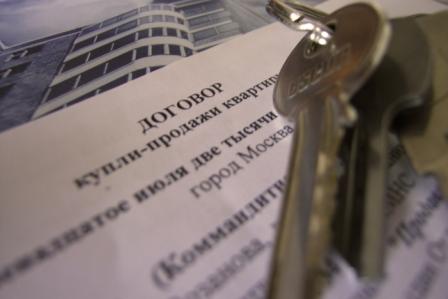 After the execution of a document it must be registered in Federal registration service. To apply for this you need the following documents: duly executed deed, the document confirming the right to property of the donor, the birth certificate of the childand the passport of his legal representatives. After the Management of your deed register, the ownership of the residential property passes to a minor child.
If you give your child, grandson or granddaughter share the apartment or home that is part of the joint property of several owners (assuming that they are your relatives), the consent to conclude the contract of donation is not required.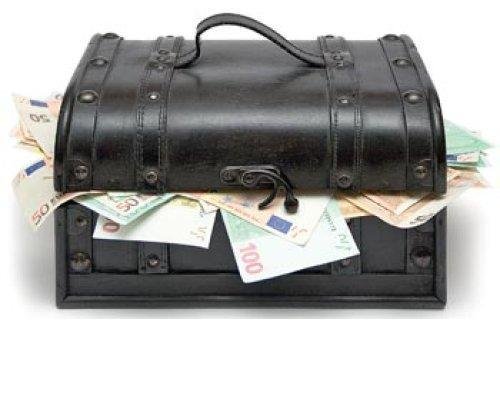 Can a deed of gift does not make, but simply promise that the property will be donated. According to article 572 of the Civil code of Russia, the promise of donation is recognized as a contract of gift and binds the party who promised to bring the case with the transfer of the gift until the end. A promise is legally binding if it is in writing and registered by the state bodies of registration of rights to immovable property. If the donor dies before you draw up the deed, his heirs are obliged to finish it for him.
Useful advice
To issue the contract of donation at least for the newborn child (once he has received all the necessary documents), just better to discuss in advance with their legal representatives the terms of the transaction of donation.