Instruction
In order to get to the shooting transfer it is necessary to find a suitable subject transfer, and to determine the role. What you want to be the hero of the show, his opponent or a party in the Studio. Character needs an interesting story, suitable to a given topic. This can be a real story from your life or invented, if you feel the beginnings of acting. Your story can be corrected by the Director depending on the other participants and plot the transfer, so be prepared. Think carefully about their roles and begin to write a resume.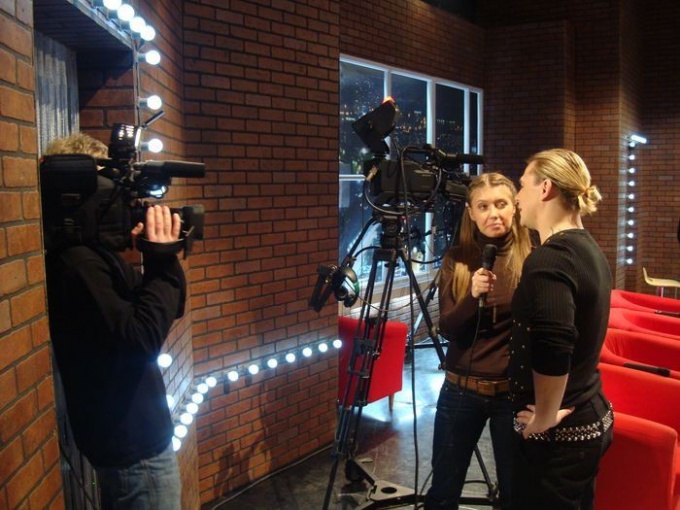 Summary to participate in the transmission is very different from that which we make when applying for a job. It is clear that TV is a visual channel of communication first and foremost, there is important your appearance. Carefully describe yourself - height, weight, body type, other external data. Specify which size you are wearing clothes and shoes, what color and how long your hair is. To the summary you must attach a story and three photos and two pictures of the face close up (full face and profile).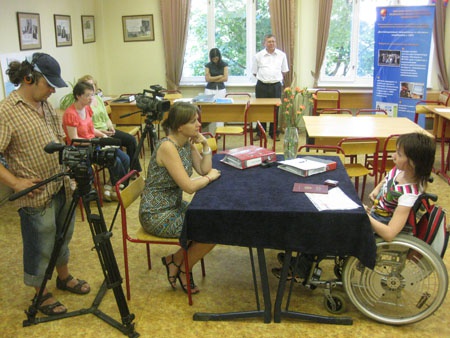 Contacts for participation in a particular TV show most frequent in the transmission, as the invitation to participate on given topics. If you do not have time to record them - no problem. You will always be able to find them on the website of the company. There can be applications with an attached resume. You will then be entered into the database and, in the presence of suitable for you transmission, be sure to ask for shooting. If you are not willing to be a hero, but want to take part in TVtransmission as a direct audience, which can oppose the hero, you need to post a resume. There are also specialized sites that personnel Directors are looking for participants TV shows. Typically, these ads are marked "urgent", so you should be ready to play in the same day.