You will need
1. Map of the city.
2. Map of the Moscow metro.
Instruction
To quickly navigate to Moscow, it is necessary to find out the route. Of course, if you are looking for Red square, the road to which will explain to any passerby.
First you need to know which metro station is near the place where you are going. Moscow's subway works from five in the morning until one o'clock, so you'll almost always be able to use its services.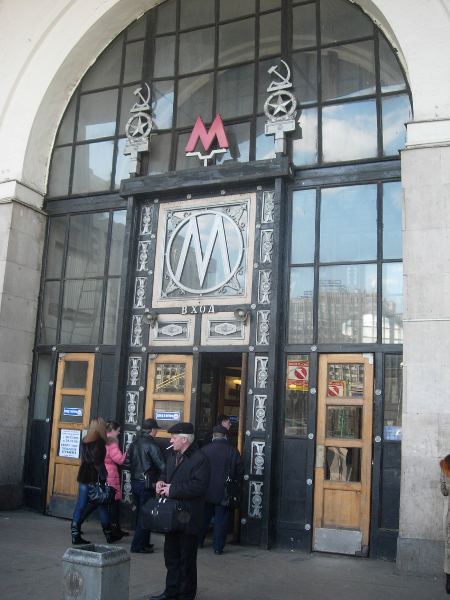 Next, look at the map, how far right is from
the metro station
. You may have to ride on surface transport. In
Moscow
buses, trolleybuses, trams and taxis. To understand to the inexperienced person in their flight quite difficult. So please get in touch with the people to whom you are sent. Ask as for more details, the better to reach them. Don't forget to write down the number of land transport and the name of your desired stop.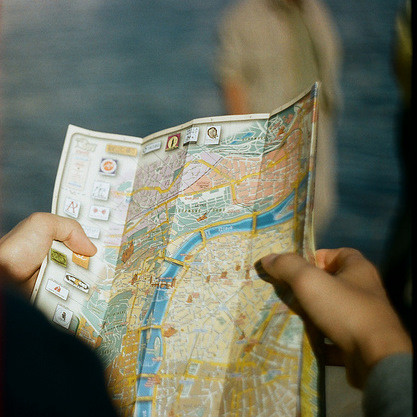 If you know the exact route, you might have to act independently. You go to the nearest from the searched location of the metro station. Ground transportation are always located near the exit from the station. Look for the desired bus, trolleybus, tram. Note the information boards inside the station. There is very often located maps with street names. If the search is delayed, do not hesitate to seek help from passers-by. Behave politely and you will be happy to show you the right way.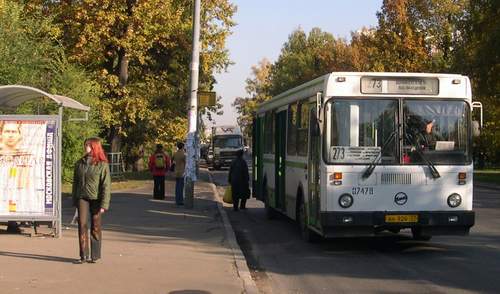 If you are traveling around the city by car, please be a map of roads. Better yet, if you will be accompanied by a local resident. In Moscow, especially on the ring road and third ring road, it is very difficult junction. And even the Muscovites, sometimes, do not fall the first time wherever they want. So please be patient and exit in advance. Don't forget about the famous Moscow traffic jams. They are almost at any time, and, the, add extra 1 - 1.5 hours. Better to wait on the spot, than to justify my tardiness.
Everything comes with experience, and having lived in Moscow for a year or two, you will focus much better. And yet put on the road to have a little more time. Then if you get lost, you can easily look for the correct route. And don't worry. In Moscow live 11 551 930 people. Some of them will surely help.