You will need
the facility, equipment, design project, business plan, marketing plan, staff
Instruction
Choose a room with the necessary facilities. For cooking need technological equipment that consumes a lot of electricity. Therefore, the room in which there are restrictions, it will not work. But it is possible to reduce the consumption, if you choose heat equipment running on gas. In this case, it is necessary to adopt the so-called "gas project".
Make a assortment of products, by breaking it into categories: the semi-raw products; semifinished products of thermally processed foods, etc., as well as sub-categories according to the raw material from which they are produced. If
open
cooking is going to make pastry, make a list for him. Depends on the specification of the production and sales of equipment necessary for cooking.
Analyze do you have enough space for the intended range. Invite designer for the production. Typically, design services gratuitously provided by the supplier of the equipment. But when we turn to such a firm, you should have an initial vision of what I would like to get in the end what kind of result to come. Employees of the company will help with the technical side of the implementation of the plan.
Arrange showroom in accordance with the concept of cooking. That trade went well, it must be user-friendly for buyers. Parallel to the practice of the formulation of food products. To do this you need technologist.
Approach to recruitment very seriously. Do not try to hire candidates that cause you only a foreign sympathy. Intuition is good, but the recruiting is much better to rely on specialized education, prove experience and the positive characteristics of the applicant. One should not ignore his social status, Hobbies, personal qualities. The person who is constantly striving for new knowledge, genuinely interested in the topic in which it operates, able to achieve goals and results - that's who you need to start cooking.
Note
Do not try to grasp the immensity - in a small room, you should not try to place all possible shop. If there is a deficit area, limit yourself to one culinary direction. But produce their products at the highest level.
Useful advice
Accounting for business plan cooking in the most detailed manner describe the range, which is going to produce and sell. Depends on the layout of the production departments.
Advice 2 : How to open a store-cooking
Daily to prepare delicious and varied meals – a difficult task for working women. They come to the aid stores-cooking, offering a wide range of semi-finished products for every taste and budget. This store is the perfect idea for your own business. Properly organized cooking pays off quite quickly.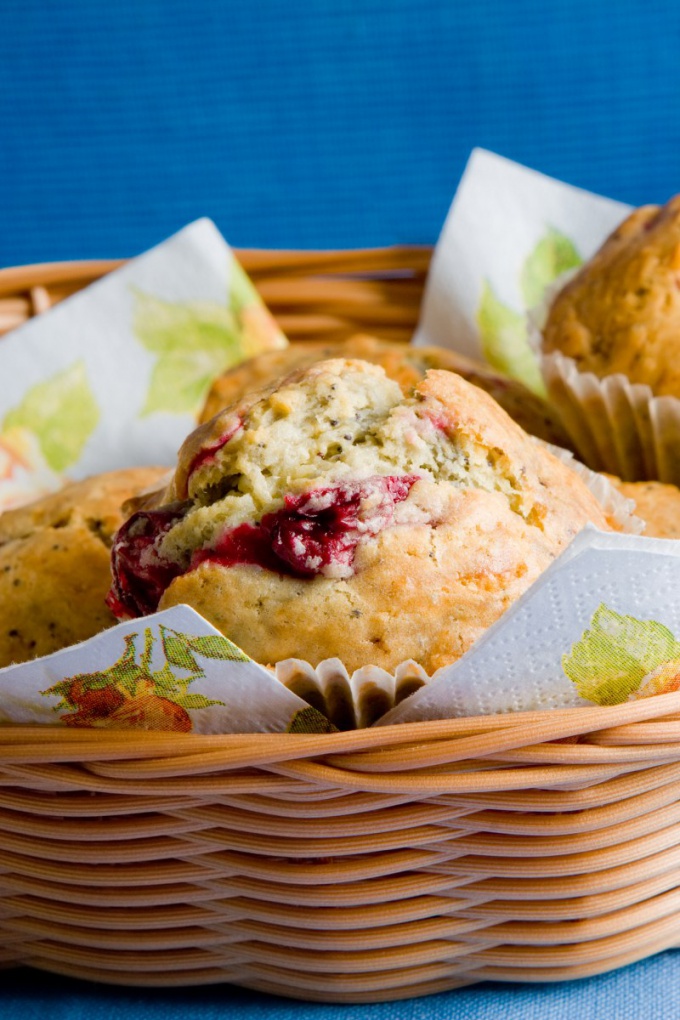 Instruction
Select the price range and the format in which going to work. For this rate proposal are potential competitors of café, selling semi-away and supermarkets who have their own shop. Don't bet on too cheap product from low-grade raw materials. Caterers buyers interested in a quality product, even if it will cost a little more expensive.
It is most advantageous to work with meat and pastry. Do not go for the standard range, offer something interesting, that will be a feature of your cooking. For example, prepare dishes for banquets on reservation, make homemade sausages or offer a great choice of minced meat, poultry and fish. Deciding on confectionery, master mini-cakes with natural products, sets, cakes or homemade pies with various fillings.
Picking up a assortment, begin obtaining permits. Find suitable premises. You will need to shop for meat processing, cleaning products, processing of eggs, confectionery, and retail space. Ideal for cooking – the former dining room with spacious utility room. Engage in the repair of water and sewer systems, and ventilation. In old buildings can all be in disrepair.
Purchase equipment for production. If you plan on pastry and meat production, select two separate halls for trade. Equip their refrigerated showcases, counters and vending racks. Take care of the maximum gear – the more goods on display, the more attractive and more informative than they look.
Hire the necessary staff. You will need: technologist, production Manager, cooks, laborers, bakers. The number of staff depends on the size of production and the selected range. Pay special attention to the personnel of the trading floor. Provide the sellers full information about the product. They should not just give the buyer required, and actively sell.
Consider advertising policy. You need a big sign and information Board inside the store. Print leaflets and brochures, hire promoters for their distribution on the streets. Be sure to scatter leaflets in the mailboxes of neighboring houses and scatter them in the nearby offices.
Think about how to open another shop on the basis of existing production. You will dramatically increase your turnover and therefore increase profits.