Instruction
Before choosing the dog's name, watch it carefully, because a nickname should reflect the character of your pet.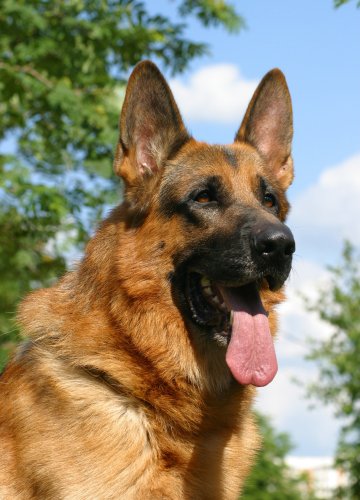 If the dog is fun and playful, perfectly suited names such as Alf, best, Betty or Judy.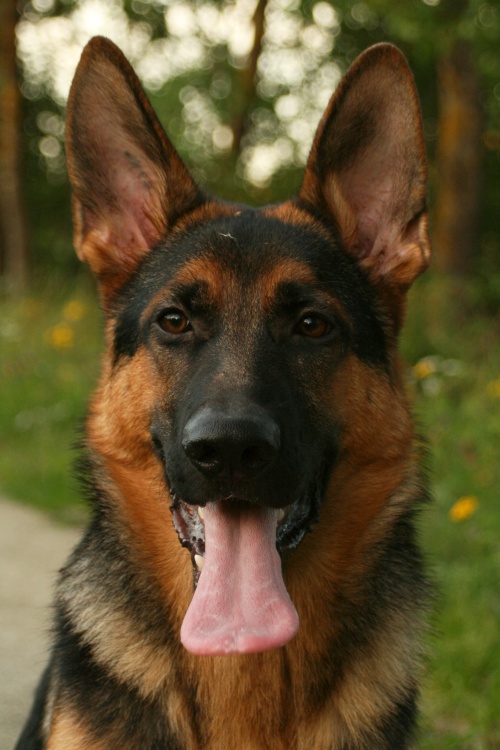 If the dog is typical of the gravity and phlegm, then a great option is Given, Vesta, Rey or Lorde.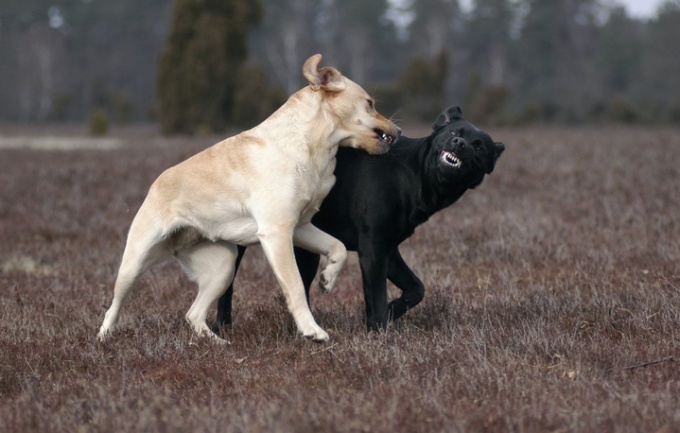 The dog
can be treated as a foreign name (Jack, Fred ward) and Russian - Jack, Loyal, agate, Lada, mallow.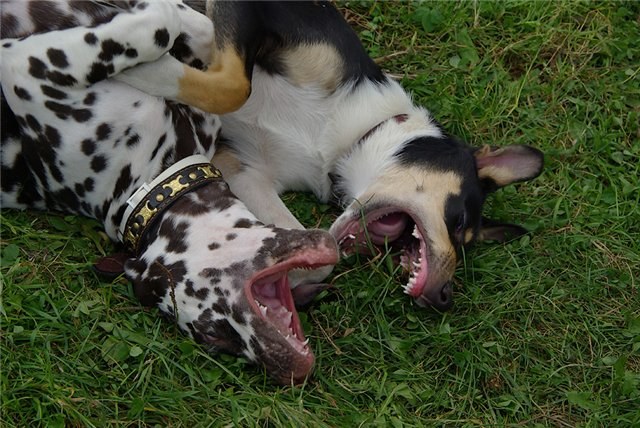 You can name your pet after a famous geographic features: lake Baikal, Malta, Vienna, Dixon, CA, Vilnius, Irtysh. Also popular are natural phenomena: Wind, Storm, Blizzard.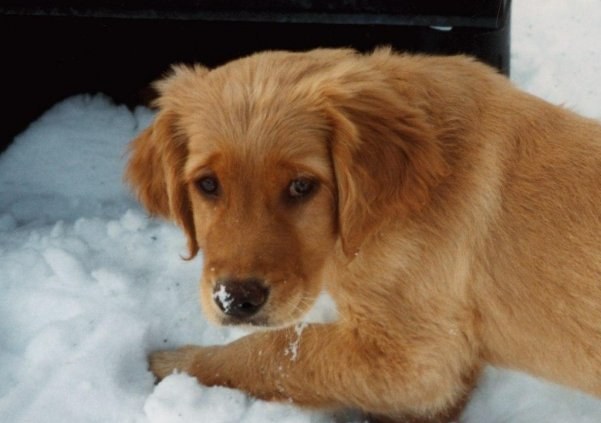 Nice sounding names, which contains the indication color: black (black), red (red), sand (sand), brown (brown), white (white), green (green), Scarlet, green Sandpiper and others.
Many people call their dogs by names of famous cartoon characters: Pluto, Balto, Pooh, Tramp, goofy.
Not far behind in popularity and the heroes of popular movies. It can be like dog names (Fluke, BIM, buddy, 'bars, Al, Dingo, Zeus, Rex, lassie, Max, Mukhtar, Salt), and well-known human characters (Kenny, bill, Alex, Zita Gita, Kurt, Mary).
The dog's name may also reflect some specific quality. For example, a miniature girl called Little and big dog - big. If the shepherd in the color dominated by a red color, then you can call a dog a Lion, and a Redhead bitch. Dog with expressive eyes suit name Sharp, and the dog that gentle to all others - Weasel or Baby.
Beautiful sound names based on mythology: Venus, Saturn, Uranus, Athena, Zeus, Jupiter, Poseidon, Hera.
The most important thing when choosing a nickname - its sonority. It is desirable that it consisted of two, three syllables - so it will be easier to call a dog on the street and at home.