You will need
For this exercise You will need: bar, gym Mat. The person should be physically fit and be able to perform a number of basic exercises that will be discussed below.
Instruction
To perform the gymnastic element of the rise of the coup must have strong hands to be able to perform pull-UPS. The exercise is performed from hang, snatch from above. The person bends the elbows, thereby raising your weight and touching the chin bar.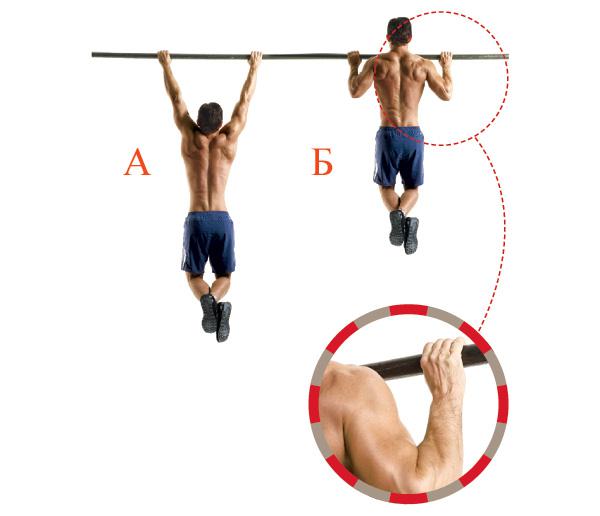 To fulfill the second part of the exercise, you must have strong stomach muscles. You need to perform exercises to develop the abdominal muscles.
This exercise from hang on the bar: lifting direct feet with an obligatory touch of the neck of the horizontal bar. This exercise should be performed several times below when performing the basic exercise, this item was not difficult to execute.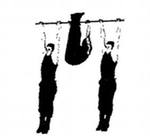 Now we need to combine the previous two steps. To do this, we start exercises with pull-UPS, then lift your legs, start the plane of the crossbar and turn the body to focus on the bar. Turned over, you need to go to focus on straight arms, legs extended back, your back slightly arched, chest out.
Note
If the element is executed the first time, it is advisable for the coach to insure the learner to correctly perform the movement exercises.
Useful advice
Pulling up should be done by force without a scope. The chin must touch the bar.