Instruction
To start is to differentiate the damage.
If you sat on your headphones and squashed dynamics, then there is no hope;
If you have a busted wire, the situation is quite fixable;
If you have only eliminated the cap drops the headset, it can be repaired;
If you have broken input plug, to fix it, only replacing. By itself, the replacement process is not complicated, and it is quite possible to cope on their own.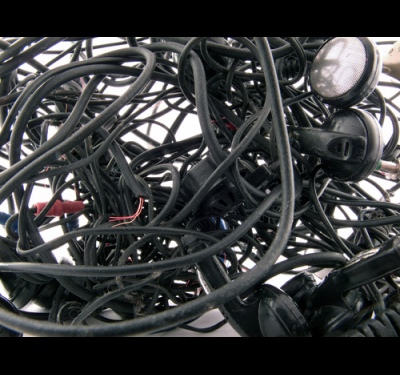 That fix headphones may need some materials. First, you will not hurt the glue. Second, duct tape can sometimes cope with far greater challenges than it seems at first glance. Thirdly, a great option is heat shrink tubing. There are also options when you can not do without the soldering iron.

Techniques fix is very simple and after some practice, to repair the headphone for you will just.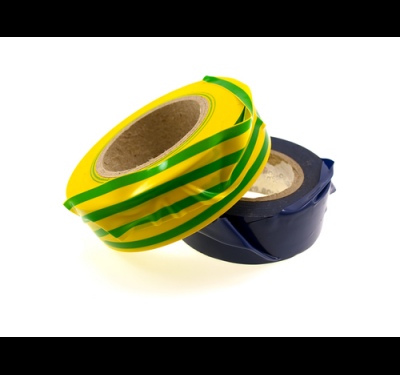 Repair broken wires or change the plug, means to connect two pieces of wire. For this you need to sagolii wire, ie to remove from it the insulating layer. This is easiest to do with a knife. Then one of the joined ends, put shrink tube and twist wire. The tube must be pulled out to the connector and handle with a lighter. Under the influence of temperature, it will shrink and snugly fit the wire.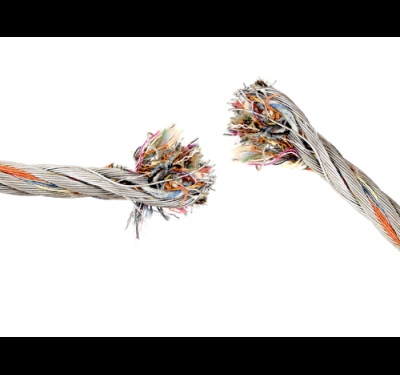 Fix drops the headphones, if they for some reason fell off the lid and fell strip or speakers, you should use the glue. Gently proclivity details and guide them, gently pressing together. The main thing for you is not to pour glue speaker.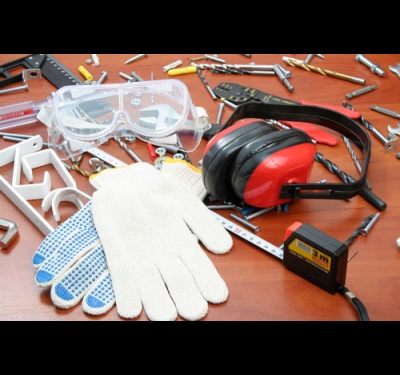 In General, each case requires an individual approach. This happens due to wearing headphones, because of the specific headphones and other reasons.