Instruction
The first thing you need to keep firmly in mind: girls are people, not mysterious aliens, and although their interests may differ from traditional men's, still find their understanding is quite simple. As well as guys, girls want a sincere friendly attitude. They like it when they exhibit the attention and compliment. And, as well as boys and girls appreciate a good sense of humor and jokes.
If you liked a girl and you don't know how to tie a conversation with her,
start
with the most simple: smile and greet her. Smile is a really powerful weapon in communication. It can be open, slightly confused, friendly, slightly sarcastic, gentle, funny and a lot of what. Try to have your smile looked warm and sincere. No man, especially a young girl, can not ignore such an invitation to get acquainted.
Often young people say they just don't know what to talk with girls to trigger their interest. Open one important secret: the topic of conversation no is not important, unless you take care of business. At the beginning of Dating, you can comment on any surrounding event or phenomenon, slightly to joke about this, you can ask the opinion of girls or by herself. Do not forget only that we should not joke about the interviewee, until you know her well enough. Even innocent in your opinion a joke may seem offensive and cause a negative reaction.
To produce a positive impression on women, it is worth spending a little time and learn the art of compliment. It is important to remember that a compliment is not flattery, but a way to say something nice to please him. Your compliments should be light and look natural. Do not artificially to invent some outstanding qualities that ladies obviously do not. So we should not make the too obvious compliment, "cloying". To say for the first time met the girl something like: "Your lips are delicious, just like sweet cherries", clearly not the best option. Such a compliment can be perceived as offensive or stupid. Much better to demonstrate that you're excited about this meeting and you enjoy communicating with interesting and charismatic person like this lady.
Guaranteed to arouse interest of the girls need to remember an important psychological trick: it is always useful to talk about the other person than about himself. A lot of guys trying to make a positive impression, make a serious mistake – you begin to talk about themselves, demonstrating their achievements and outstanding quality. And very often achieve the exact opposite effect – women are beginning to consider them narcissistic blowhards. To strike up a casual conversation, ask what your companion where she learns what she likes. And most importantly, don't forget to listen carefully to the answers, then the girl herself unwittingly will tell you what to talk, what pleases her and what it can inspire.
Advice 2 : How to attract a girl by correspondence
In the modern pace of life of an active young person in the personal life remains fairly limited amount of time . And just by the way at hand is everyone's favorite computer with access to the Internet, where we can get all the necessary information for us, but also to learn, to communicate, etc. And then the question immediately arises: how does one begin this communication by correspondence? Than
to interest
? And what actually to write?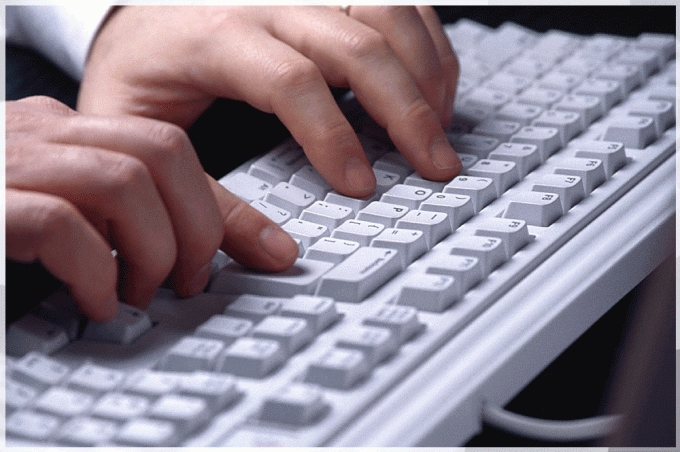 Instruction
Try to avoid templates. Namely, it is not necessary to use stupid questions like: "What are you doing? Where do you go? How are you?", to give compliments and to pour banal phrases such as "you are beautiful; I really like you" etc. the First message must be unusual, to stand out from the rest to enable it from the first minute to attract the attention of girls and to let her know that you are the one with whom she can start an interesting conversation.
More humor and positivity. Should not be thinking about any problems. These threads better not touch. Or give the impression not easy to communicate the optimist and the person with difficult character.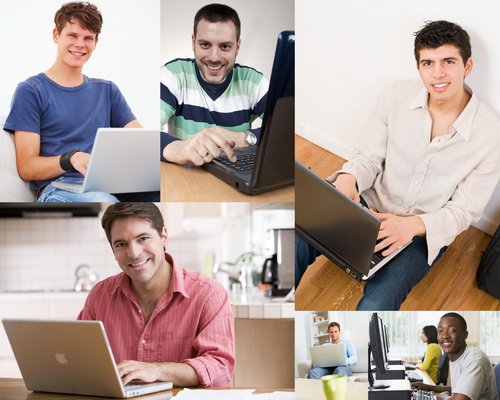 Of course you have to be a polymath. To own it, and well. Let an adequate opinion, forget about egoism. The phrase "but I..." it is better also to lower and turn on, when she asks.
Definitely don't need to tell you in plain text, what you are wonderful that you have a huge Bank account, your own car – most girls it doesn't work. Are there other things. Much better than running the same humor, for example, or unexpected turns in communication.
In a word, to interest a girl on the Internet in various ways. Most importantly, this pastime has brought pleasure to both.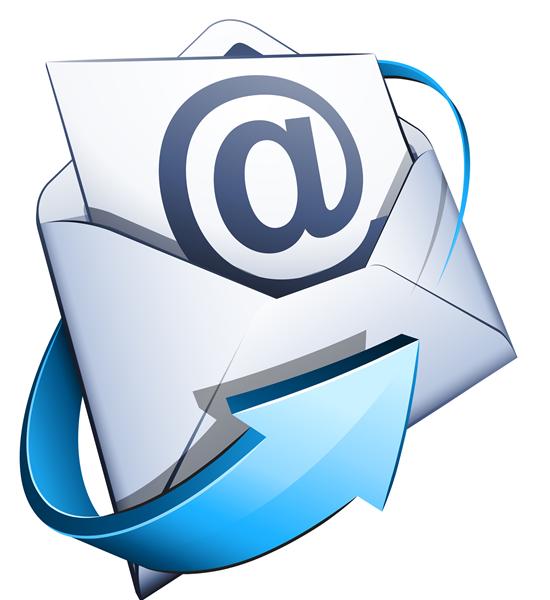 Note
In General easy to play pikeperch game - close - on. How to attract a girl's attention is to approach to her. Recruit the pros, even before you started talking to her can be interested in him, before the experience, and when you approach her to meet, she will already be opened, it will want to come to her and met her.
Useful advice
How to interest a girl? What is the psychology of the girl in the relationship? Questions which concern every man at some stage of his life. Of course, it would be very cool if it was possible to know initially interested in whether this guy is a female or not. If you know in advance what a particular girl you are interested in, in this case to get acquainted would be simple and easy.
Advice 3 : How to interest a guy in the correspondence
It is hard to imagine life without communication at a distance with the help of SMS, social networking, chat rooms and forums. Arise virtual novels, which in some cases grow into something more. And it all starts with correspondence. As epistolary genre is not taught, making the girl hard to present themselves in a favorable light, to attract a guy by correspondence.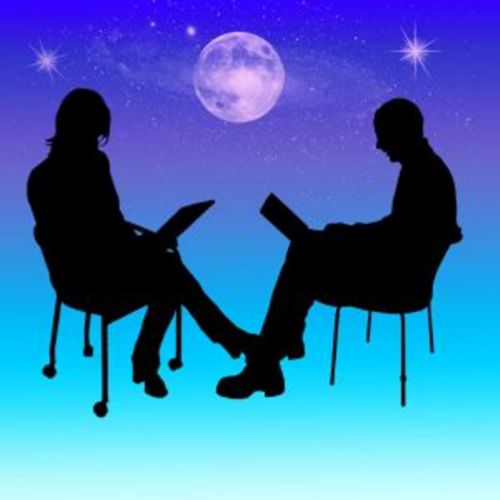 Instruction
Try to write without errors and typos, so the kid paid attention to the meaning of what you write, not on bugs that want to rule a red marker. Do not turn the fan in a Russian language teacher. Always atyatno to read a letter in which all the sentences correct, and the words are elegant and easy.
Write each of your posts were linked like pearls in a necklace. Keep some thought, develop some kind of metaphor or joke to avoid the impression that you are inconsistent in your thoughts, headstrong and impulsive. But at the same time don't forget to follow the reaction to your message source.
Write vividly, clearly, sincerely, that your words struck a chord and the desire to continue the conversation, give the opportunity to dream, comment your thoughts, tell us about yourself.
Write a gentle and tender words, do compliments, if you have something to praise the young man, otherwise your words will ring hollow.
Joke and enjoy his jokes, comment on his thoughts. Not too put off answering a received message.
Call him out more gently and softly. Feel free to ask questions, but let the man answer, if your curiosity is inappropriate. He should not feel himself tense, waiting for each subsequent replica with caution.
Respond to every message the guy. Be careful if you want to please him.