Instruction
In fact, now there are two main ways to go to work abroad. The most common country is the United States. The least of the problems with obtaining a visa, decent wages, not so high load, as in some other places. If you are fairly independent and confident in their abilities, you just book the tickets, prepare documents, issue a temporary work visa and "savage" go to the States. To find temporary housing and a job also will not make you work. Oddly enough, it's not as difficult as it may seem. Many shops, cafes, laundries and other similar institutions is almost always in need of additional manpower. Most likely, you will be able to find work from 8 to 12 dollars per hour. If you found a job with a salary above this, you consider yourself lucky.
If the plan to "grab the head" you are little satisfied, at the present time there are a huge number of specialized agencies, who for fifty to seventy thousand rubles for the whole year will be finding a place of work, residence, issue of various insurance and other types of securities. Typically, these firms provide you with a guarantee that if for any reason the work on the place you are refused, you will be brought back and return all the money spent. Simply put, in this scenario, you overpay 20-40 thousand for "insurance" you and your money spent. You can say that you have answer not you personally, but firm, and if something happens, the responsibility of it. Although more expensive, is still a strong likelihood that you don't just pay for the trip, and even remain in positive territory.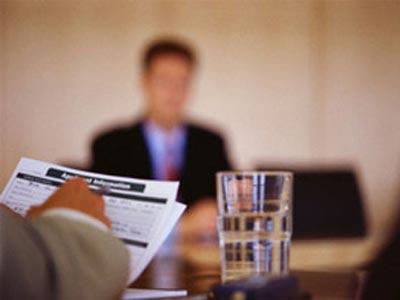 Carefully make inquiries about the Agency, which is responsible for your training and sending. At the peak of popularity this type of tourism many groups hunted fraud and theft in this area. Learn some English, although language requirements are minimal in this type of work, good knowledge of the language will allow you to increase your chances of finding a profitable place. If you eat a "savage", stock up cash in one or two weeks. Don't go with empty pockets - no one can give you an accurate answer, when you find a job and how much time you'll need it. Do not rush the accumulated funds to carry back to the country because many things are cheaper to buy abroad than to take the money back. But don't forget about the rules, and don't overdo it: bring on the plane in Luggage a brand new car is unlikely.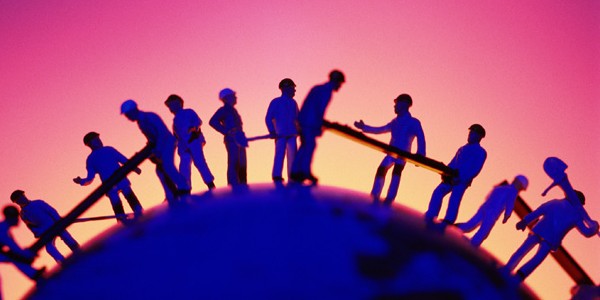 Advice 2 : How to find a job in an international company?
To find a good job is a dream for everyone, and often the words "good" and "international" are used as synonyms. Why? It's simple: the salary to a higher level, good benefits package, strict adherence to labour law and, finally, the possibility of transfer abroad under an employment contract. Still, there is a perception that to get to such a place can only be an acquaintance, while finding work in international
companies
is actually much easier.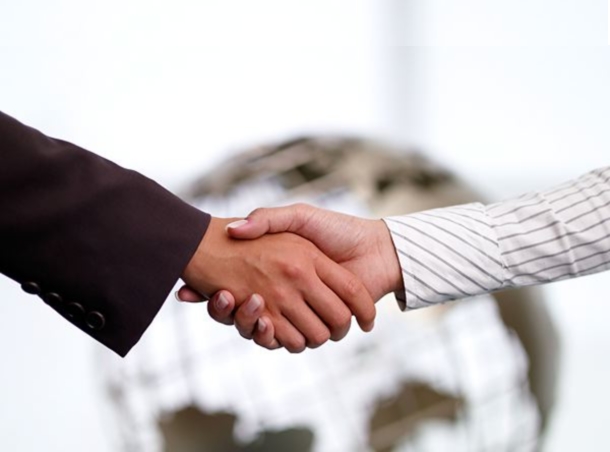 There are several ways to find a job in an international company. The first and the most inefficient is to send a resume or to fill out a questionnaire directly on the website. Do most people, but the percentage of response in this case is minimal. Most companies are looking for in this way employees in low-paid "workers" positions like sales assistant or sales representative. The fact is that most of the major companies has the Department of recruitment: existing HR managers develop existing staff rather than seeking out new ones. While hiring personnel is hired a third-party organization — recruitment Agency. And they are looking for talent not on the local website of the company.

What can you do to find out about you? The advice is universal: post resume online. Currently in Russia there are two good website for job search: Head Hunter Super Job. Large agencies are browsing them. Summary it is better to write in Russian, but with the obligatory indication of the level of proficiency in a foreign language. Also note that in addition to language skills you will need a driver's license (regardless of position) and willingness to relocate. In large companies is the norm of the transfer of an employee from one region to another, and this should be ready.

The third way is to fill in the form to add the database directly to the recruitment Agency, this can be done on their website or in the office. It's worth making a small note: recruiting and staffing Agency different things. The staffing Agency finds you work and then you pay him. Recruitment Agency looking for an employee for the employer in this case pays only the employer. So afraid of recruitment agencies is not necessary. One of the largest recruitment agencies in Russia at the moment is the Anchor.

The fourth way — keep in mind. There is an international network of professional contacts In Linked in where you can register anyone. Your account in this case is your CV. In this network you can keep track of news and jobs from various companies, both in Russia and abroad.

Finally, if you are a student or recent graduate, you have such a prospect as an internship. Almost all major international companies provide different programs of training — from the summer for a couple of months before the management for several years. Information about internships and deadlines (as a rule, recruitment is carried out at a certain time every year) can be found on the official websites of these companies or on the site to find work for students Career.ru.

If the first item is made, you'll be recognized, heard and was invited for an interview, it's time to prepare for it. Interview at a big international company is usually in several stages:
1. Interview with a representative of recruiting Agency
2. Testing on the ability to work with mathematical and textual information
3. Preliminary interview directly in the company (most often the assessment)
4. The final interview in the company.

Good luck, believe in yourself and succeed!