Instruction
If you are thinking about seasonal work in Germany, and if you are between 18 to 25 years of age, you can go to
Germany
on the program Au Pair. The essence of this program lies in the fact that the young man or woman
living
in a German family and caring for children and also does light housework. It relies on the power in the family, as well as pocket money. This is a good way at the same time to gain some experience abroad, to improve knowledge of the German language. Become a member of this program through universities or companies involved in device young people for such work. You can try to get yourself through the website
http://www.aupair-in-germany.ru/
.
In Germany are valued highly skilled professionals from any country in the world. Especially needed engineers, IT professionals, medical professionals. In order to a highly qualified specialist to go to work in Germany, he must first find a suitable vacancy through German sites for job search. It http://www.arbeitsagentur.de, http://www.baauslandsvermittlung.de, http://www.arbeiten.de, http://www.europaserviceba.de and others. You can also contact a recruitment Agency that employs abroad.
According to German law, a specialist from abroad, you must first obtain a work permit in Germany. It is obtained by the employer, ie it happens after you decide to hire. The employer sends a special request to take a foreigner to the local authority for employment and, in the event of agreement, sends you a certificate from that body, so you can begin to issue travel documents.
Usually the candidate requires the following documents:
1. employment contract with the employer;
2. a certificate from authority employment;
3. diploma of the University;
4. the certificate of no criminal record;
5. the certificate of marital status.
Russian-language documents must be translated into German, and their translation must be notarized. Depending on the situation, you may need other documents.
On arrival in Germany you will need to rent a house and to register at the place of residence in the local special bodies. After that we will need to issue a permit, upon presentation of the document on residence permit and employment contract.
Advice 2: How to go abroad to work
Among young people, an increasingly popular sex-tourist tours to European countries and the United States, which allow not only to relax but also earn a decent amount of money. Such programs popularly known as "Work and Travel". The most common rounds in the United States and Germany every year recruit thousands wanting to go all summer to relax and earn. In this article we will tell you what is the easiest way to see the world and get paid for it.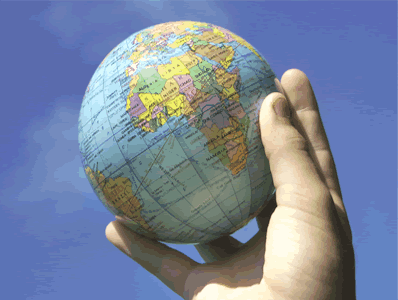 Instruction
In fact, now there are two main ways to go to work abroad. The most common country is the United States. The least of the problems with obtaining a visa, decent wages, not so high load, as in some other places. If you are fairly independent and confident in their abilities, you just book the tickets, prepare documents, issue a temporary work visa and "savage" go to the States. To find temporary housing and a job also will not make you work. Oddly enough, it's not as difficult as it may seem. Many shops, cafes, laundries and other similar institutions is almost always in need of additional manpower. Most likely, you will be able to find work from 8 to 12 dollars per hour. If you found a job with a salary above this, you consider yourself lucky.
If the plan to "grab the head" you are little satisfied, at the present time there are a huge number of specialized agencies, who for fifty to seventy thousand rubles for the whole year will be finding a place of work, residence, issue of various insurance and other types of securities. Typically, these firms provide you with a guarantee that if for any reason the work on the place you are refused, you will be brought back and return all the money spent. Simply put, in this scenario, you overpay 20-40 thousand for "insurance" you and your money spent. You can say that you have answer not you personally, but firm, and if something happens, the responsibility of it. Although more expensive, is still a strong likelihood that you don't just pay for the trip, and even remain in positive territory.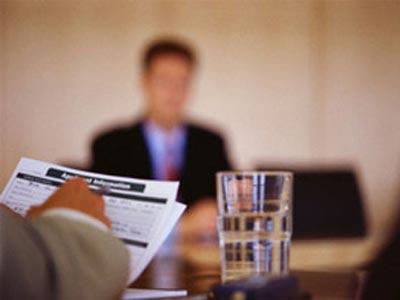 Carefully make inquiries about the Agency, which is responsible for your training and sending. At the peak of popularity this type of tourism many groups hunted fraud and theft in this area. Learn some English, although language requirements are minimal in this type of work, good knowledge of the language will allow you to increase your chances of finding a profitable place. If you eat a "savage", stock up cash in one or two weeks. Don't go with empty pockets - no one can give you an accurate answer, when you find a job and how much time you'll need it. Do not rush the accumulated funds to carry back to the country because many things are cheaper to buy abroad than to take the money back. But don't forget about the rules, and don't overdo it: bring on the plane in Luggage a brand new car is unlikely.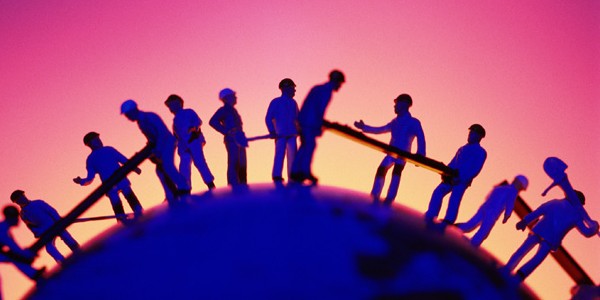 Advice 3: How to go for permanent residence to Germany
Reasons why foreign nationals want to move to Germany for permanent residence can be many. However, to obtain permanent residence - not an easy task. The German government has established very strict laws that obtaining permanent residence is possible only in some cases.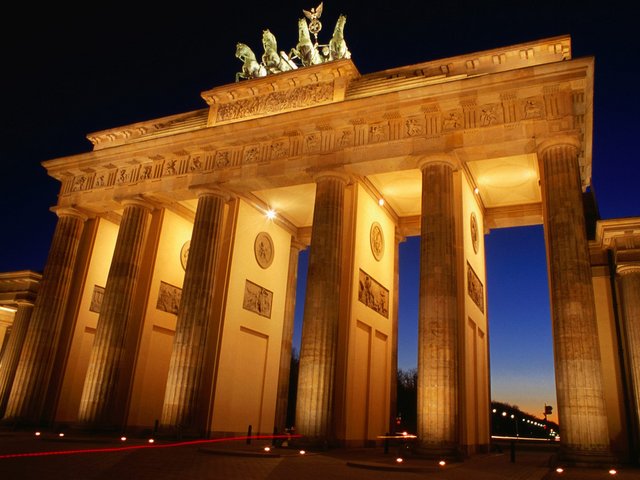 Instruction
You have the opportunity to move to Germany for permanent residence, if you are an ethnic German (that is, if your ancestors were Germans). However, in this case you will have to provide solid evidence that you are indeed an ethnic German (this must be documentary evidence, extracts from archives, for example).
High probability to get permanent residence in Germany have someone who is a highly qualified specialist. You also need to find an employer that will be ready to take on the execution of all documents and call. In addition, if you plan to start your own business in Germany, you have the right to obtain permanent residence.
A University education and future employment can give you the chance to obtain permanent residence in Germany. However, in this case, it will require a considerable amount of money because the training can be paid(each Federal land leaves it in its sole discretion), living in the country is also not cheap, but if you at the end of the University or any other educational institutions will not find a job immediately, some time and does have to live, at least not in a big way".
The right to leave for permanent residence are those who have citizenship in any country of the European Union, also from the Germans, who had lost the citizenship of Germany. In addition, to obtain a permanent residence are those who want to be reunited with family(parents, children, spouse) living in Germany for permanent residence.
Useful advice
Enjoy a collection of documents and paperwork in advance as the process can be rather long.
Advice 4: How to go to live in Germany
Germany is a European country with great history and great prospects in the future. Yes and it is almost at hand, a couple hours flight from Moscow. It is no wonder that so many people see Germany as the country in which they would like to live.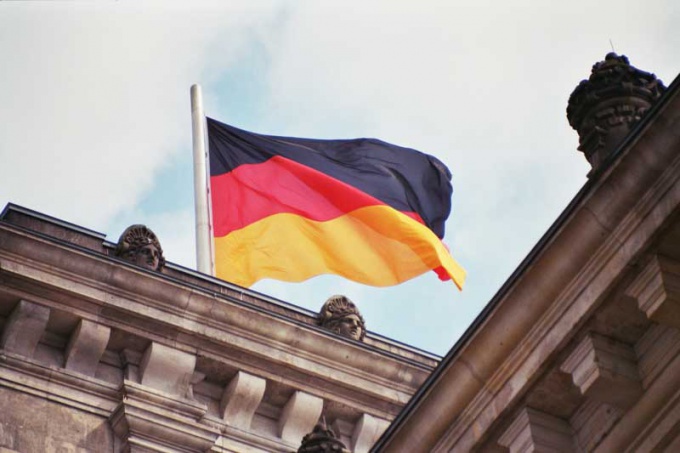 Instruction
Unlike Australia, Canada and other countries with open immigration, Germany has long been to take all comers. But, nevertheless, to move to the country is quite real, just need to know what path of exile is best suited to your situation.
The easiest way in this issue we have people that fall under program admission on a national basis. If your family can be traced German or Jewish roots, feel free to contact the German Consulate where you will be given all the necessary information. But know this: before you enter the country you will have to pass an exam on the German language, the representatives of the German nationality in addition to academic language will require more and "knowing your roots". This term refers to the ability to speak the old German dialect, preserved in the family, knowledge of customs, cuisine or any other details, confirming that the family survived the German culture.
Germany – country student, to enroll at her UNIVERSITY quite easily. The tuition fee is quite symbolic, you'll need to bring only the funds required for his own residence. But regular high school diploma for admission will not be enough. Need at least 2 additional years of study in a Russian University to have your documents could match the level of German tuition. Well, about the knowledge of the language too should not be forgotten.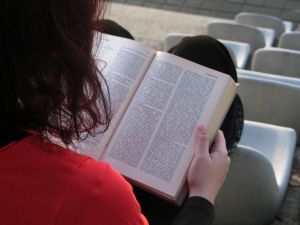 I want to improve my language for sure submission is for the Au Pair program. Young people under the age of 25 can come to a German family for one year and learn the language, immersed in the language environment. In this case you will have to help the family with the housework, to nurture children. But you will have a private room, and each month you will pay 260 euros pocket money. In the Internet you can find many agencies that help to move to the country under this program. All services are usually paid by the host family so that you have absolutely no risk.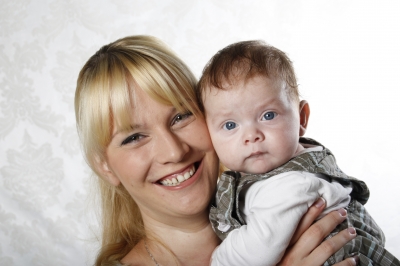 Another way to move to Germany can be called a marriage. Using the Internet to get acquainted with a foreign partner a breeze. Learn some German (Yes, in all cases it is necessary to learn the language, but otherwise can not be, you want to move to a German-speaking area) and go to the Dating sites. If you are open enough for easy communication, you will definitely find your other half. Go for it, and you will succeed.