Instruction
Clicking on any of these sites, go to "Virtual stylist" (or "Virtual salon"), enter your gender and upload a photo. If you do not have photos to get acquainted with the features of the service, select one of the proposed models.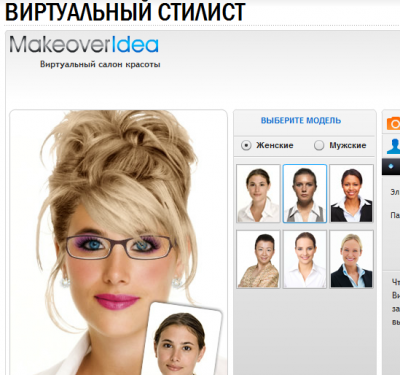 After uploading photos you will need to make some adjustments, putting into pictures the exact location of the eyes and lips. All steps are accompanied by tips on Russian language with illustrated examples. The difficulties will not arise even for the most inexperienced users.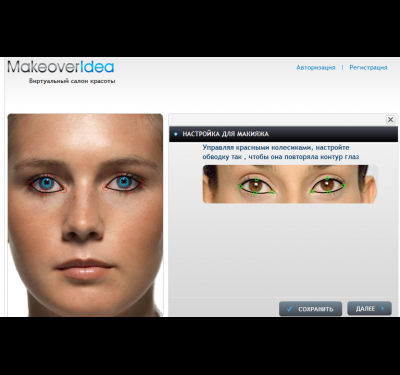 After completing the adjustment, you will see a menu with a huge number of various hairstyles. In addition to the length and type of hair you can choose the
color
of hair and even coloring. Any hairstyle can be corrected by changing the height, width and scale.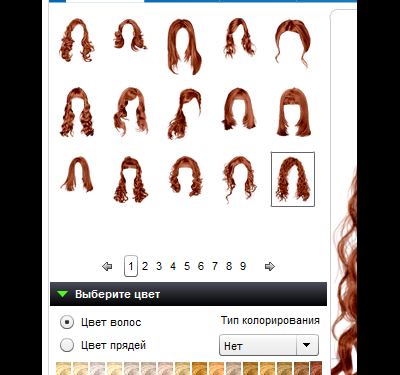 When you choose a desired hairstyle, the result can be downloaded to your computer, or print online.