You will need
Photo
Computer with Internet access
Instruction
Upload your photo removed to smooth the hair the hair by clicking on the button "upload a photo".In the opened window, adjust the pointers of the eye, aligning them with the center of the pupils in the photograph. To continue, click Next.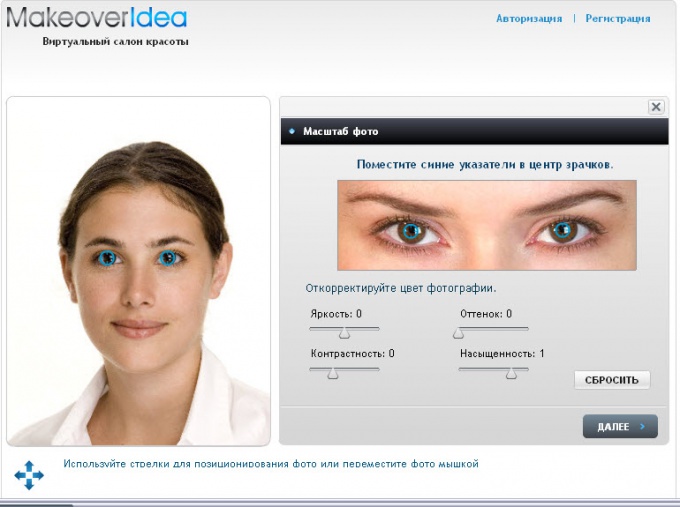 Position the arrow pointers in the corners of the lips and eyes, to determine the exact parameters.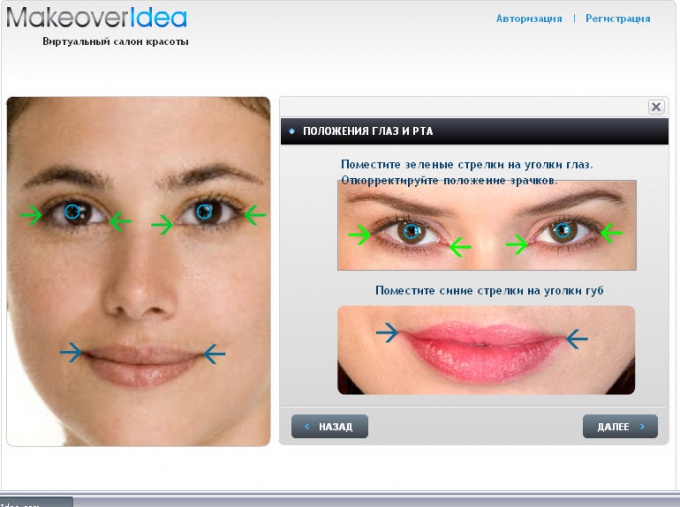 In the next window, using circles, draw the outline of the eye contour.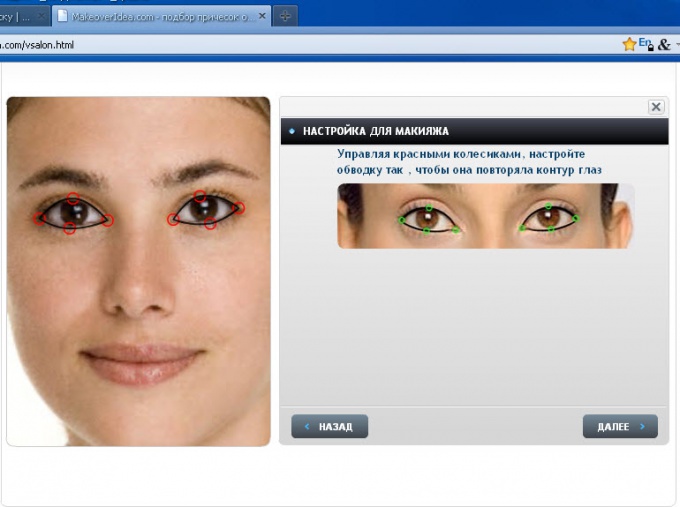 Just repeat the contour of the lips with the help of special signs.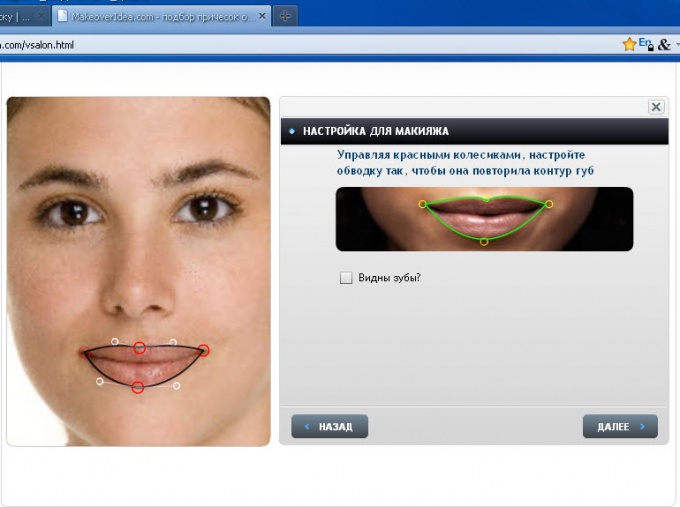 Select from the options different types of haircuts and hairstyles that are most appropriate to your complexion and face shape.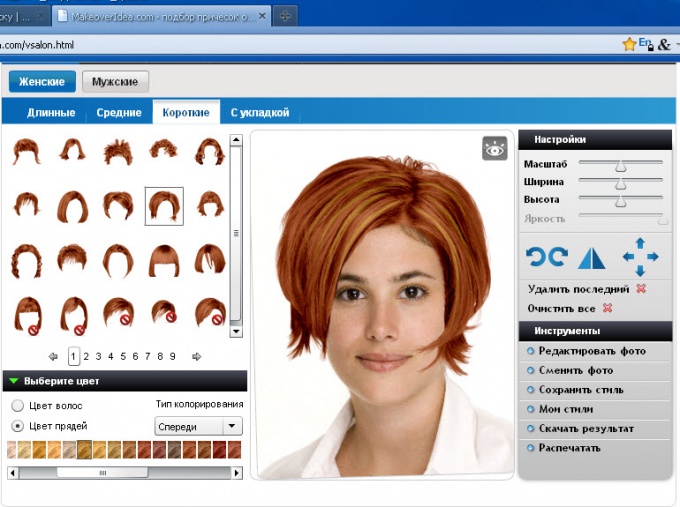 Useful advice
Here you will be able to choose the hair length and hair color, the shade of the strands and the complexity of installation.
Choose makeup for free, you can using the image you created by clicking on the tab "Makeup".