Instruction
Put on your jeans and measure the length that you like. Remember that it should be with a margin of 2-4 inches, it is necessary for bending. If you want shorts with
torn
edges, mark the exact length, because the hem does not have. The back length should be greater than 0.5 cm, as the convex shape of the buttocks and lift the thing.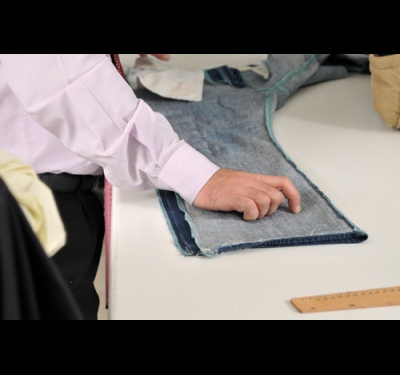 In place of the mark length, draw a line and cut the excess fabric with sharp scissors. If you take dull, the cut will turn out rough and hem uncomfortable.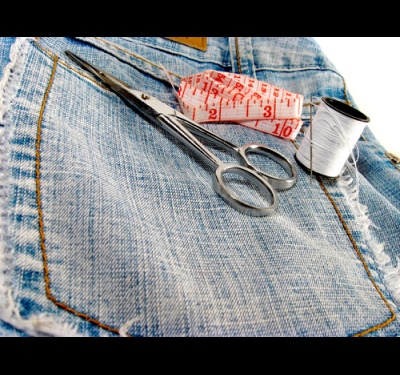 If you are going to hem the bottom, make the double bend bottom. The width of the bend should be 1 – 2 cm the wider the bend, the less visible the location of the bend. You need to bend inwards. Then keen thread ACC or iron, so it will be easier to sew the fabric.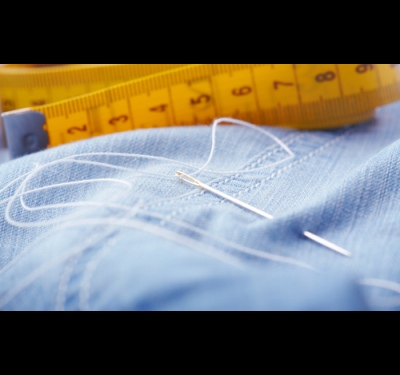 Hem the bottom on the sewing machine. If you don't want to hem, lightly puff on the bottom of the shorts. To do this, remove the transverse strands and comb brush longitudinal, which appeared at the bottom of the shorts.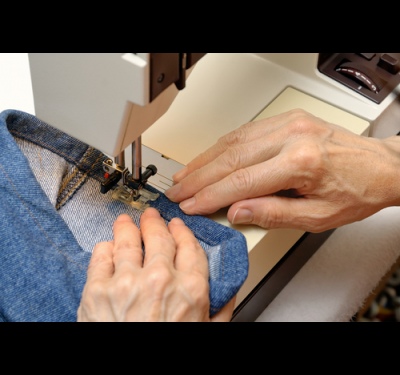 Wash the thing and carefully press open the seam. Then the shorts ready.